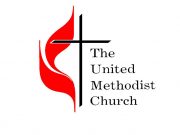 The highest policy making body of the United Methodist Church in the country condemned the threat and intimidation against their pastors in Ilocos by members of the 2nd Civil-Military Operations Coy of the 7th ID led by Capt. Rogelio Dumbrique.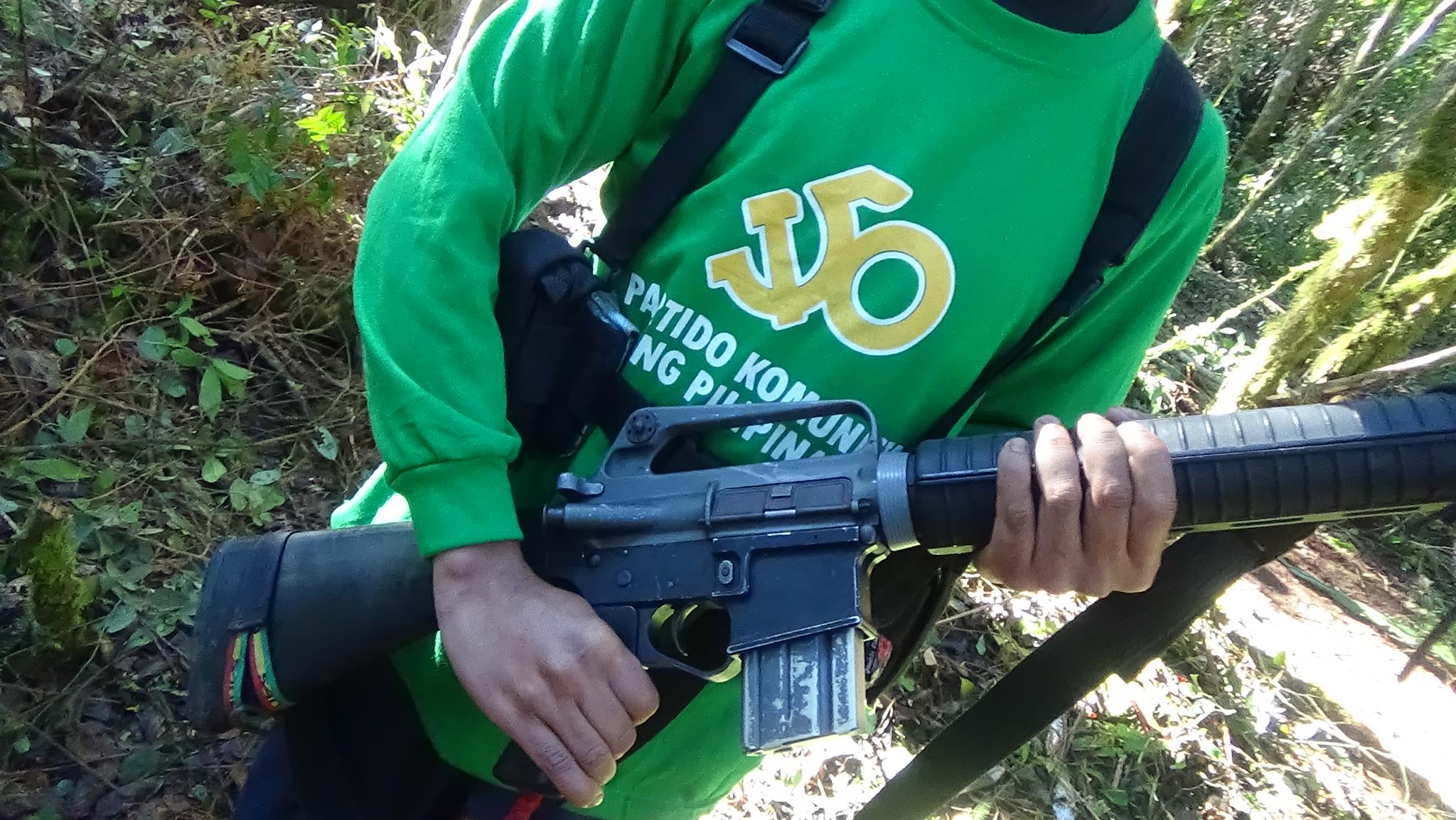 The CPP-NPA Ilocos-Cordillera is urging the international community to probe the death of three of their comrades in Baguio City, including CPP Executive Committee Member Julius Soriano Giron.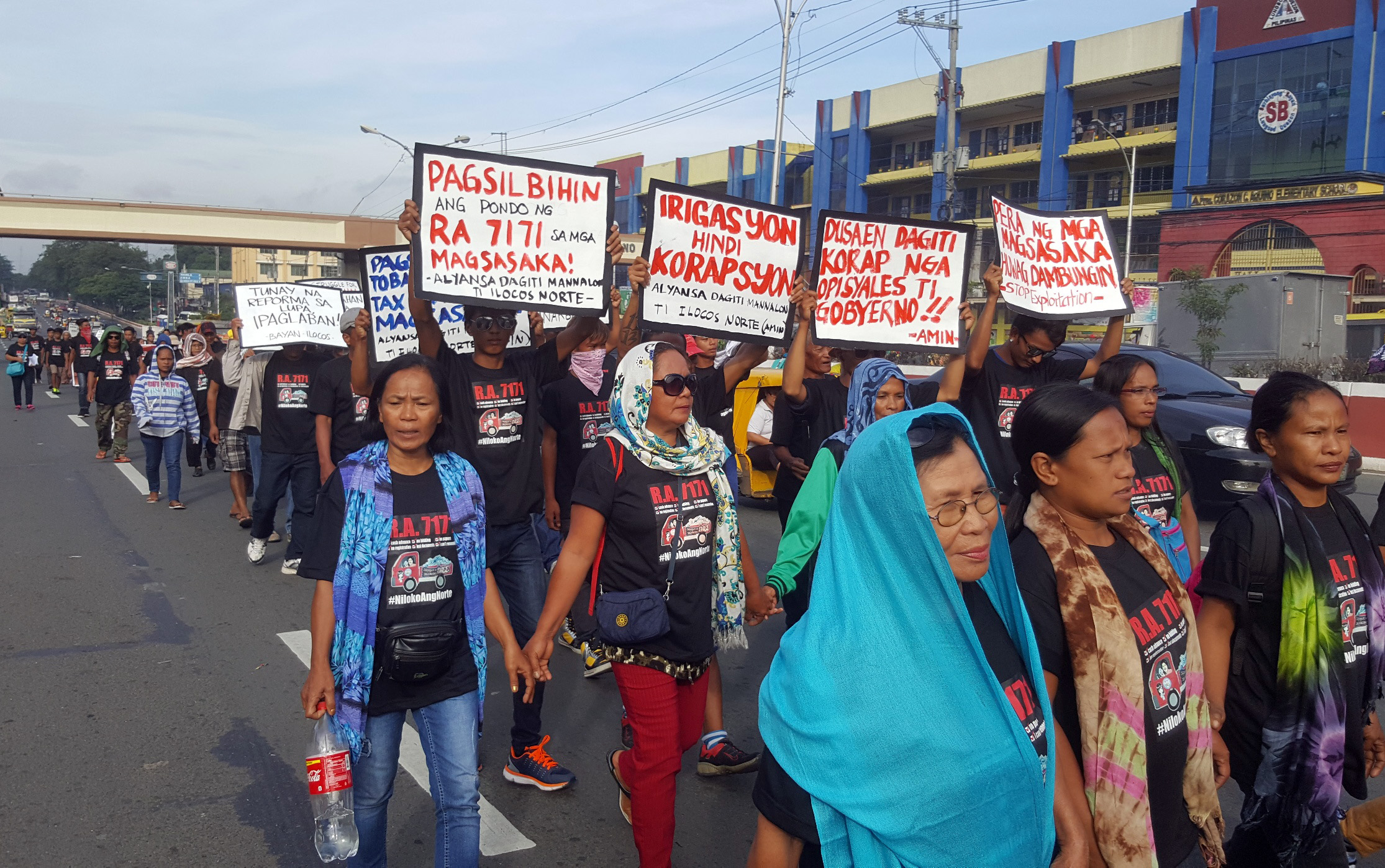 Stop Exploitation urged LGUs in Ilocos to utilize their tobacco excise tax share to provide relief and subsidies to farmers affected by the enhanced community quarantine measure against the COVID-19.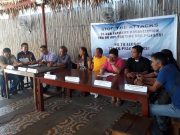 Protestant churches and a farmer's group in Ilocos Norte said the Task Force to End Local Communist Armed Conflict (TF-ELCAC) is targeting civilian organizations and institutions under the govrenment's counter-insurgency program, putting the lives of members in danger.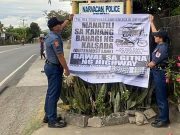 To make the target of the DILG order banning tricycles on national highways clear to both law enforcement and the affected sectors, two towns in Ilocos Sur create ordinances regulating tricycles-for-hire in their respective areas.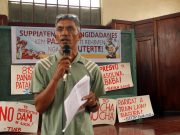 Antonino Pugyao, chairperson of the Solidarity of Peasants Against Exploitation express concern over the safety of his family after members of the military visited his child at school today, March 10. Captain Rogelio Dombrique of the 81st IB has been putting pressure on him to admit that Stop Exploitation is a front of the communist New People's Army.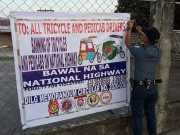 Santa, Ilocos Sur, officials keep sections of National Roads and highways within the town open to tricycles without legal repercussions while the town council awaits clarifications regarding DILG's MC 2020-036.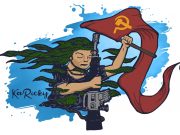 Groups paid tribute to the three New People's Army members Julius Marque, Eniabel Balunos, and Ma. Finela Mejia for their "selfless service" to the people and revolution. The military killed the three in Brgy. Namatican, Sta. Lucia on the evening of February 13.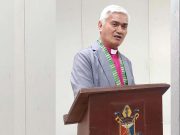 The Supreme Bishop of the Iglesia Filipina Independiente condemned the 81st IB of the Philippine Army for red-tagging the church and its clergy and forcing farmers in a village in Ilocos Norte to sign papers stating that they are NPA supporters and members availing the government's surrender program.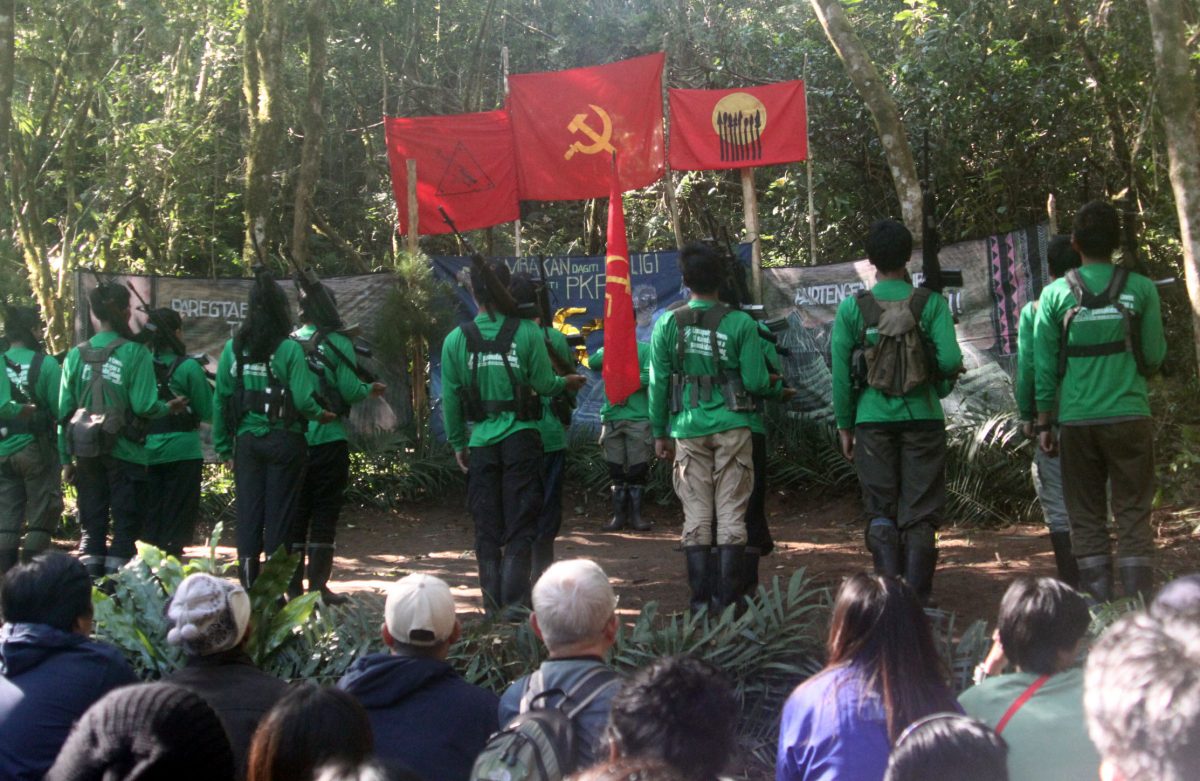 The Chadli Molintas Command of the NPA declared that three of their comrades were abducted and summarily executed by elements of the 81st IBPA in Ilocos Sur, disputing claims that the casualties were killed in an encounter.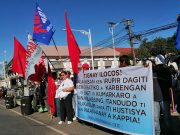 Bayan-Ilocos expressed alarm over the inclusion of mass leaders, human rights workers and community volunteers in Region 1 in a list the Ilocos RPOC identified as "threats", despite the military's denial of surveillance against them.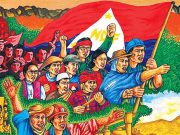 NDFP-Ilocos deplored the Duterte government for being in full defensive mode, downplaying significant events and dismissing critics, in addressing the novel Coronavirus crisis in the Philippines.