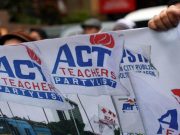 The Alliance of Concerned Teachers condemned the Tokhang-style killing of a Bacnotan, La Union, high school TLE teacher facing drug charges, calling for an "immediate, impartial" probe on the murder.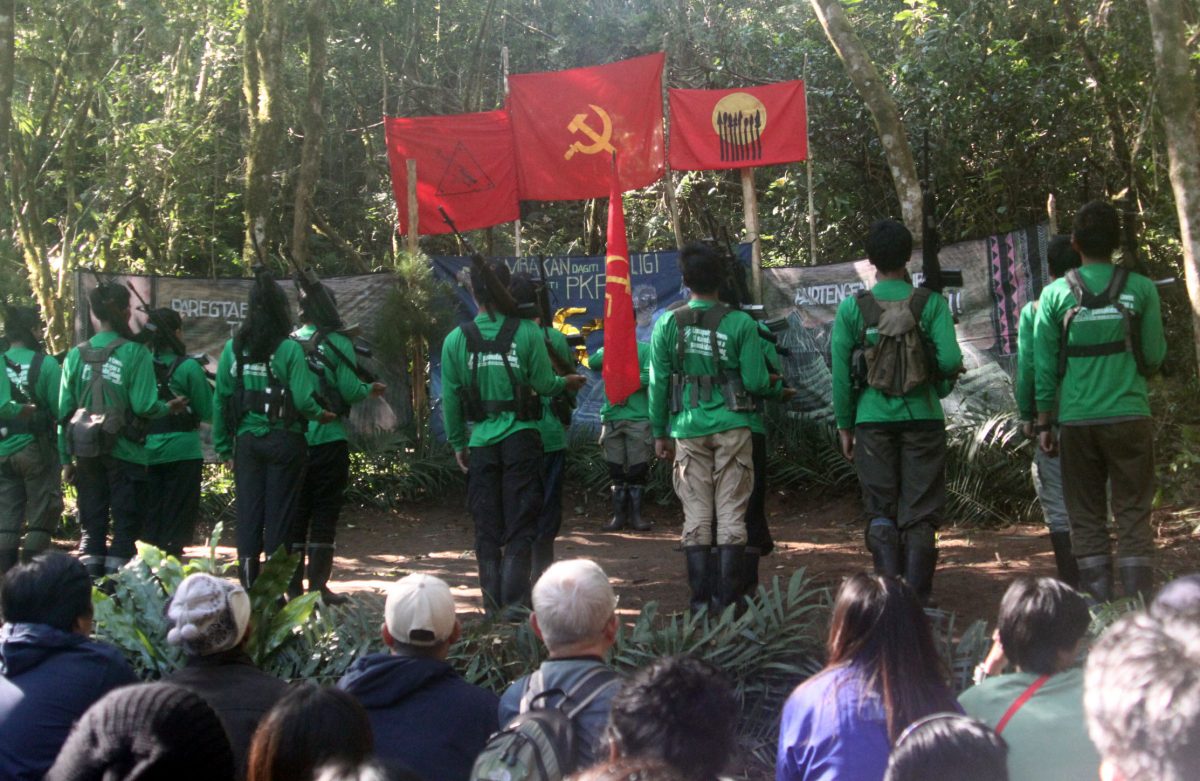 Communist guerillas operating in the Ilocos and Cordillera Regions declared support and strict adherence with the CPP's unilateral ceasefire for the holidays.
The Promotion for Church People's Response led the commemoration of the International Human Righths Day in Pangasinan with a mass and forum that tackled the people's moral and spiritual responsibility to expose and act against social injustice.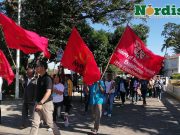 Church and farmers organizations led the educational discussion and protest action to commemorate the 71st Anniversary of the Universal Declaration of Human Rights in Ilocos.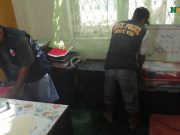 Activists affiliated with Bayan Ilocos invited barangay officials and the Commission on Human Rights to search and inspect their Vigan City office to prove that they are not keeping any weapons or anything illegal.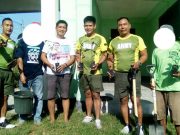 A UCCP pastor active in environmental and human rights issues in Ilocos expressed fear for his security and family members after receiving information that a member of the military asked for their address, including sketch of their residence.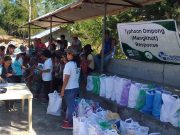 Ilocos Center for Research, Empowerment, and Development, a non-government organization providing disaster response to communities in Ilocos, decried the harassment of its staff and partner organization by the Philippine National Police in Agoo, La Union.
The youth group YANAT-Ilocos questioned the new edition of the DMMMSU student handbook, saying some of the provisions constitute to student repression and discrimination.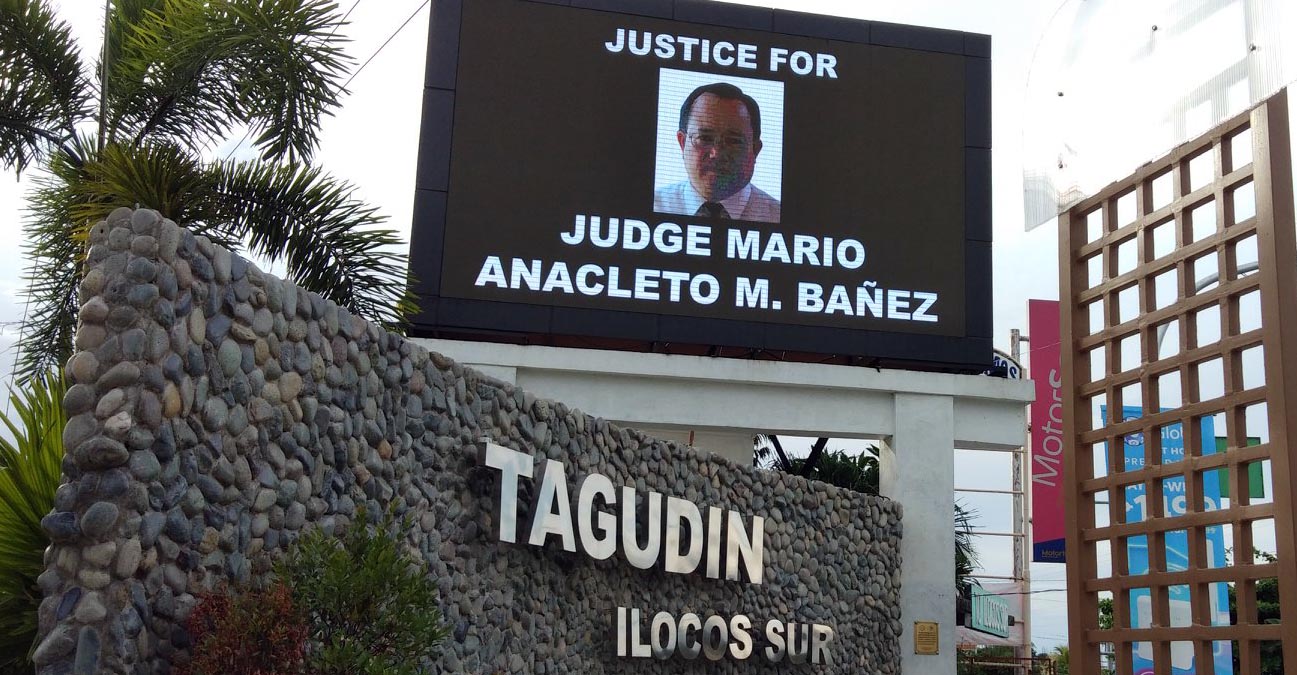 The family of murdered RTC Judge Mario Anacleto Bañez said his death should encourage more people to pursue truth and justice despite the risks.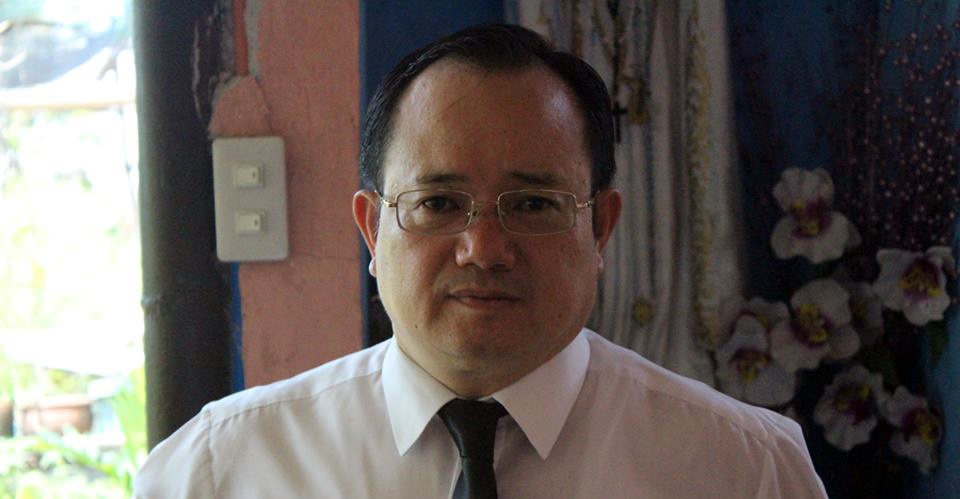 Activists from development institutions and people's organizations gave a tribute to Judge Mario Anacleto Bañez, who was assassinated last week, for his "impartiality and justness" in handling the case filed against their colleague.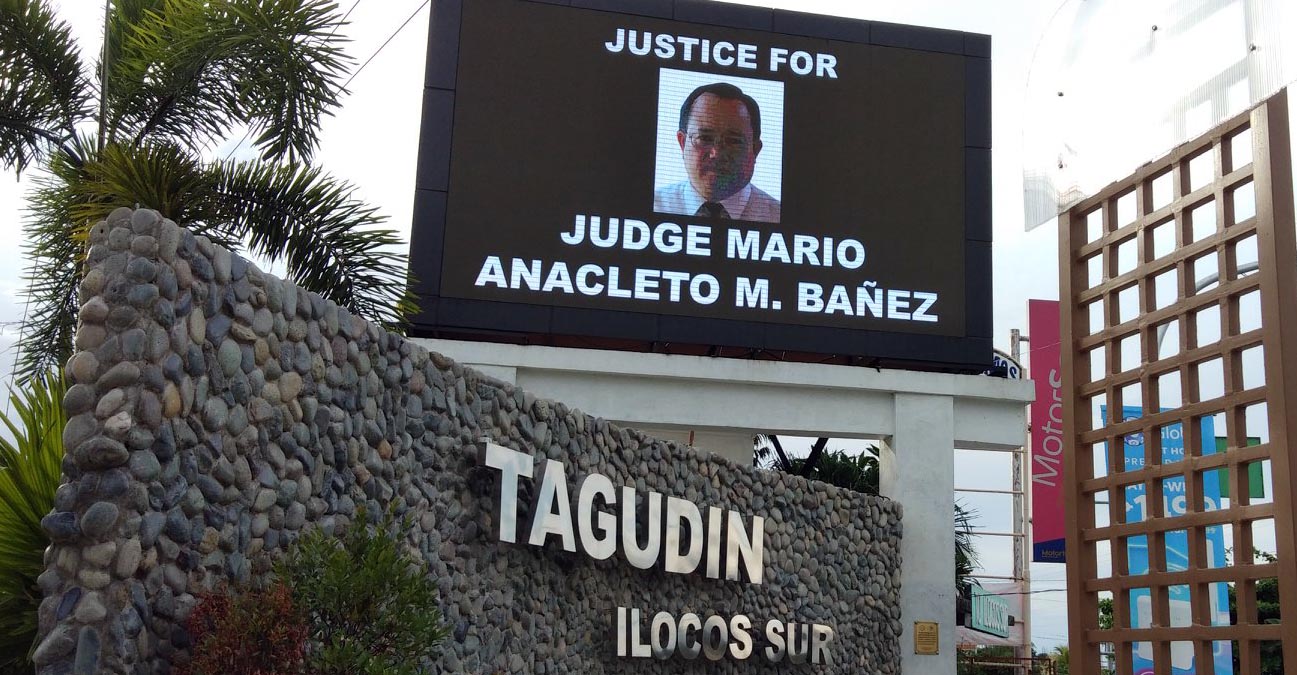 The son of slain RTC Judge Mario Bañez expressed on his Facebook that his father was killed under a "regime that sows terror to those who believe in justice."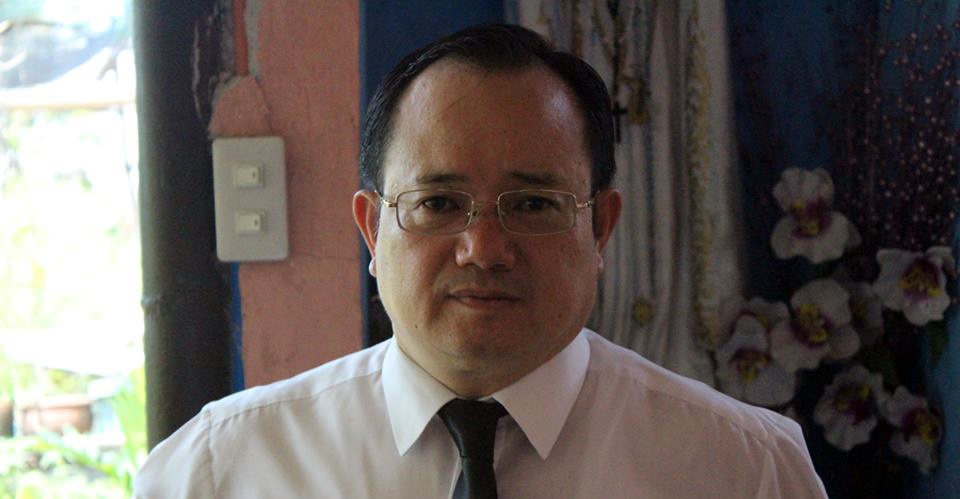 Gunmen ambushed and killed Judge Mario Anacleto Bañez of RTC Branch 25 in Tagudin, Ilocos Sur, late afternoon of November 5 on his way home in Brgy. Mameltac, San Fernando City, La Union.