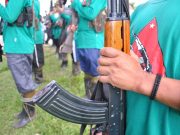 The Lejo Cawilan Command-New People's Army Kalinga said military report regarding an encounter in the boundary of Buaya and Mabaca, Balbalan town on Mar 20 is "fake news."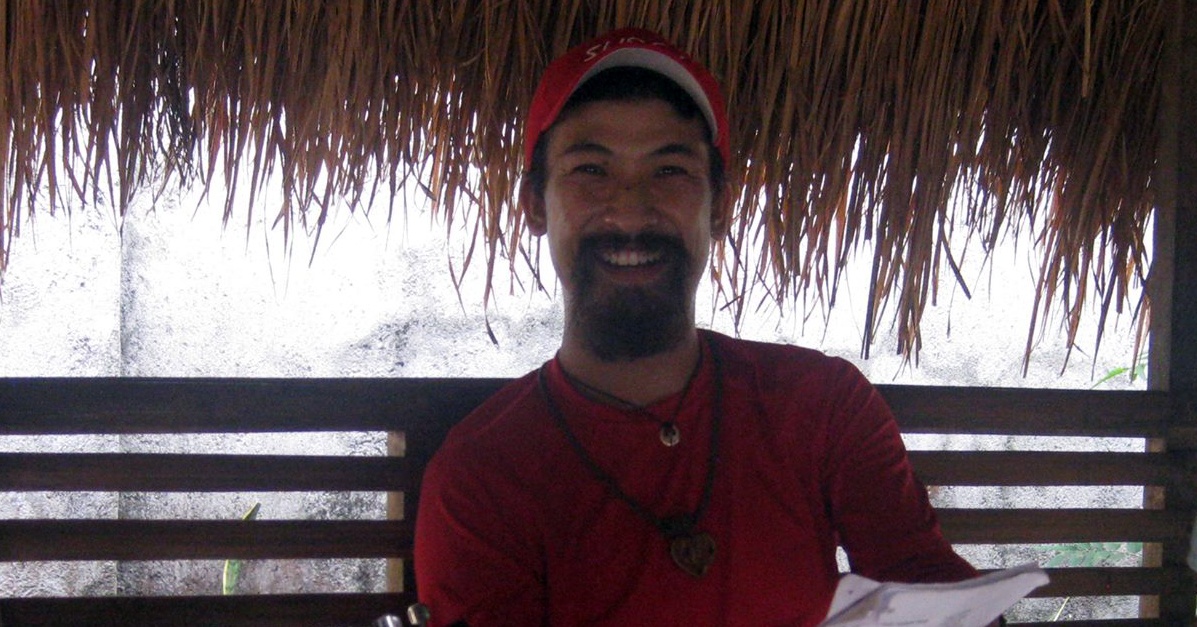 The Cordillera Human Rights Alliance reported that military personnel who introduced himself as George Malidow from Camp Henry Allen went to the hospital where Brandon Lee is being treated and asked for details of his situation.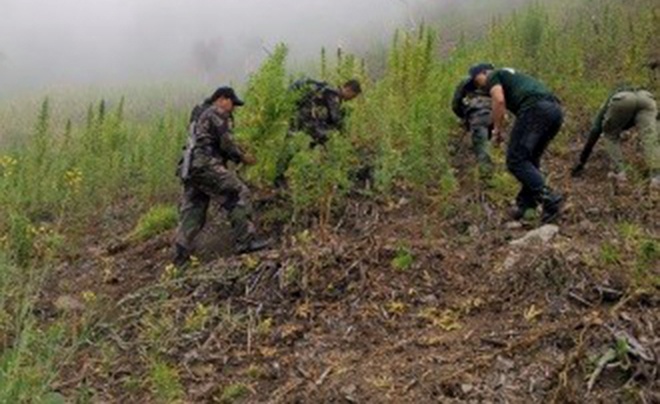 The Department of Environment and Natural Resources Cordillera (DENR) appealed to anti-illegal drug operatives of the Philippine Drug Enforcement Agency (PDEA), Philippine National Police (PNP) and Philippine Arm to ensure the safety of trees before setting fire to marijuana plantations.
Travelers in search for memorable photo at the highest section in the Philippine highway system now have to travel to Ifugao after the original stop for the title at Barangay Cattubo, Atok, Benguet along the Halsema Highway was dislodged.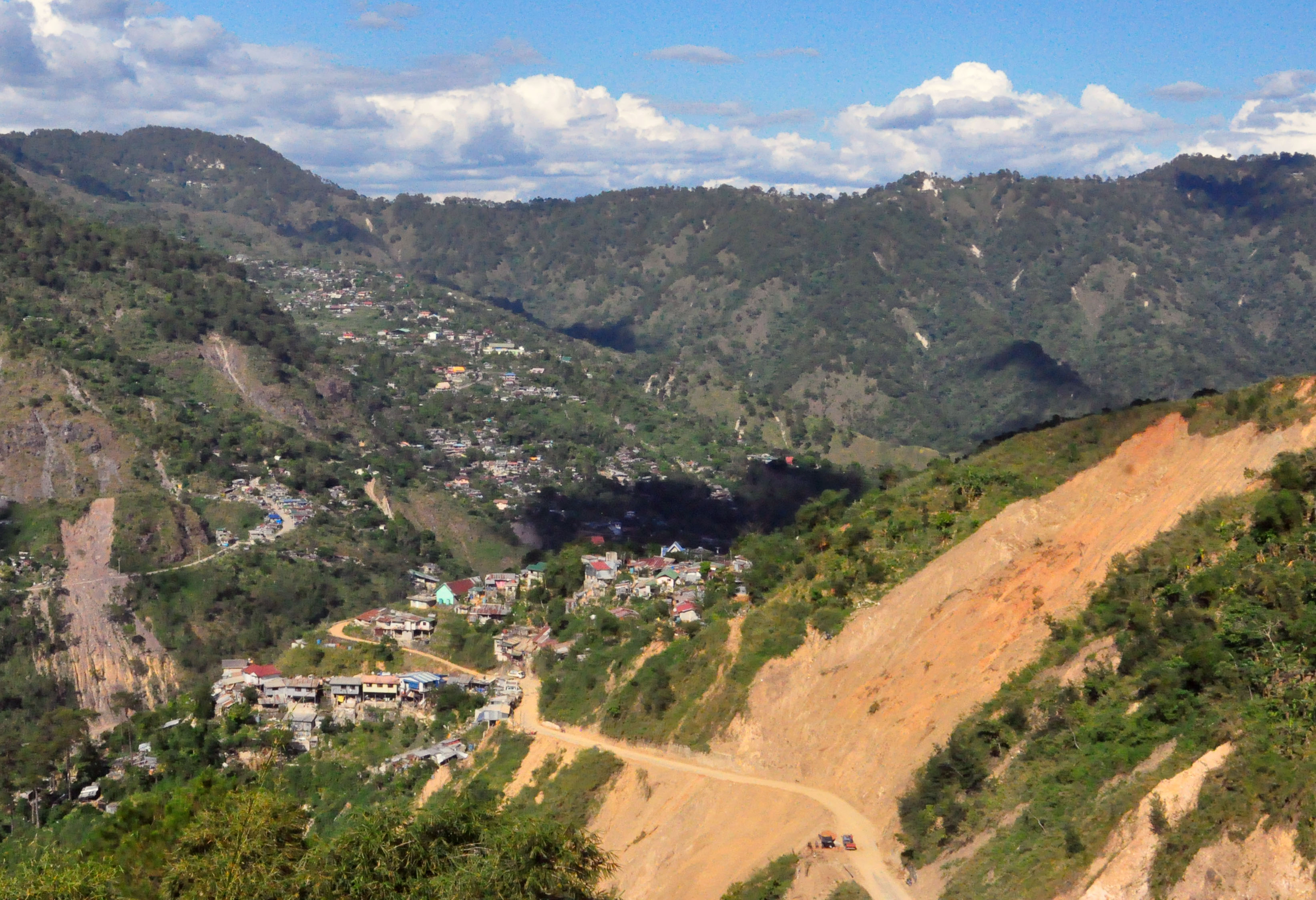 Director Faye Apil of MGB-CAR said the assessment on the viability of the area picked by Itogon is nearly complete and will be out within the week.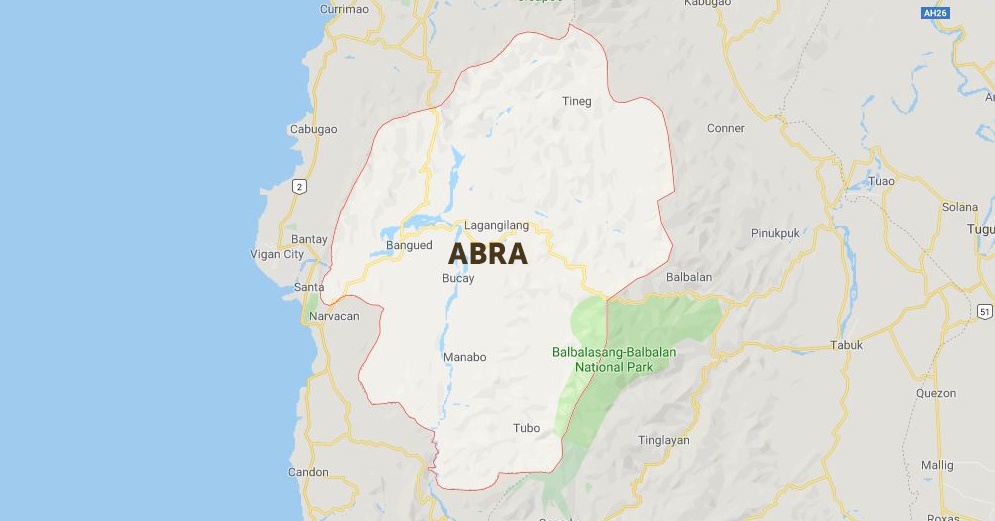 The Municipal Disaster Risk Reduction and Management Council (MDRRMC) of Bucloc, Abra rescued six families on August 10 after a tornado destroyed their homes at Barangay Labaan in the afternoon.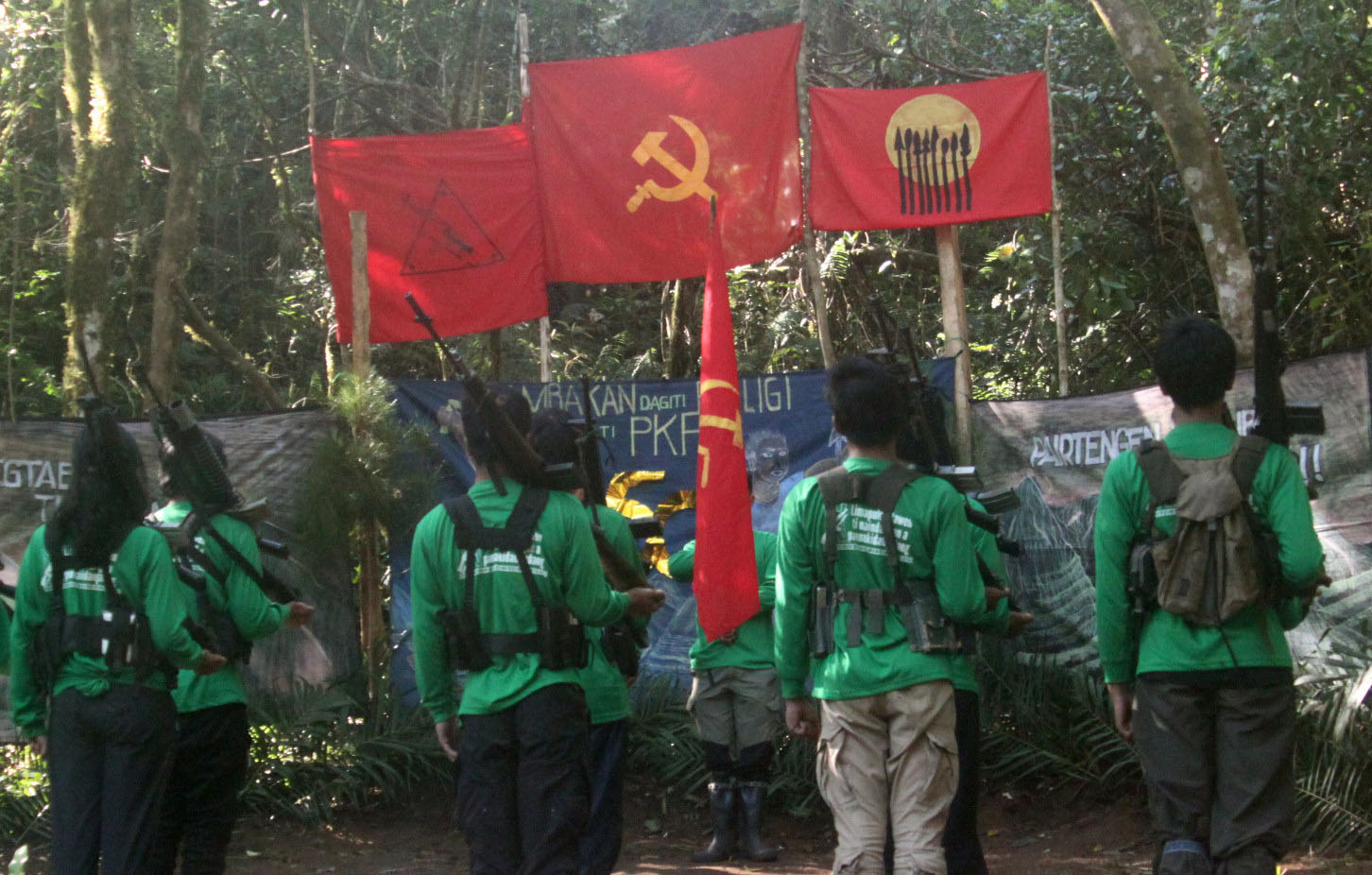 The Agustin Begnalen Command-NPA Abra said it has nothing to do with the early morning gun battle that left two CAFGU members dead in a patrol base in Sallapadan town and attributed the incident to infighting among the government forces.
BAGUIO CITY— In Mabongtot village in Lubuagan town of Kalinga province, six police officers will act as Board of Election Tellers (BET) due to security issues that stems from an ongoing tribal war in the area.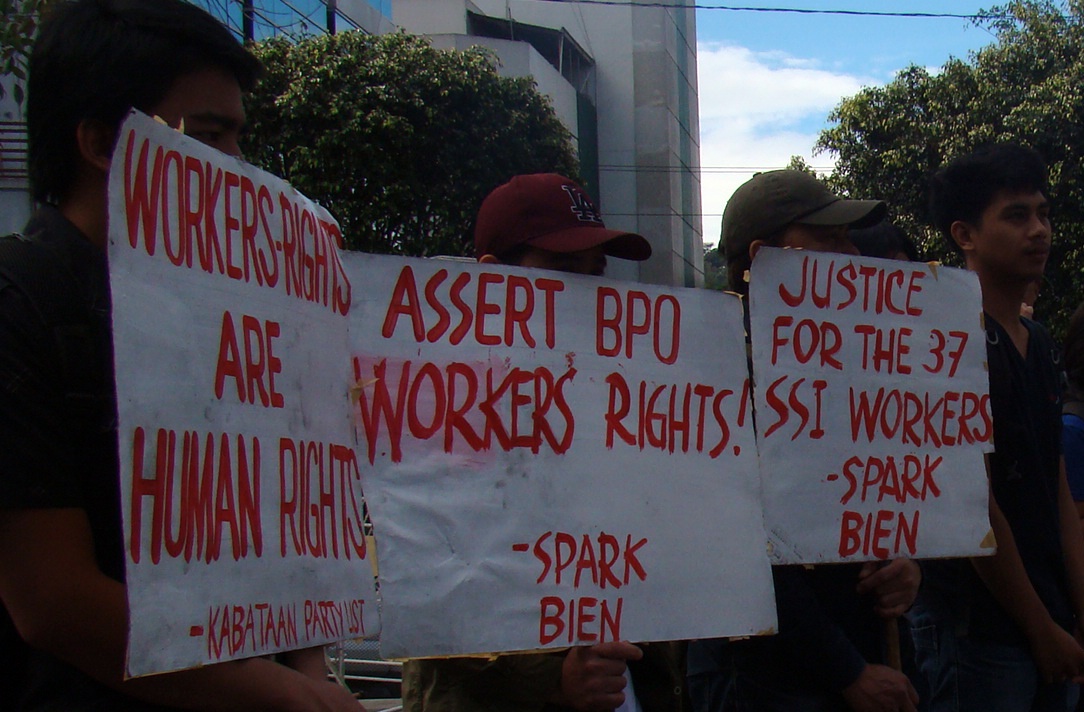 Workers of a business process outsourcing (BPO) firms in the city expressed their concern on the possibility of becoming unemployed after the company confirmed the account closure of one of its oldest client.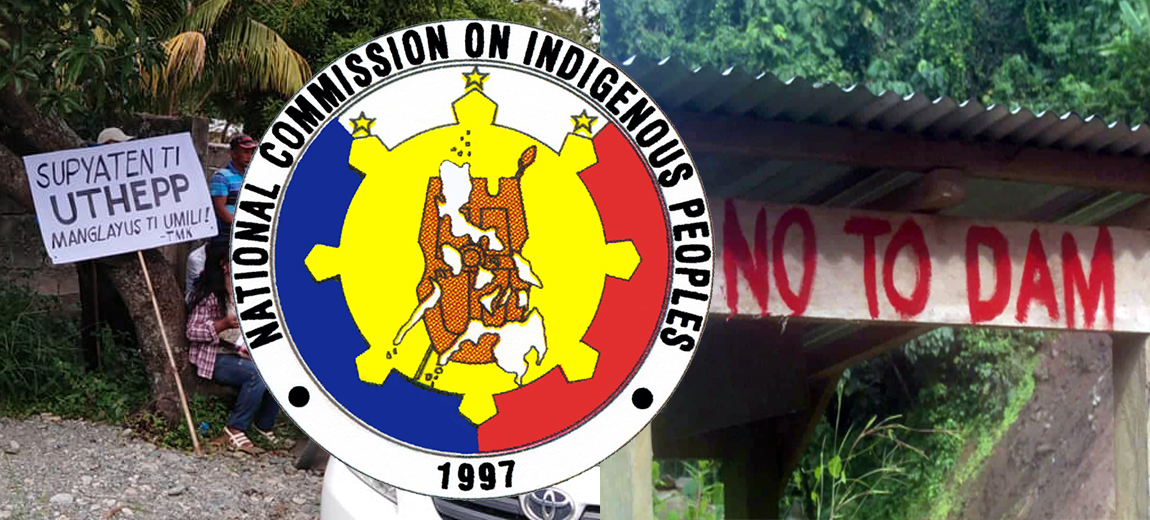 Signatories of the petition against the Upper Tabuk Hydroelectric Power Project criticized the NCIP office in Kalinga for considering only the Taloctoc and Malbong tribes for the validation process of the concerns raised in the petition, saying that several members of the Minanga, Naneng, Dallac and other tribes also signed the document.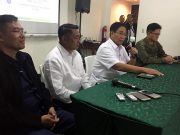 The Cordillera regional office of the DPWH said they were not part of the planning for the road projects that the anti-insurgency task force is insisting on them to implement.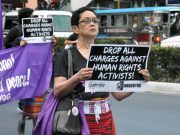 Progressive groups asked the Office of Mayor Benjamin Magalong to issue an executive order to protect human rights defenders, journalists, and government critics from the "vilification and red-tagging by state forces and institutions."