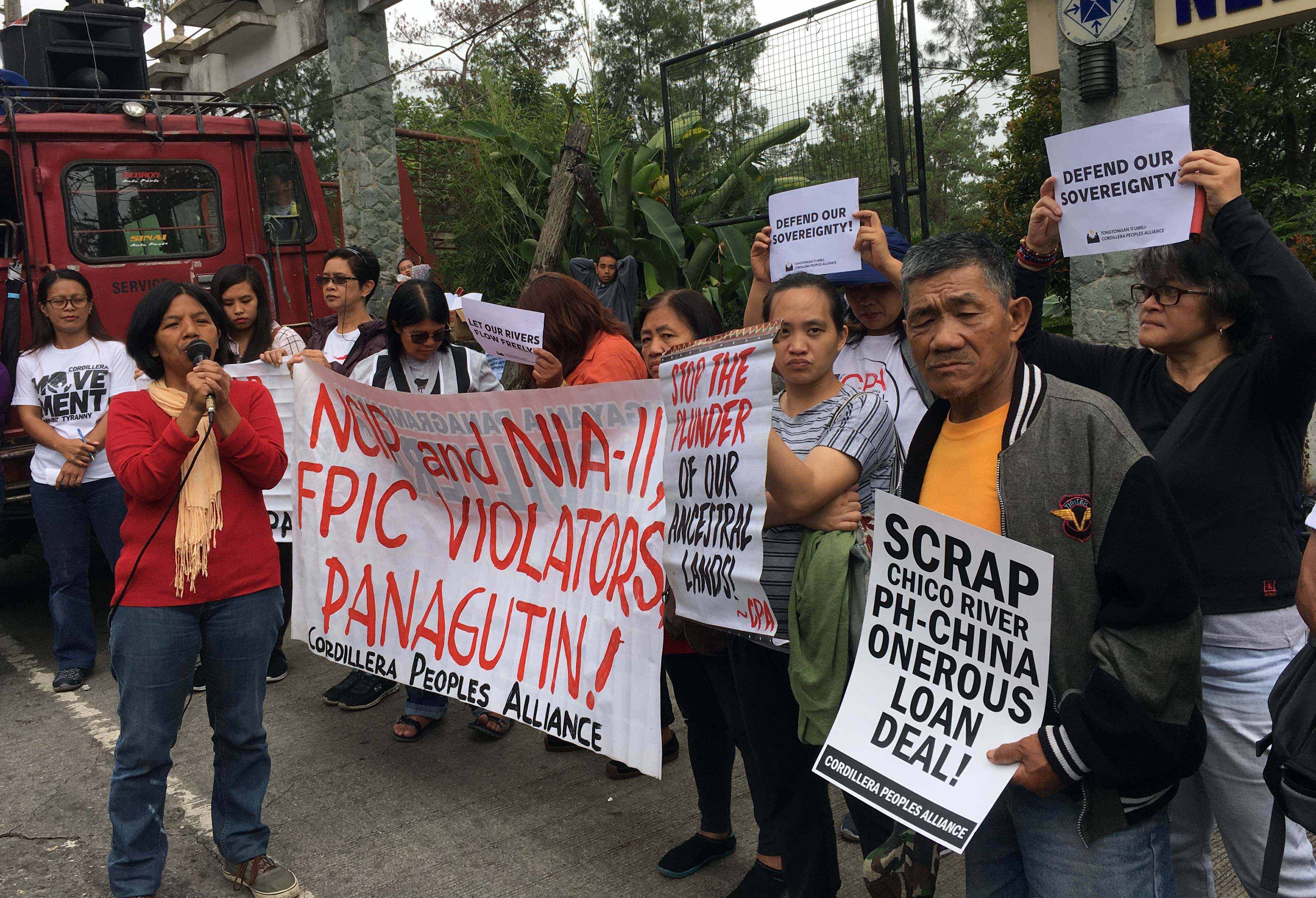 NCIP Cordillera Director Roland Calde confirmed that the commission en banc agreed to issue the Certification Precondition for the controversial Chico River Pump Irrigation Project on May 23 despite the violations of the FPIC guidelines committed by the National Irrigation Administration.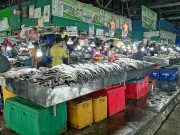 Tongtongan ti Umili urged the public to oppose the rehabilitation of the Baguio City Market by private corporations, saying that the development of public facilities under the Public-Private Partnership has more consequences than positive effects.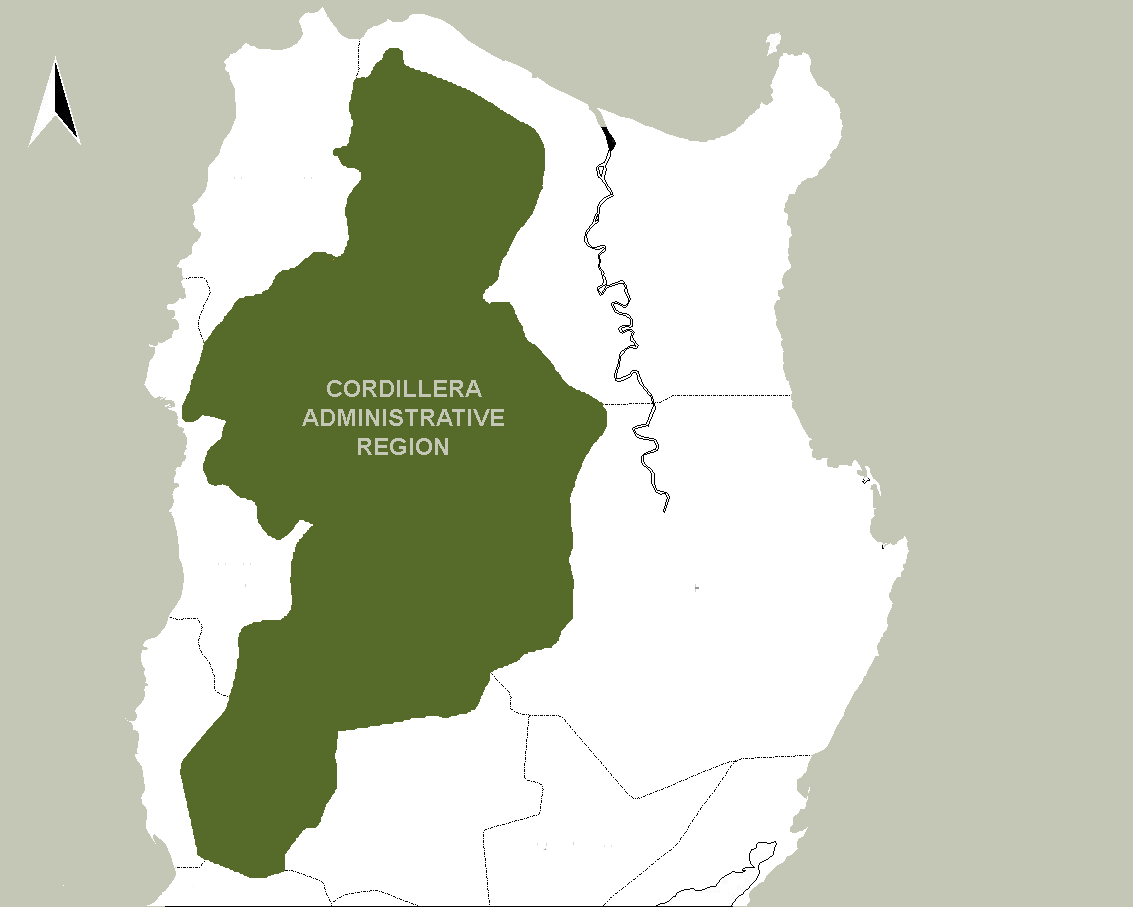 Forest fires that struck the woodland near Philex Mines in Benguet on Feb. 21 and blazes that consumed forest areas in Mountain Province were among the disastrous fires recorded this February.

BAGUIO CITY — Naangay ti Talastasan kenni Dr. Aurelio Solver Agcaoili idi Abril 5-6, 2018 idiay University of the Philippines Baguio (UPB). Lima a topiko ti inyadalna kadagiti estudiante ti unibersidad, manursuro manipud iti nadumaduma a pagadalan ken dadduma pay nga interesado nga indibidwal. Ti aktibidad ket kas panangselebrar iti National Literature Month ken Ilokano Literature Month.
BAGUIO CITY — Kilusang Mayo Uno (KMU) Cordillera Spokesperson Vicente Dilem said that the Cordillera labor movement remember and miss the most down-to-earth lawyer who selflessly dedicated more than three decades of his life to serving the toiling masses especially the poor workers in the Cordillera Region and other places of Luzon.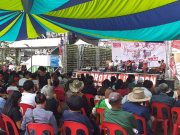 The Cordillera Peoples Alliance announced the cancellation of the 36th Cordillera Day celebrations in Kalinga due to the Coronavirus threat. They also slammed the government's campaigns against the organization and the activity.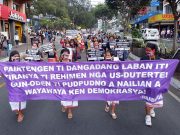 Innabuyog-Metro Baguio, and its member organizations, celebrated International Women's Day with several activities highlighting their call for land rights, human rights and food security, including an exhibit and a petition campaign for rice.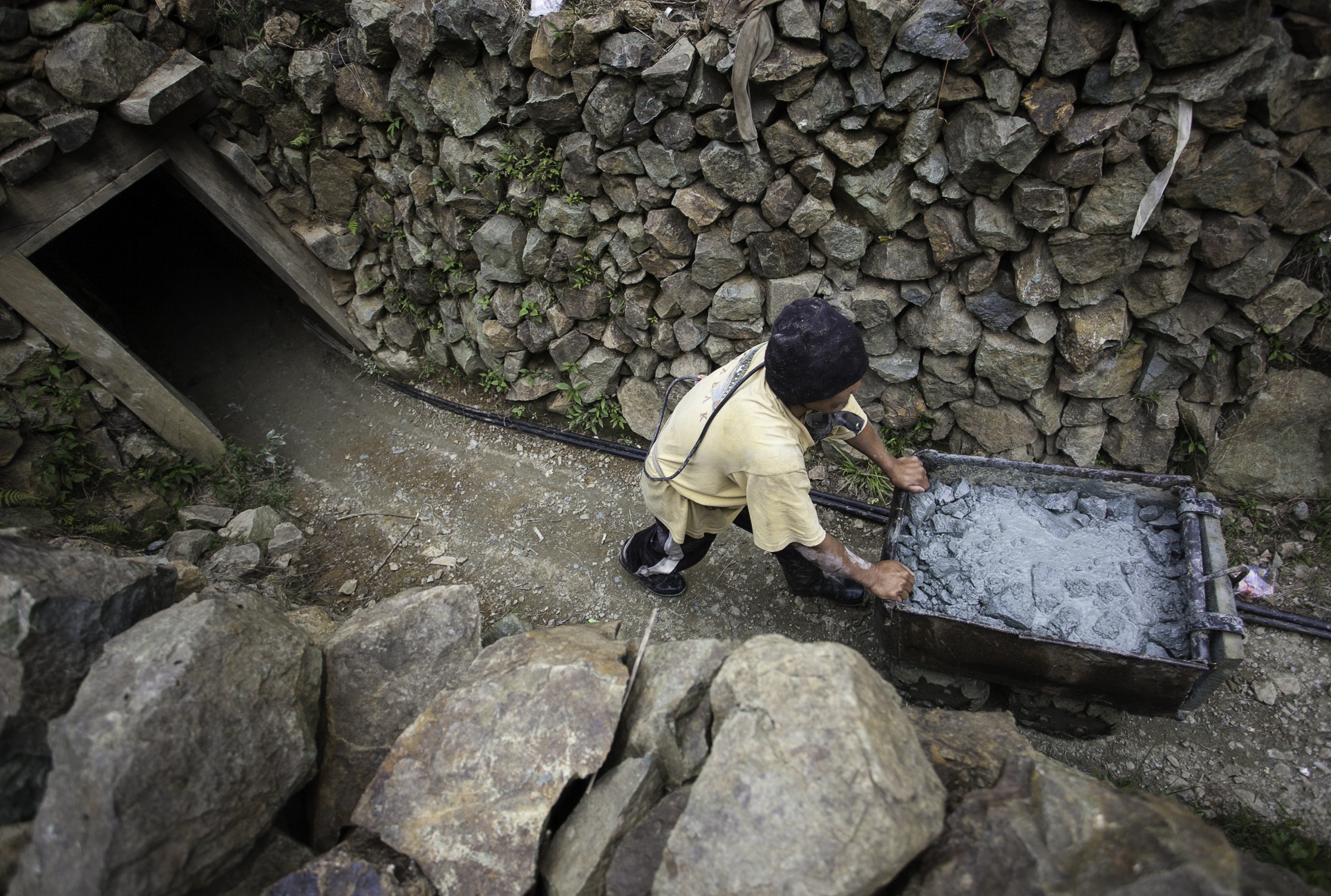 The governor of Benguet province sees the legalization of pocket mining though the Minahang Bayan is beneficial to the environment since this ensures the government's monitoring and regulation of the mining-related activities.
In a dialogue, Sagada's Police Chief admitted that the municipal police were following a directive to distribute flyers and post Facebook content red-tagging people's organizations in this town.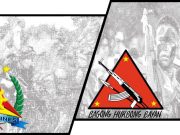 Troops from the Philippine Army and the New People's Army figured in two separate skirmishes at around afternoon on February 2 in Pilar, Abra, according to a police report.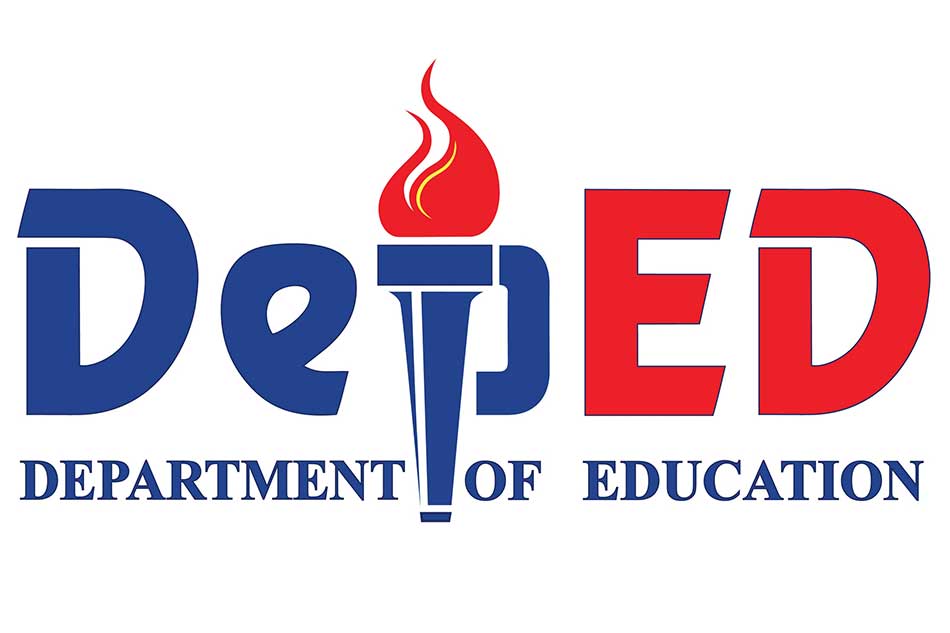 The Department of Education Baguio Division Office disclosed that 125 students from two schools are working to augment to their family income or simply just to feed themselves.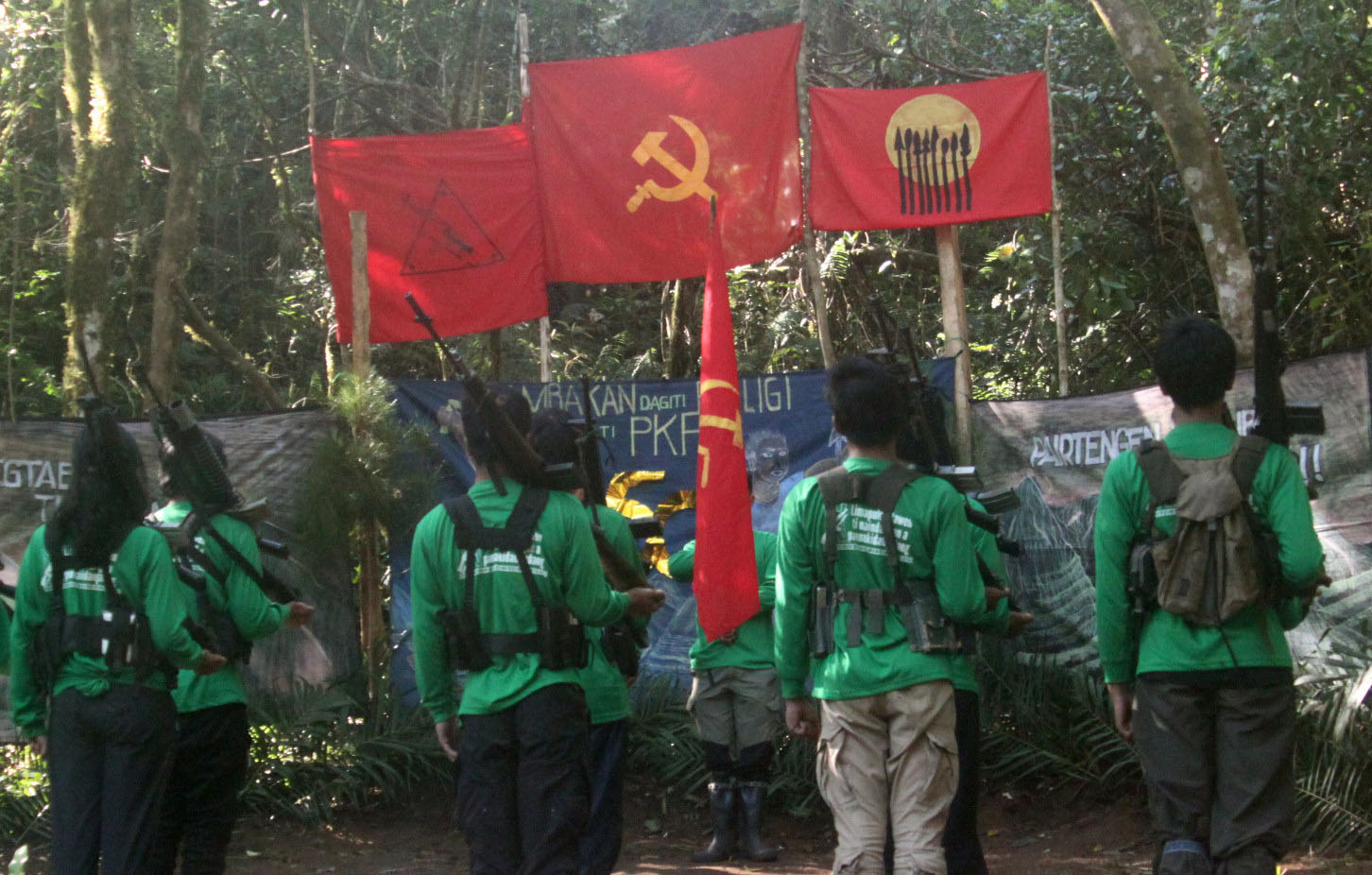 The Cordillera Peoples Democratic Front (CPDF) accused the Armed Forces of the Philippines (AFP) and the Philippine National Police (PNP) of lying when they alleged the New People's Army (NPA) used an unmanned improvised explosive device (IED) in their April 2 clash that killed a policeman and wounded nine others at Cabunagan, Poblacion, Tadian, Mountain Province.