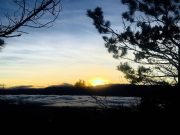 Residents of tourist town Sagada in Mountain Province declared opposition against the entry of Ayala corporation and other big businesses in their town following the municipal council's resolution affirming the established cultural rule that prohibits the sale of land to outsiders.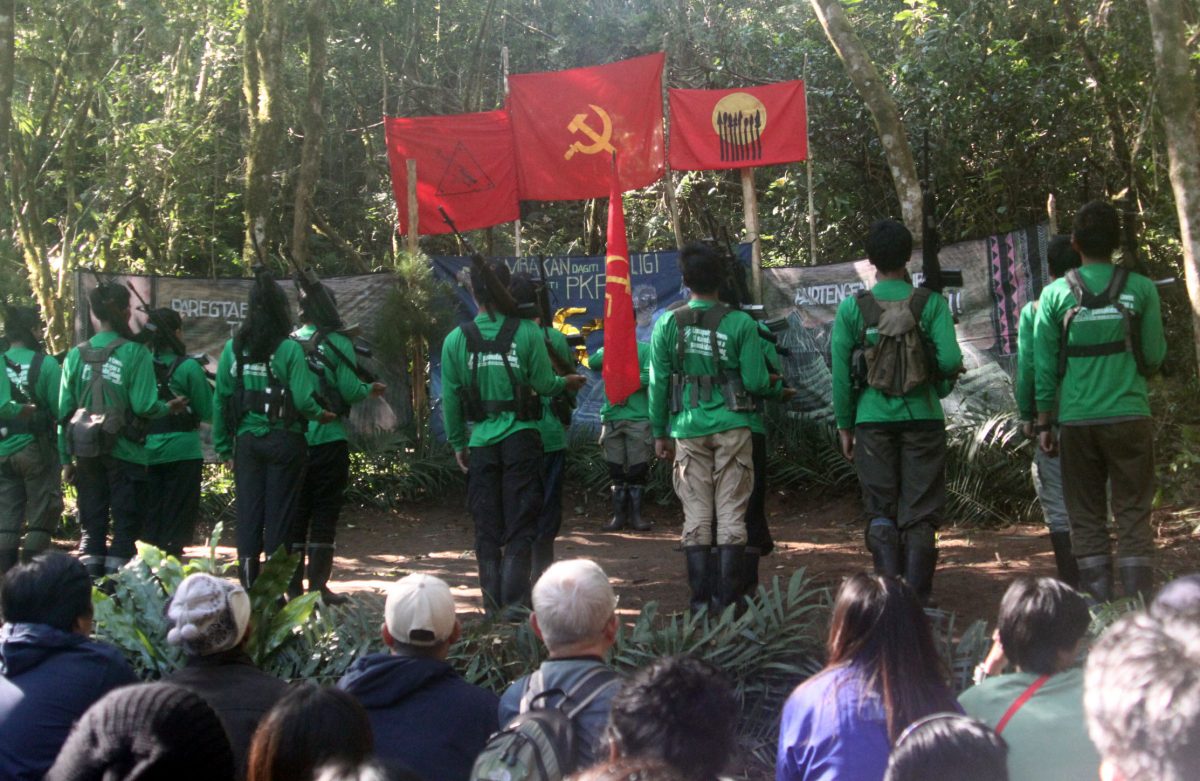 The NPA command in Mountain Province said they will continue their revolutionary work in the province despite the persona non grata declarations and intensified military operations.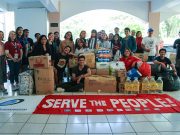 Youth activist answered the posts on social media, alleging activists are not assisting in the relief efforts for the Taal volcano eruption, says government messed up for slashing billions of budget for calamity funds.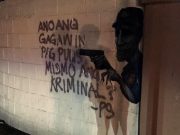 Baguio artist groups, Sulong Likha and Pedantic Pedestrians, expressed support for Panday Sining, noting that the arrest of its members and persona non grata declaration "…tends to put art in a passive position in relation to history and society".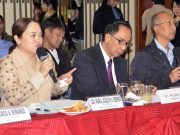 Activists welcomed the pronouncement of Mayor Benjamin Magalong assuring they are "safe and secure' in his city and recommended steps the he can immediately implement to ensure unhampered exercise of their democratic rights.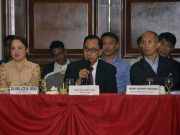 Mayor Benjamin Magalong told the media during the joint Regional Peace and Order Council and Regional Development Council meeting on Friday that activists are "safe and secure" in Baguio City.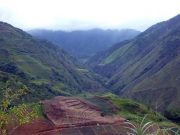 Representatives from barangays in Lagawe and Lamut, Ifugao, troop to the NCIP to reiterate their opposition to the Alimit hydropower project, and follow up on a February 2019 petition to halt the construction of the said project.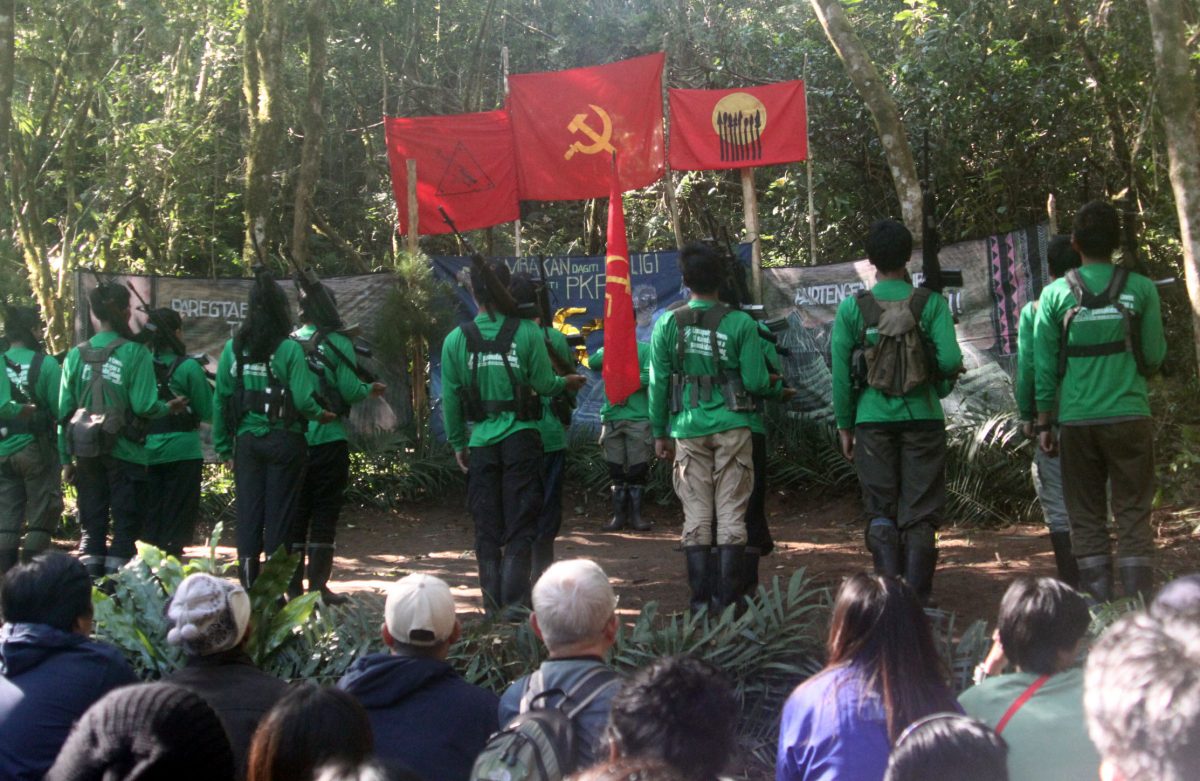 Communist guerillas operating in the Ilocos and Cordillera Regions declared support and strict adherence with the CPP's unilateral ceasefire for the holidays.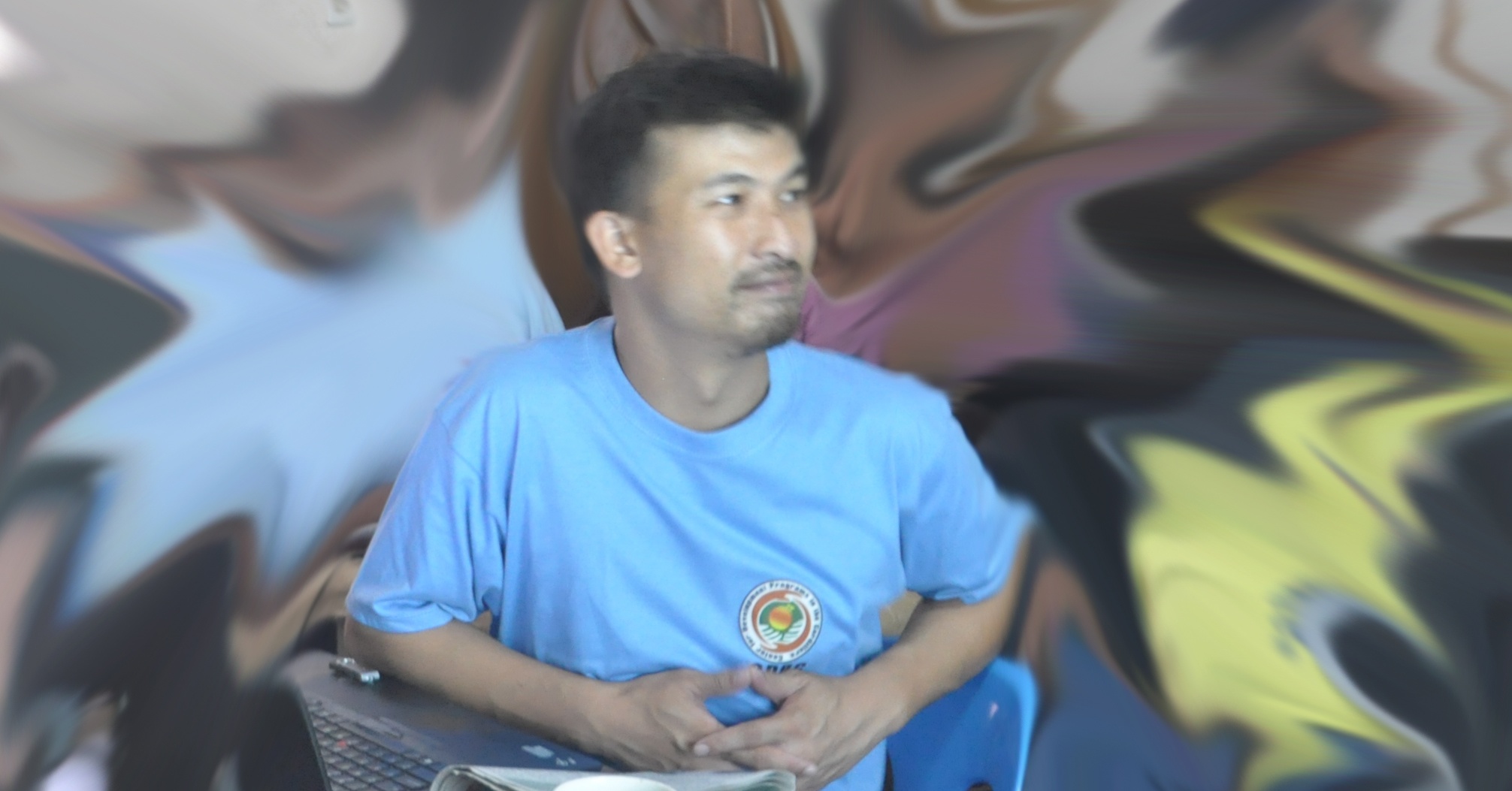 Unknown assailants shot and wounded Northern Dispatch (Nordis) provincial correspondent and human rights activist Brandon Lee just outside his house around 6:00 PM today, August 6, in Lagawe town in Ifugao province.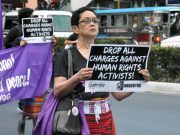 Progressive groups asked the Office of Mayor Benjamin Magalong to issue an executive order to protect human rights defenders, journalists, and government critics from the "vilification and red-tagging by state forces and institutions."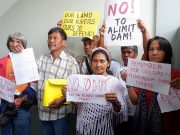 Leaders from the communities in Lamut and Lagawe towns in Ifugao affected by SN Aboitiz's Alimit Hydropower Complex submitted a resolution affirming the earlier petitions they forwarded to the office strongly opposing the project.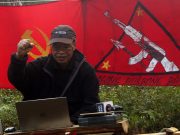 The Cordillera Peoples Democratic Front said in a statement that the government's Enhanced Comprehensive Local Integration Program only serves as a "milking cow" for the police and military, and called the localized peace talks "preposterous."