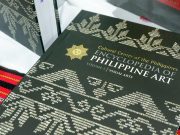 The University of the Philippines Baguio presented the Second edition of the "CCP Encyclopedia of Philippine Art." The activity coincided with the art exhibit titled "Kaledjo Shiyay 2," featuring works by the alumni and current students of Certificate in Fine Arts and Bachelor of Fine Arts.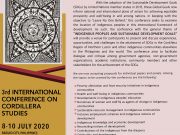 Renowned IP, women's and environmental rights advocate Dr. Priscilla Settee is set to speak at the third International Conference on Cordillera Studies on July 8-10 this year. Call for papers is extended until February 25.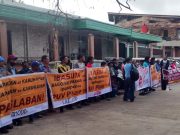 Transport group Piston-Metro Baguio slams the "unfair and baseless" garage inspection conducted by the Baguio City government, saying this move forces pressure on small PUV operators to adopt PUV modernization.
In a dialogue, Sagada's Police Chief admitted that the municipal police were following a directive to distribute flyers and post Facebook content red-tagging people's organizations in this town.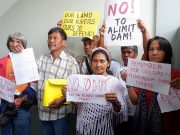 Leaders from the communities in Lamut and Lagawe towns in Ifugao affected by SN Aboitiz's Alimit Hydropower Complex submitted a resolution affirming the earlier petitions they forwarded to the office strongly opposing the project.
This year's One Billion Rising protest dance in Baguio City called on ending the escalating state-instigated attacks against rights defenders and the onslaught of Duterte's anti-people policies.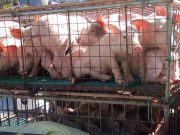 With more reports of ASF infection in the Cordillera, the province of Ifugao imposed a ban on live pigs to prevent infecting its swine industry. Meanwhile, Benguet lifted its prohibition after implementing extensive measures, with officials noting that possible spread is under control.
The Social Ministry Committee of the Episcopal Diocese of Northern Philippines (SMC-EDNP) and Movement for Advancement of Inter-Tribal Unity and Development (MAITUD) initiated the resolution outlining an initial agreement. They asked members of the Betwagan of Sandanga, Mountain Province, and Butbut tribes of Tinglayan, Kalinga, to refrain from initiating actions that may further escalate the conflict.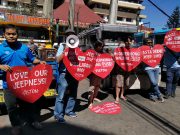 Members of Pinagkaisang Samahan ng mga Tsuper at Operators Nationwide slam the government over the jeepney modernization act, calling them "heartless" on a Valentine's Day protest in Baguio's Kilometer Zero marker.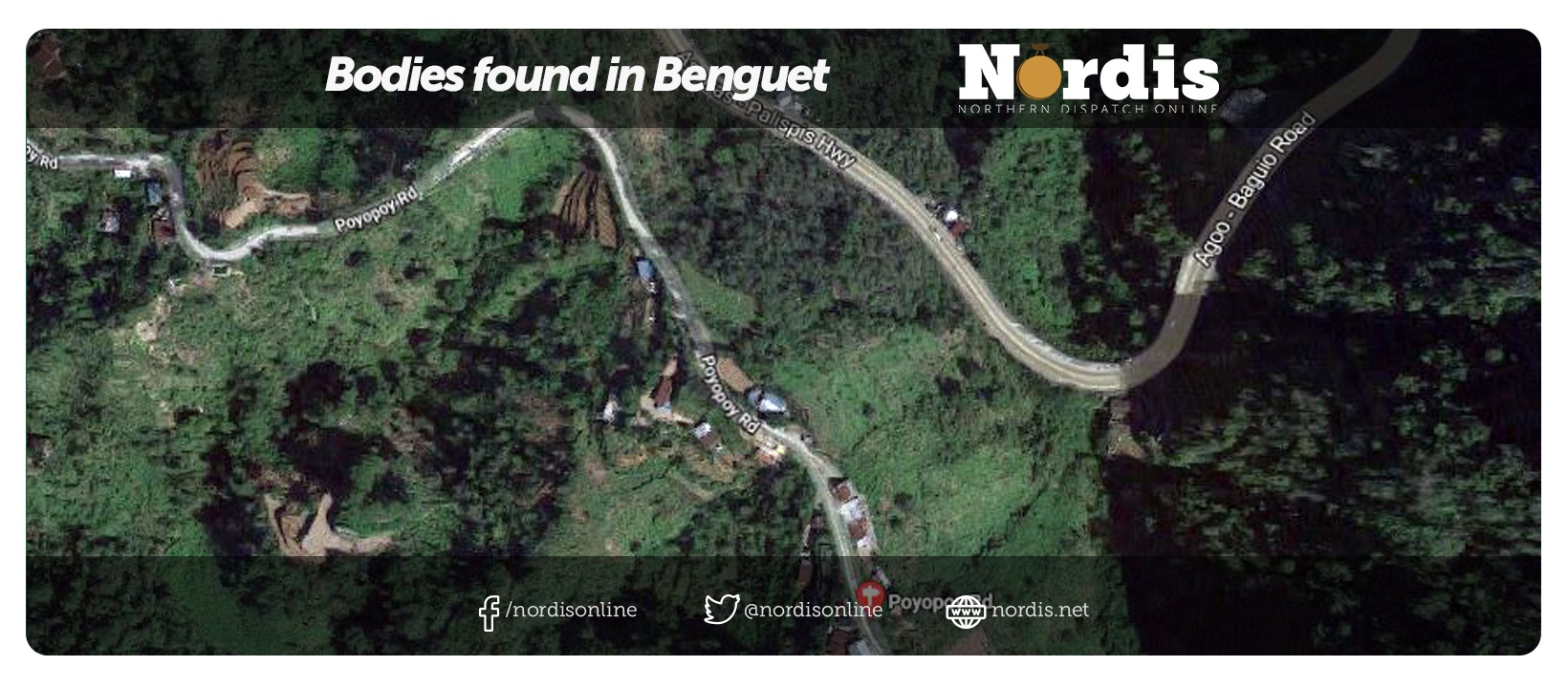 Tuba, Benguet, residents discovered three decomposing bodies in separate locations in the town, one of which police identified as a "notorious drug dealer".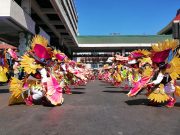 To mitigate health concerns from COVID-19, the BFFFI and the city government moved the major events of Panagbenga 2020 to March, with the Grand Street Dance Parade and t Float Parade happening on March 28 and 29.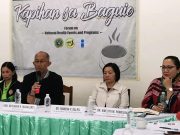 City and health officials in Baguio City assured the public that they are taking all possible steps to halt the spread if the 2019 novel Coronavirus, coordinating with establishments across the city to be able to monitor the virus.