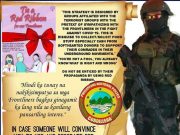 A women's group and an official of the Philippine Nurses Association chided the Philippine National Police in the Cordillera for the infographics associating the Red Ribbon campaign of the Department of Health and the medical community to terrorist groups and the communist rebels.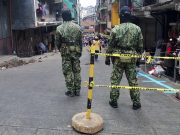 In Baguio, regional and local health officials expressed support for extending the Luzon-wide COVID-19 ECQ for about a month, noting a potential halt in viral transmission if pursued, and a virulent resurgence in the City of Pines otherwise.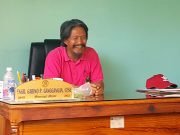 Amid calls for economic aid under the ECQ, Sadanga Mayor Gabino Ganggangan waived their town's share of the government's food packs, saying that indigenous practice is enough for them to cope with COVID-19's inherent economic crisis.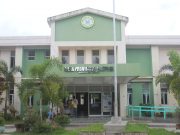 DOH-CAR Director Dr. Amelita Pangilinan expressed concerns over Abra Provincial Hospital's refusal to admit COVID-19 patients, which has been attributed to locally-based medical personnel bowing out due to fear and stigma from the community.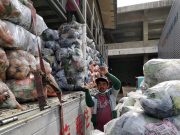 Benguet group KAIABANG demanded concrete measures against COVID-19's crippling of the economy from the government, who they say had failed to craft policies that protect the agricultural industry at the onset of the enhanced community quarantine.
The BGHMC Director stressed the need to protect the hospital's COVID-19 frontline personnel and give them ample rest, while underscoring the need for complete PPEs and medical supplies to combat an anticipated rise in cases in the region.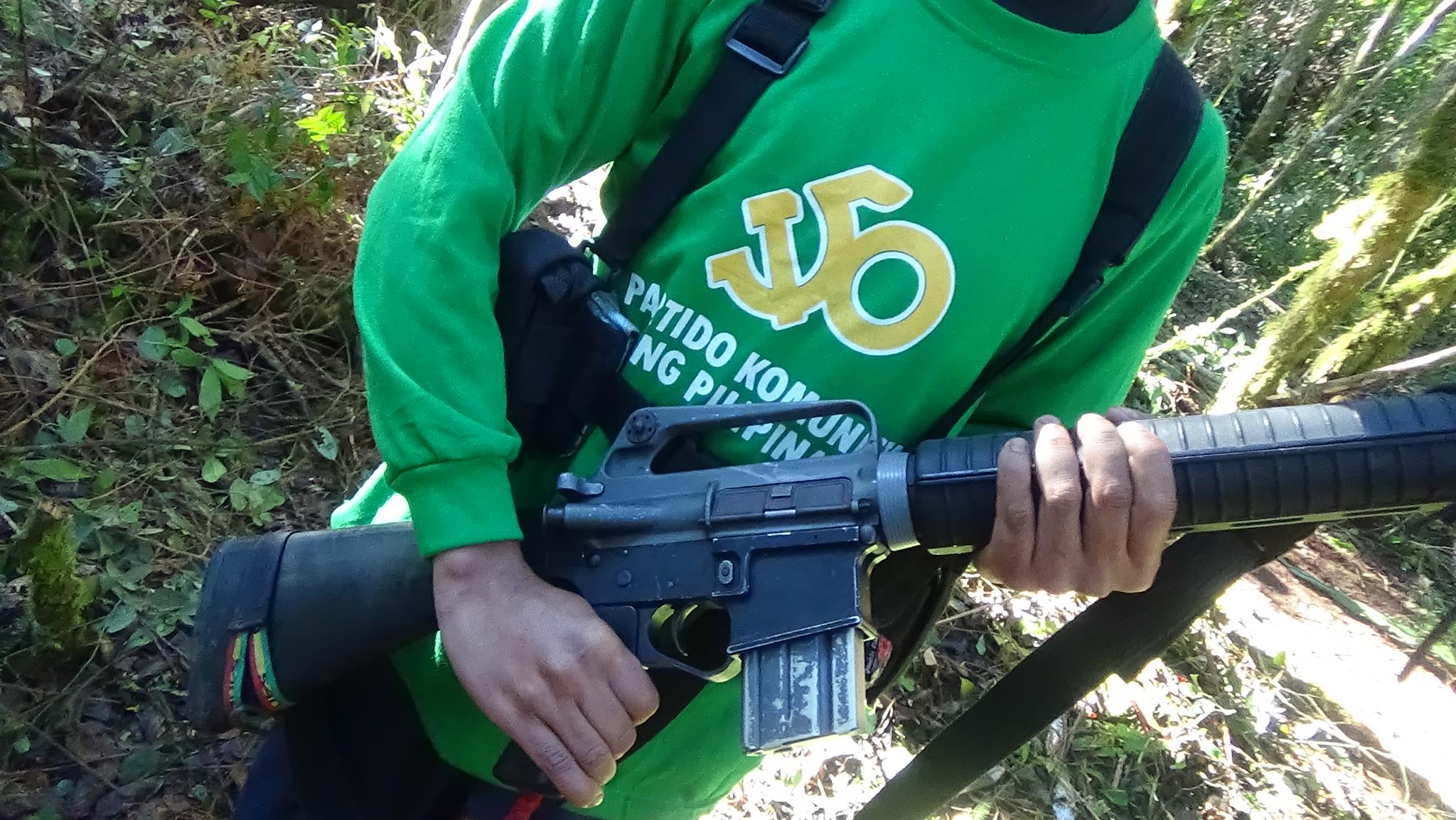 The CPP-NPA Ilocos-Cordillera is urging the international community to probe the death of three of their comrades in Baguio City, including CPP Executive Committee Member Julius Soriano Giron.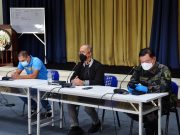 Baguio Mayor Benjamin Magalong urged health authorities to be "more aggressive" in tracking individuals who came in contact with high probability COVID-19 patients even without the result of the confirmatory test.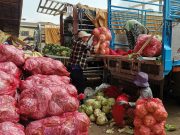 Some vegetable traders and a farmer's group expressed their worries regarding the long queue of vehicles in checkpoints and vague guidelines on the passage of trucks following reports that authorities guarding the checkpoints are barring trucks ferrying agricultural food products from entering certain areas and delayed deliveries.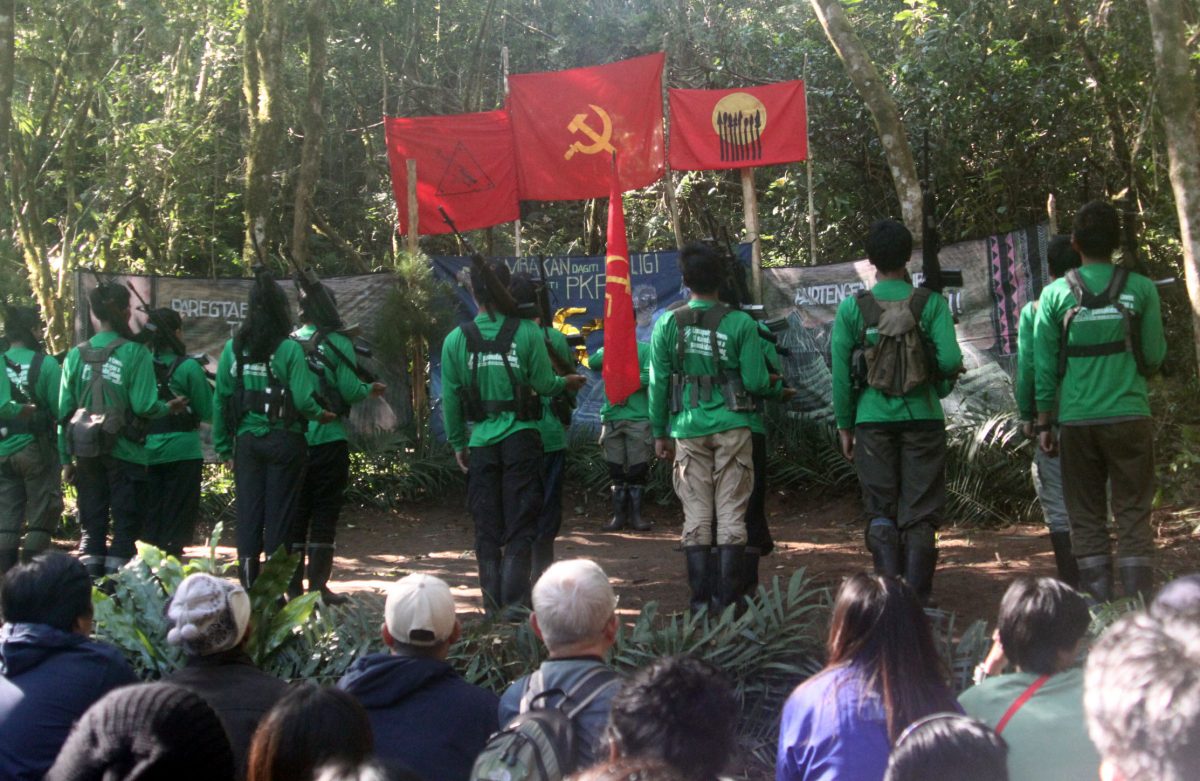 The Communist Party of the Philippines condemned the killing of three of their comrades in Baguio City, saying that they were mercilessly executed by the raiding police and military.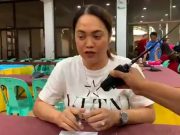 Abra Governor Joy Bernos confirmed the first case of CoViD-19 infection in CAR. The patient, a former OFW from Manabo, Abra, is being transferred to a Level 2 health facility as per DOH protocol.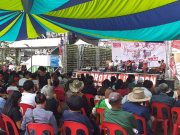 The Cordillera Peoples Alliance announced the cancellation of the 36th Cordillera Day celebrations in Kalinga due to the Coronavirus threat. They also slammed the government's campaigns against the organization and the activity.