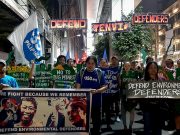 Scientists and an environmental institution condemned the continuing detention of their colleague arrested by the police in Cagayan in October 2018 for trumped-up criminal charges.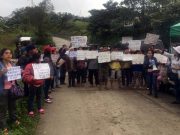 Residents in Kasibu, Nueva Vizcaya, along with groups against OceanaGold's mining operations, foiled an attempt by the mining firm and its alleged supporters to dismantle the people's barricade against mining operations in Didipio village.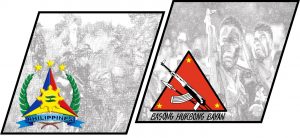 A teen from Echague, Isabela, who was forcibly taken by soldiers according to Karapatan-Cagayan Valley, was reported by the military as a "child warrior" captured during their operation.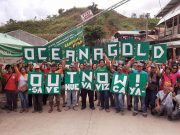 The people's barricade against OceanaGold in Didipio, Kasibu, Nueva Vizcaya successfully prevented an attempt by the company to bring fuel for their operation with the help of the Mines and Geosciences Bureau and the police.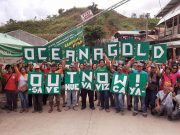 The local government and people of Nueva Vizcaya would continue the checkpoints and barricade against OceanoGold despite the DILG's order to dismantle them.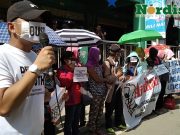 Members of progressive groups in Cagayan Valley called for government accountability for its neglect of basic services and widespread rights violations on December 10, International Human Rights Day.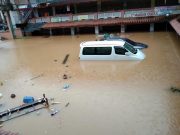 Rains brought by the Northeast Monsoon and tail end of a cold front, caused severe flooding in 28 towns and three cities in Cagayan and Isabela provinces who are still recovering from the flood and damages from Typhoon Quiel last month.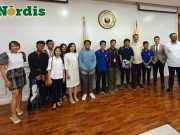 Kabataan Party-list Cagayan Valley filed a petition in the House of Representatives opposing the mandatory implementation of the Reserve Officers Training Corps.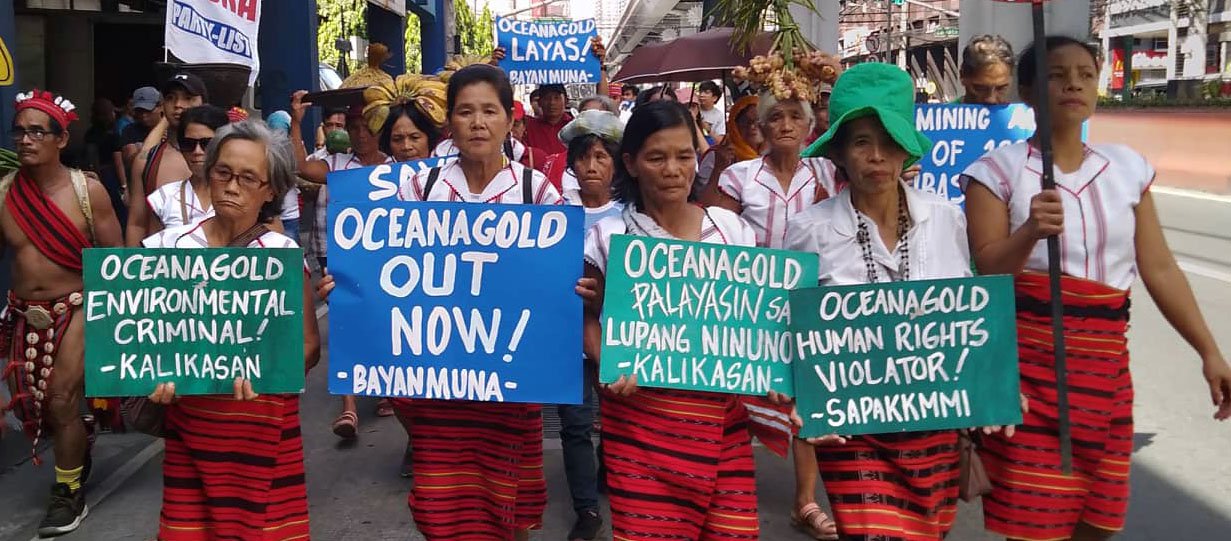 Nueva Vizcaya residents and environmental groups brought their call to the president to reject the FTAA renewal of OceanaGold to the nation's capital.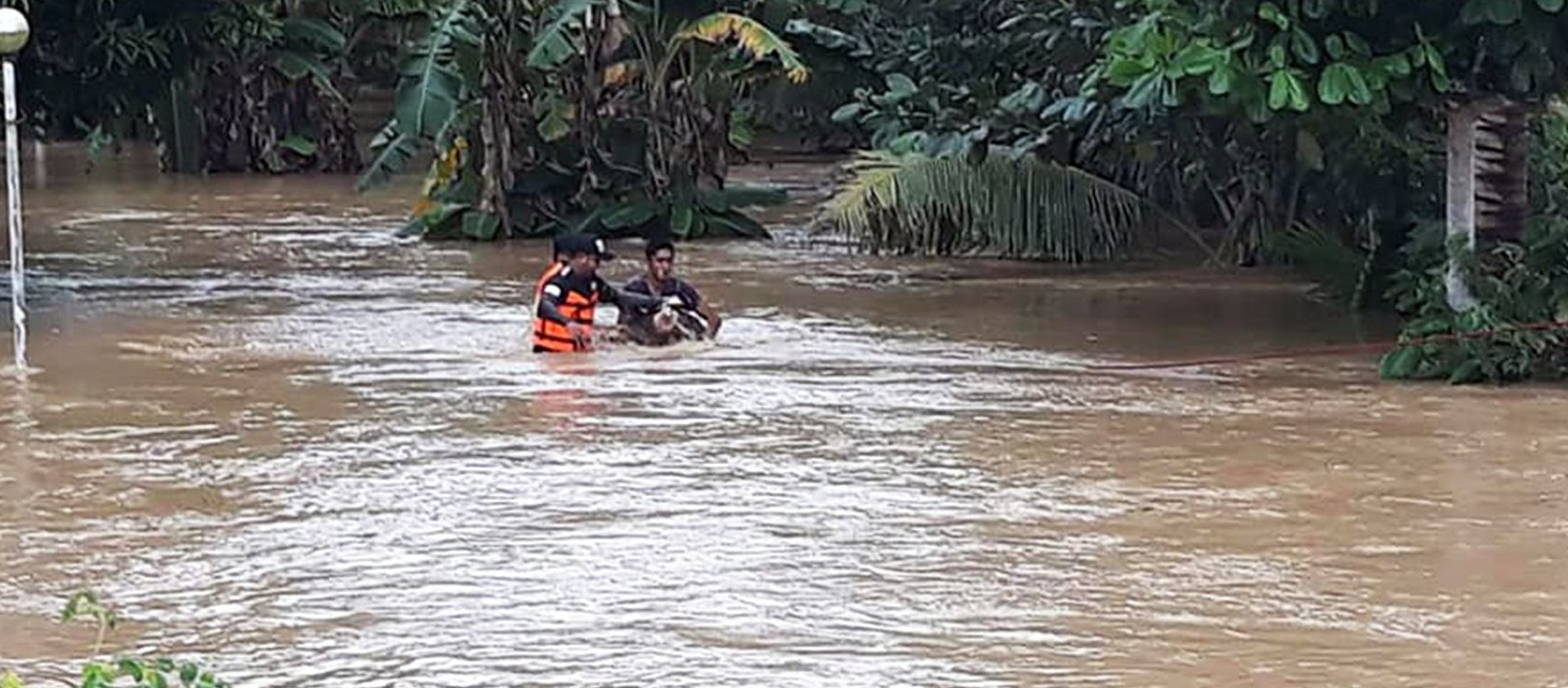 The provinces of Apayao and Cagayan in Northern Luzon were put under the state of calamity following the extreme flooding and landslides brought by Typhoon Quiel (international name 'Nakri') over the week.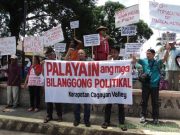 Progressive groups slammed the police and military for arresting five peasant organizers in Cagayan Valley this October while farmers across the country commemorate the National Peasant Month.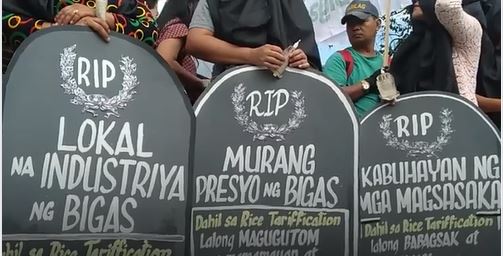 Farmers called Senator Cynthia Villar "insensitive" to the sufferings of farmers caused by the Rice Tariffication Law for the senator's "fake news" statement regarding the P8-10 palay prices.