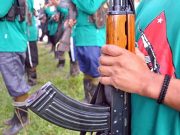 The Communist Party of the Philippines announced that its forces were already carrying out a mass campaign to fight COVID-19 outbreak even before Malacañang's announcement of a 27-day ceasefire in line with the lockdown.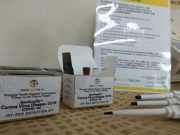 Two public hospital doctors, one of whom works at the frontlines, are pushing for mass testing to help curb the onslaught of COVID-19 - a measure the DOH sees no need as of yet.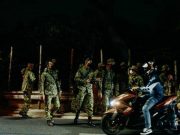 State security forces violating the rights of detainees, the NUPL said, may be charged with civil, criminal and administrative charges, and violation of Republic Act 7438 or An Act Defining Certain Rights of Persons Arrested, Detained or under Custodial Investigation.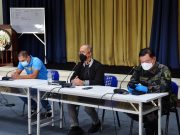 Baguio Mayor Benjamin Magalong urged health authorities to be "more aggressive" in tracking individuals who came in contact with high probability COVID-19 patients even without the result of the confirmatory test.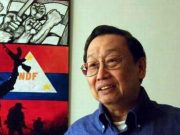 Jose Maria Sison said the NDFP is not assured and satisfied that the ceasefire announcement is based on national unity against Covid-19, the appropriate solution of the pandemic as a medical problem and the protection of the most vulnerable sectors of the population, including workers, health workers, those with any serious ailments and the political prisoners.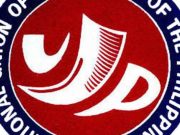 "We are aware that we need to contribute to the resolution of this emergency and we can do it best by doing our jobs as journalists."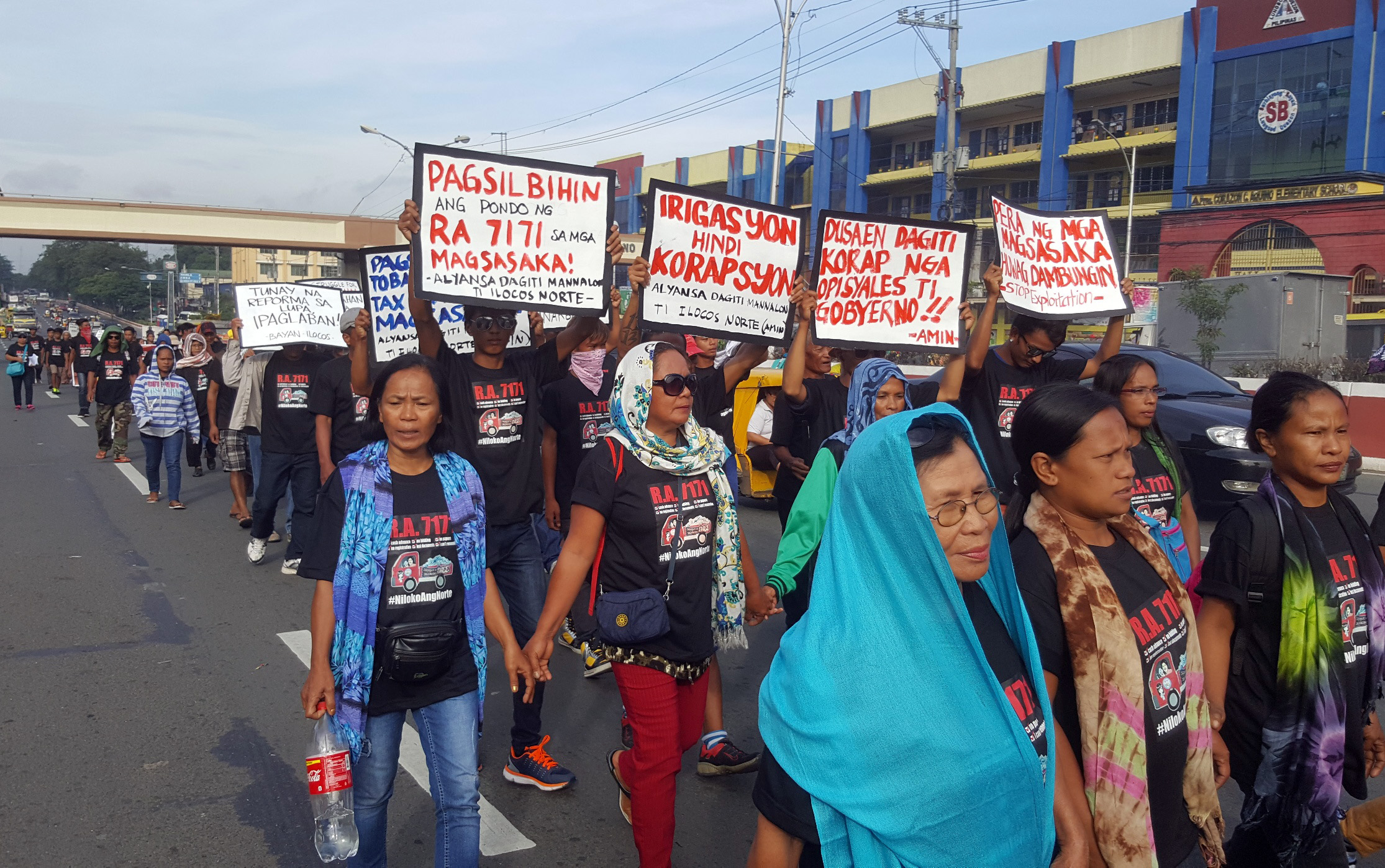 Stop Exploitation urged LGUs in Ilocos to utilize their tobacco excise tax share to provide relief and subsidies to farmers affected by the enhanced community quarantine measure against the COVID-19.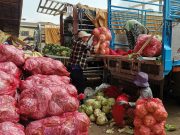 Some vegetable traders and a farmer's group expressed their worries regarding the long queue of vehicles in checkpoints and vague guidelines on the passage of trucks following reports that authorities guarding the checkpoints are barring trucks ferrying agricultural food products from entering certain areas and delayed deliveries.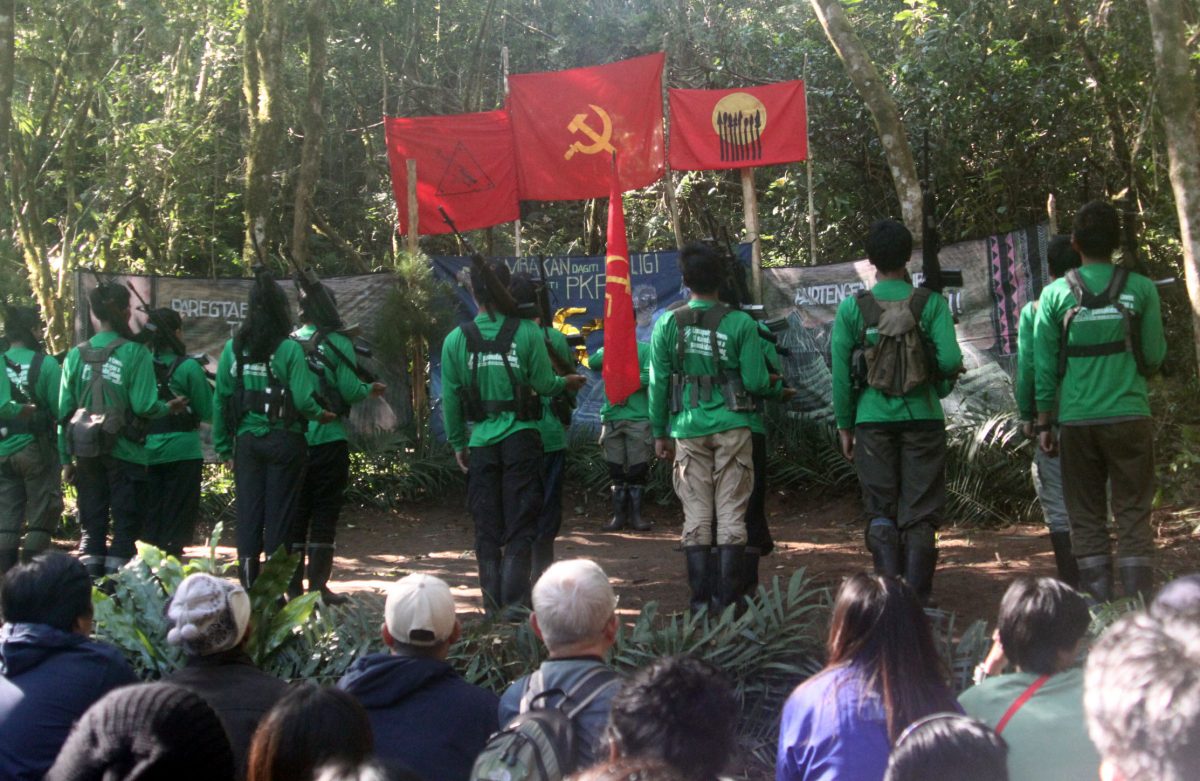 The Communist Party of the Philippines condemned the killing of three of their comrades in Baguio City, saying that they were mercilessly executed by the raiding police and military.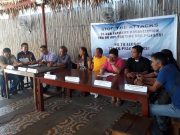 Protestant churches and a farmer's group in Ilocos Norte said the Task Force to End Local Communist Armed Conflict (TF-ELCAC) is targeting civilian organizations and institutions under the govrenment's counter-insurgency program, putting the lives of members in danger.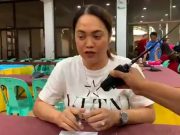 Abra Governor Joy Bernos confirmed the first case of CoViD-19 infection in CAR. The patient, a former OFW from Manabo, Abra, is being transferred to a Level 2 health facility as per DOH protocol.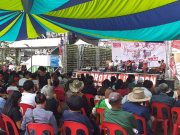 The Cordillera Peoples Alliance announced the cancellation of the 36th Cordillera Day celebrations in Kalinga due to the Coronavirus threat. They also slammed the government's campaigns against the organization and the activity.