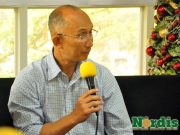 BLISTT officials were reminded to be sensitive and mindful of making statements about other local governments following a statement made by Baguio City Benjamin Magalong insinuating that strawberry farmers are utilizing water from the polluted Balili River to irrigate their crop.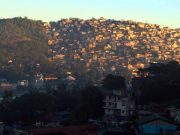 Top cabinet members of the Duterte government are set to meet with Baguio City officials to discuss the rehabilitation of the country's Summer Capital and Pine City. Amid the looming restoration project, progressives reminded the city government to ensure that rights are respected, and measures address the people's needs.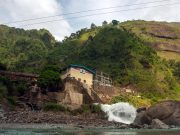 A historian and conservation advocate called on the towns of Benguet to ensure sustainable resource utilization, and the people's interests from hydropower deals entered by local officials.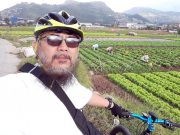 The police filed a murder charges against the primary suspect more than a year after the killing of a Muslim cleric in Baguio City.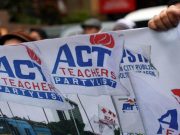 The Alliance of Concerned Teachers condemned the Tokhang-style killing of a Bacnotan, La Union, high school TLE teacher facing drug charges, calling for an "immediate, impartial" probe on the murder.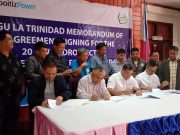 La Trinidad, the capital town of Benguet province, inked a Memorandum of Agreement with Aboitiz Power for the construction of a 20 Megawatt Hydroelectric Power Plant, which is expected to rise on March 2020.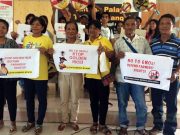 An international coalition of small crop producers and non-government organizations criticized the Philippine government for allowing the direct use of Golden Rice for food, animal feed and processing. The group also raised the possibility that China railroaded the approval, noting that ChemChina-Syngenta is the owner of the crop's patent.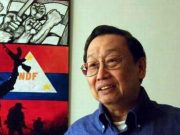 CPP Founding Chairperson and NDFP Chief Political Consultant Joma Sison acknowledged that GRP and the revolutionary forces have generally upheld the reciprocal ceasefire during the holidays. He also noted the need to implement other goodwill measures to ensure the resumption of the peace negotiations this year.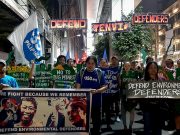 Scientists and an environmental institution condemned the continuing detention of their colleague arrested by the police in Cagayan in October 2018 for trumped-up criminal charges.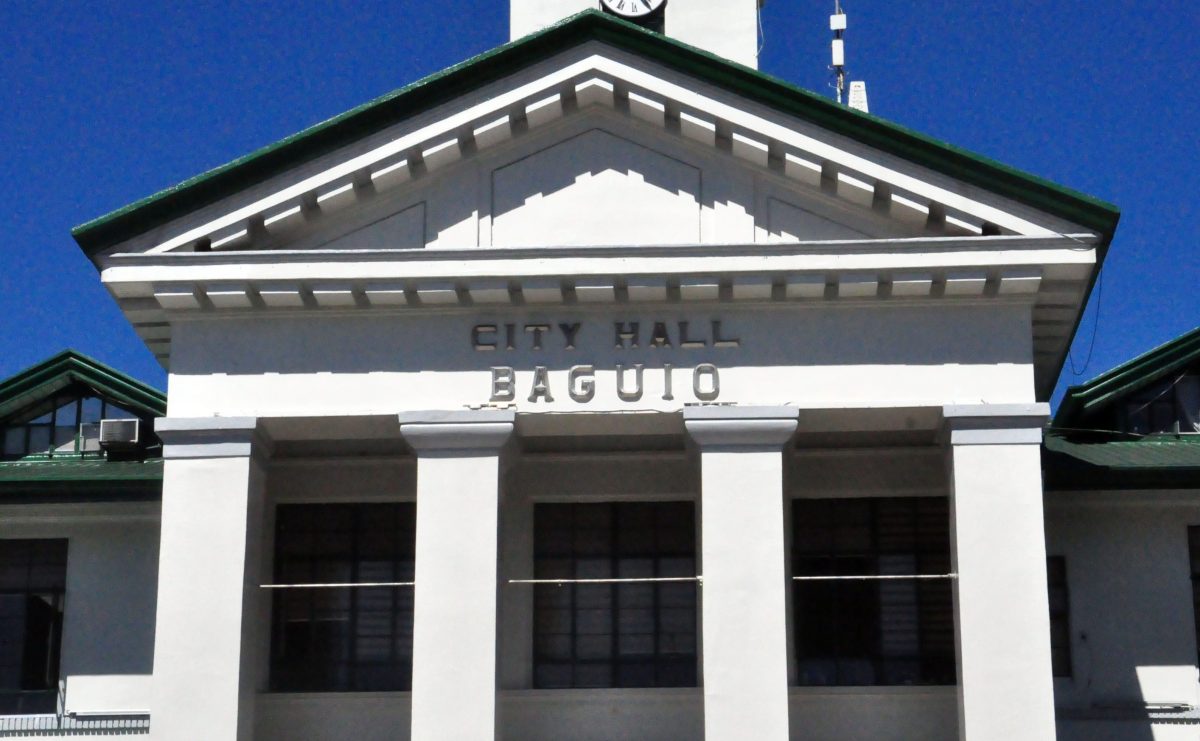 Mayor Benjamin Magalong gave the Baguio City Police Office a remote directive to catch litterers. The order came after he received reports of the tremendous amount of garbage scattered on the grounds of Burnham Park and other spots of the city with the influx of tourist during the holidays.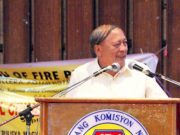 Families, friends and the people of Benguet laid to rest Representative and Former Governor Nestor Bagtang Fongwan, Sr. on Saturday, December 28, at his residence in Guidayan, La Trinidad, Benguet.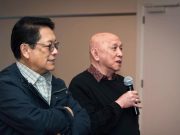 The NDFP Negotiating Panel said on Thursday, December 26, that the reciprocal unilateral ceasefire can now "proceed effectively" upon receiving the Philippine government's orders to its armed forces to cease temporarily military its offensives against the NPA.