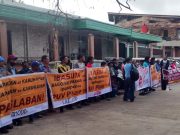 Transport group Piston-Metro Baguio slammed the "unfair and baseless" garage inspection conducted by the Baguio City government, saying this move forces pressure on small PUV operators to adopt PUV modernization.
In a dialogue, Sagada's Police Chief admitted that the municipal police were following a directive to distribute flyers and post Facebook content red-tagging people's organizations in this town.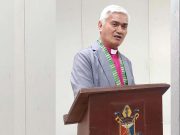 The Supreme Bishop of the Iglesia Filipina Independiente condemned the 81st IB of the Philippine Army for red-tagging the church and its clergy and forcing farmers in a village in Ilocos Norte to sign papers stating that they are NPA supporters and members availing the government's surrender program.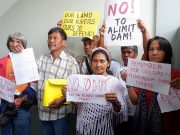 Leaders from the communities in Lamut and Lagawe towns in Ifugao affected by SN Aboitiz's Alimit Hydropower Complex submitted a resolution affirming the earlier petitions they forwarded to the office strongly opposing the project.
This year's One Billion Rising protest dance in Baguio City called on ending the escalating state-instigated attacks against rights defenders and the onslaught of Duterte's anti-people policies.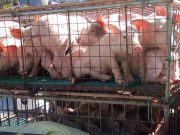 With more reports of ASF infection in the Cordillera, the province of Ifugao imposed a ban on live pigs to prevent infecting its swine industry. Meanwhile, Benguet lifted its prohibition after implementing extensive measures, with officials noting that possible spread is under control.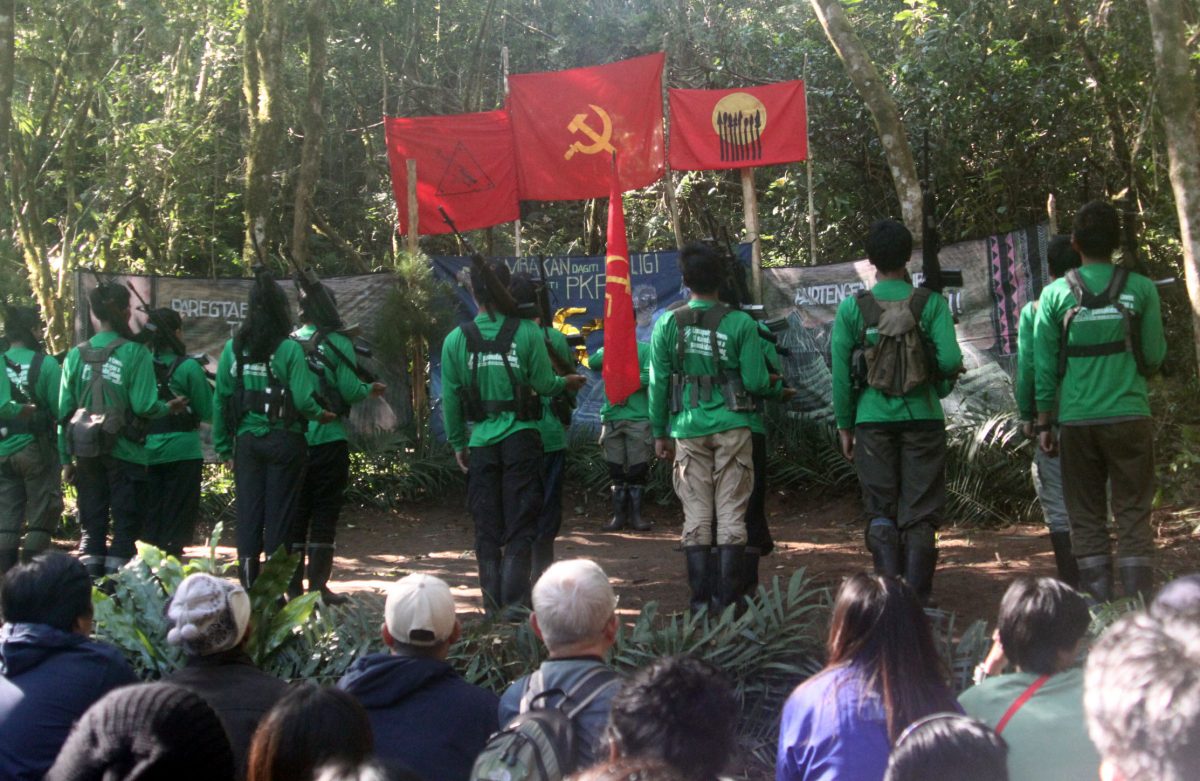 The Chadli Molintas Command of the NPA declared that three of their comrades were abducted and summarily executed by elements of the 81st IBPA in Ilocos Sur, disputing claims that the casualties were killed in an encounter.
The Social Ministry Committee of the Episcopal Diocese of Northern Philippines (SMC-EDNP) and Movement for Advancement of Inter-Tribal Unity and Development (MAITUD) initiated the resolution outlining an initial agreement. They asked members of the Betwagan of Sandanga, Mountain Province, and Butbut tribes of Tinglayan, Kalinga, to refrain from initiating actions that may further escalate the conflict.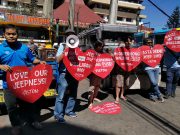 Members of Pinagkaisang Samahan ng mga Tsuper at Operators Nationwide slam the government over the jeepney modernization act, calling them "heartless" on a Valentine's Day protest in Baguio's Kilometer Zero marker.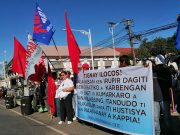 Bayan-Ilocos expressed alarm over the inclusion of mass leaders, human rights workers and community volunteers in Region 1 in a list the Ilocos RPOC identified as "threats", despite the military's denial of surveillance against them.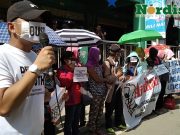 In light of the abduction of a land rights advocate and the slew of red-tagging incidents, a Cagayan Valley human rights group say that the attacks on progressive organizations served to make people feel powerless against the government.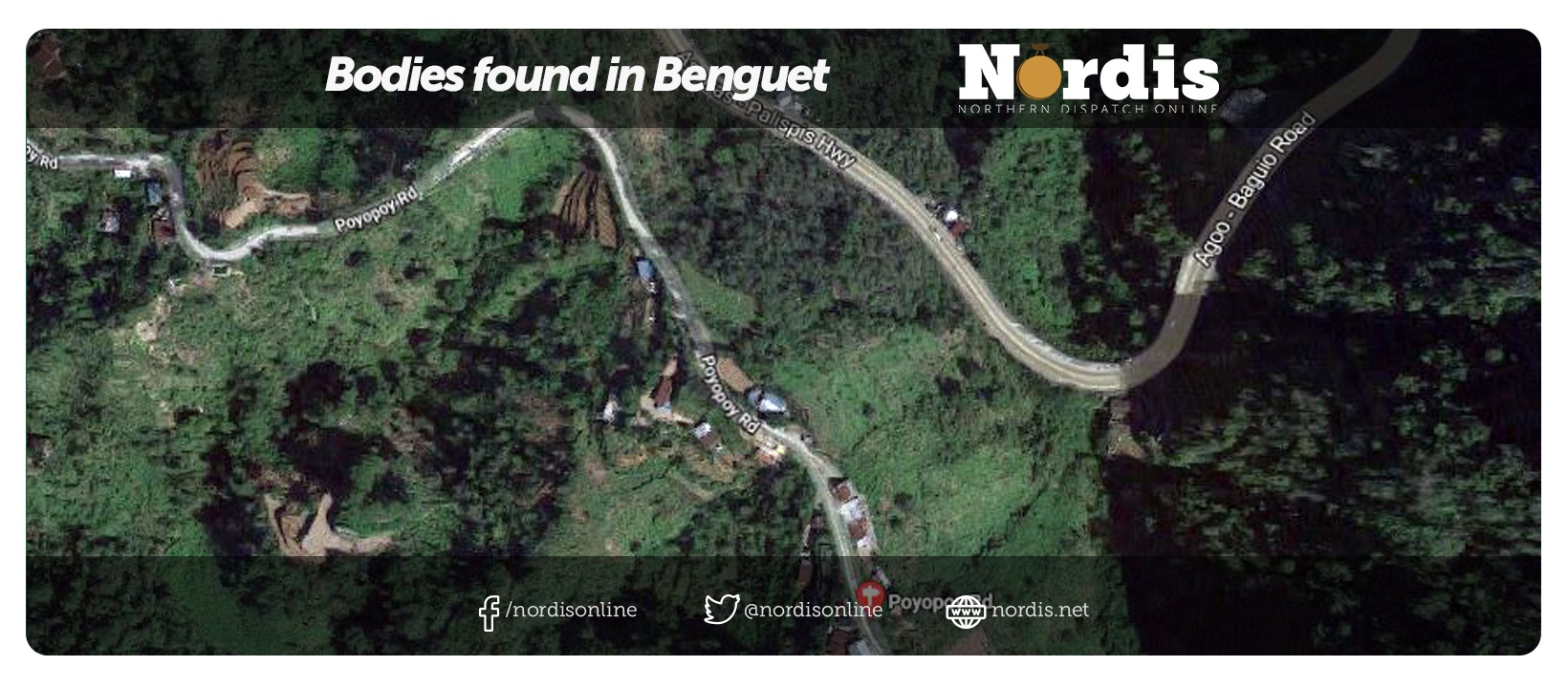 Tuba, Benguet, residents discovered three decomposing bodies in separate locations in the town, one of which police identified as a "notorious drug dealer".