This section contains news, feature stories, and opinion pieces originally written in the Ilocano language and articles translated to the lingua franca of the people of Northern Luzon to allow our Ilocano readers appreciate the language and better understand their issues.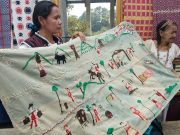 "Ni Inang Norma Agaid-Mina wenno Guintengan, naganna iti Tingguian a kayat a sawen ket nabalitokan a puso, ket immay ditoy siudad ti Baguio tapno ibinglay ti kaammuanna iti panagabel. Maysa isuna a mangngabel wenno master weaver manipud iti Abra."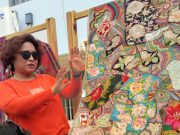 Naangay ti maysa a konversasion kenni Patis Tesoro, nalatak a fashion designer, ken kadagiti lokal a mangngabel iti Kordilyera, iti Kulay at Kapas sadiay UP Baguio idi Marso 6.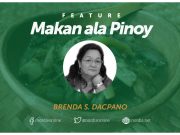 Ti liningta wenno sinaing iti Tagalog ket maipreserba iti mabayag no la ket di mapaatianan bayat a malutluto. Kadawyan a maalseman daytoy iti pias; mabalin met nga alseman iti salamagi wenno suka, wenno saan a pulos nga alseman.
Saanko a maikompara ti black burger ti Blaqk Street Bistro ta awan pay met ti sabali a naramanak a black burger. Ngem segun iti naramanak, naimas ti burger-da. Iti amin a naramanak a burger, daytoy laeng ti husto kaniak ti timpla ti patty-na, saan a naapgad.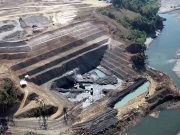 Kinuna ni CPA Secretary General Sarah Dekdeken a saan a nirespetar ti National Irrigation Administration (NIA) ti annuroten ti FPIC a mangiturong iti proseso. Imbagana ti saan a panangiwaragawag kadagiti probision iti tulagan iti utang ken ti panangirugi iti konstruksion uray iti sakbay a maited ti Certification Precondition para iti proyekto manipud iti National Commission on Indigenous Peoples (NCIP).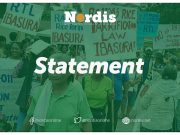 "Kasla saan a pagan-ano ti rehimen a Duterte ti masakbayan ti rice industry ditoy Pilipinas ta ipaidam na ti proteksyon ken suporta kadagiti prodyuser ti irik, kasta met kadagiti konsyumer ti bagas."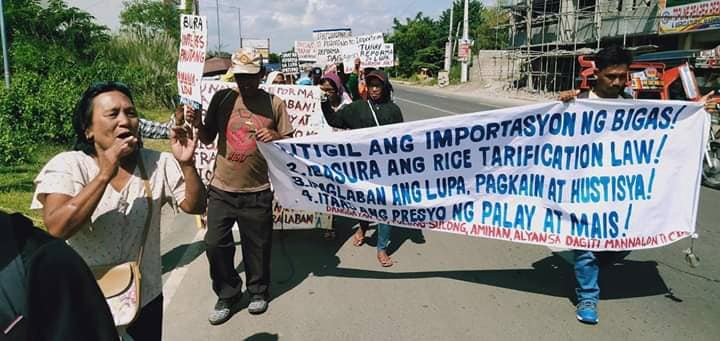 Iti laksid ti panangipangas kadagiti proteksion ken nailatang a pondo tapno salakniban ti lokal nga industria ti bagas, makumikom ti gobierno nga agbirok iti wagas tapno makaluban dagiti negatibo nga epekto ti Rice Trade Liberalization Law.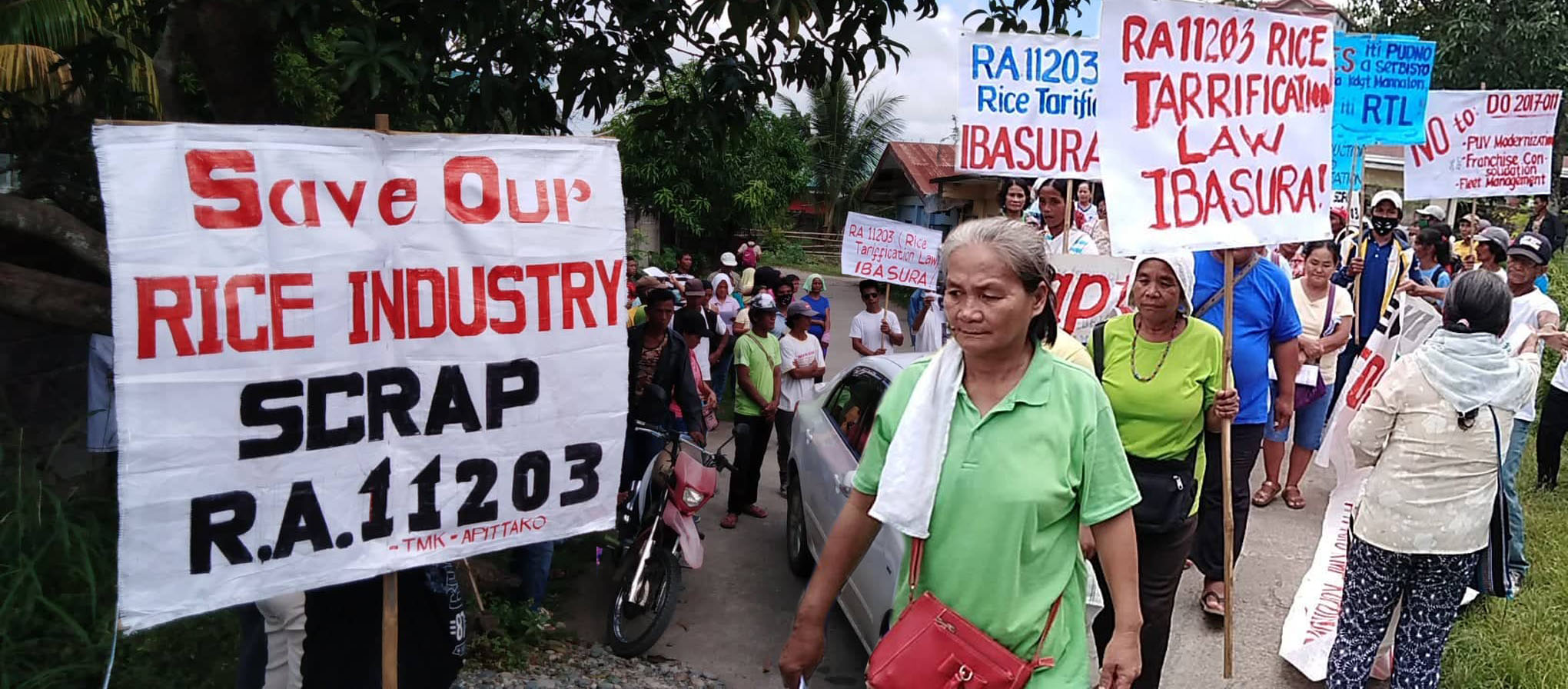 Saan a nagnakem dagiti opisial ti pagilian kasilpo iti epekto dagiti napalabas a paggannurutan ken linteg a naipatungpal para iti liberalisasion ti agrikultura.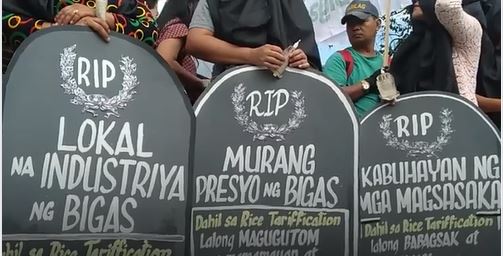 Inapresiar ti Solidarity of Peasants Against Exploitation dagiti addang ken plano ti Probinsial a Gobierno ti Ilocos Sur ken dadduma pay a probinsia tapno mapalag-an ti epekto ti panagsuek ti presio ti irik nga isilsilpo dagiti mannalon iti Rice Trade Liberalization Law.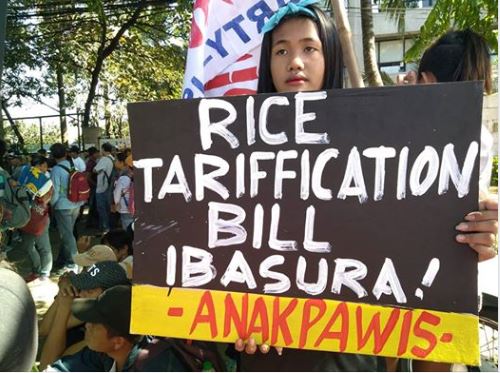 Inawagan dagiti mannalon Cagayan Valley nga "insensitibo" ni Senator Cynthia Villar gapu ta imbagana a "peke a damag" ti report a ti presio ti irik ket bimmaba iti P8-10.00.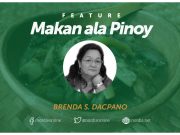 Adu ti agkuna nga adda dagiti tao a saan a makaluto iti aba, nagatel kano ti lutuenda. Idi ubingak pay, pinagkiwarnak ni apongko a baket iti ilutlutona nga aba ket kinunana a mabalinak kano nga agluto ta saan a nagatel diay kiniwarko.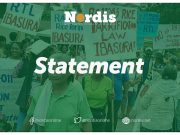 Daytoy a pammadakes iti TMK ken Oxfam ket paset ti programa ni Presidente Rodrigo Duterte iti panangliplipit ken panangiparmek kadagiti organisasyon nga agtigtignay para kadagiti karbengan ken interes dagiti demokratiko a sektor iti gimong.