This section contains news, feature stories, and opinion pieces originally written in the Ilocano language and articles translated to the lingua franca of the people of Northern Luzon to allow our Ilocano readers appreciate the language and better understand their issues.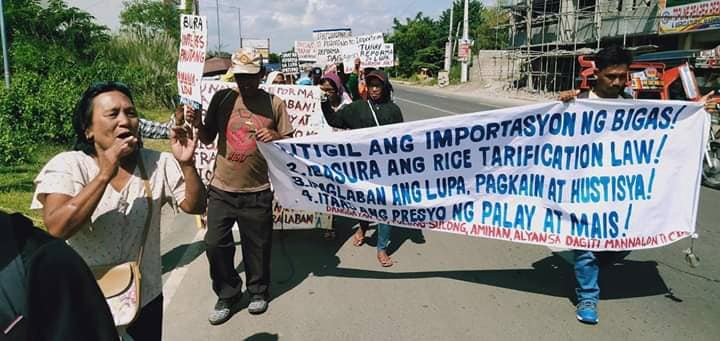 Iti laksid ti panangipangas kadagiti proteksion ken nailatang a pondo tapno salakniban ti lokal nga industria ti bagas, makumikom ti gobierno nga agbirok iti wagas tapno makaluban dagiti negatibo nga epekto ti Rice Trade Liberalization Law.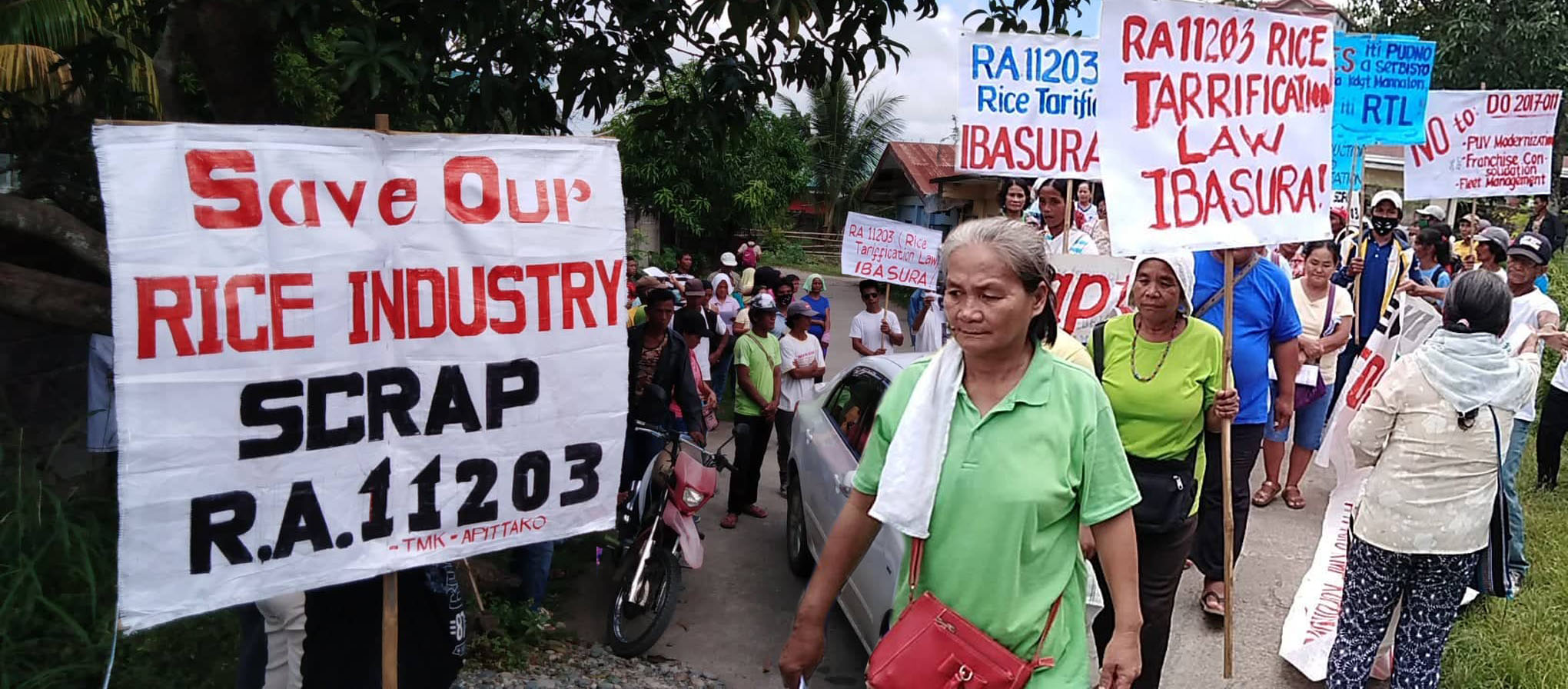 Saan a nagnakem dagiti opisial ti pagilian kasilpo iti epekto dagiti napalabas a paggannurutan ken linteg a naipatungpal para iti liberalisasion ti agrikultura.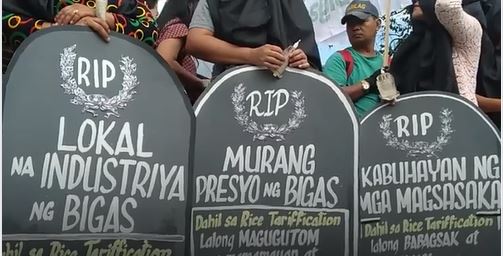 Inapresiar ti Solidarity of Peasants Against Exploitation dagiti addang ken plano ti Probinsial a Gobierno ti Ilocos Sur ken dadduma pay a probinsia tapno mapalag-an ti epekto ti panagsuek ti presio ti irik nga isilsilpo dagiti mannalon iti Rice Trade Liberalization Law.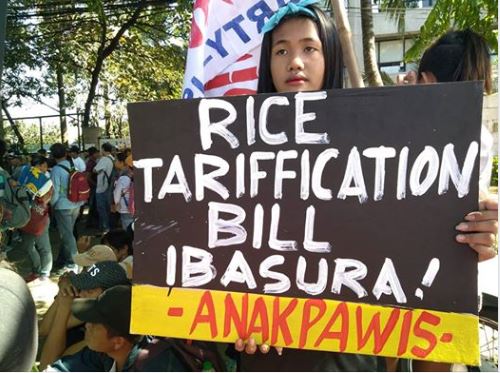 Inawagan dagiti mannalon Cagayan Valley nga "insensitibo" ni Senator Cynthia Villar gapu ta imbagana a "peke a damag" ti report a ti presio ti irik ket bimmaba iti P8-10.00.
Adu ti agkuna nga adda dagiti tao a saan a makaluto iti aba, nagatel kano ti lutuenda. Idi ubingak pay, pinagkiwarnak ni apongko a baket iti ilutlutona nga aba ket kinunana a mabalinak kano nga agluto ta saan a nagatel diay kiniwarko.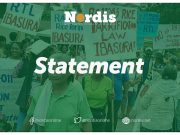 Daytoy a pammadakes iti TMK ken Oxfam ket paset ti programa ni Presidente Rodrigo Duterte iti panangliplipit ken panangiparmek kadagiti organisasyon nga agtigtignay para kadagiti karbengan ken interes dagiti demokratiko a sektor iti gimong.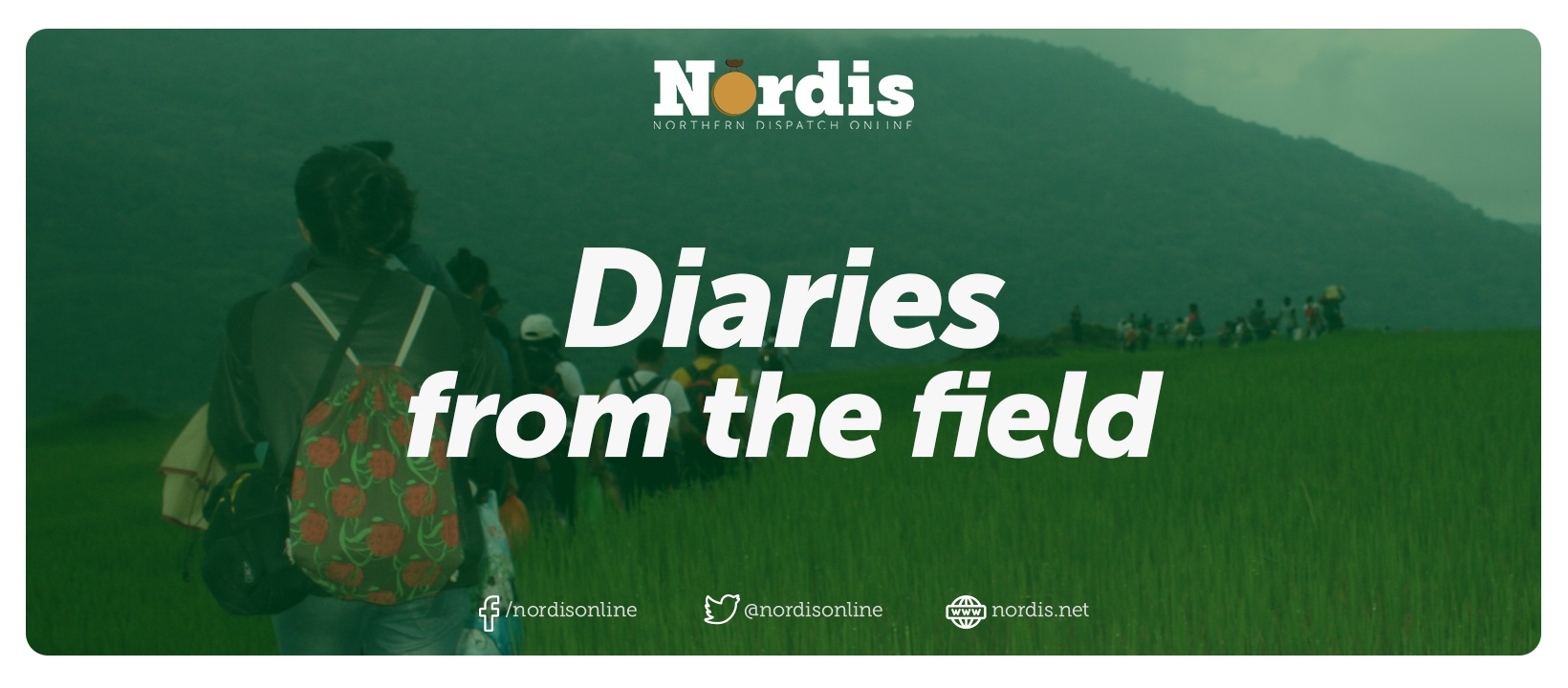 Adu dagiti mabuybuya iti telebisyon nga itsura ti urban poor iti Manila ngem para ken ni Dandan daytoy ti umuna a gundaway a makakita ti balay dagiti pudpudno a nakukurapay nga umili iti syudad. Dagiti barung-barung a naaramid babaen iti pinagsisilpo a sim (yero), karkarton ken no ania pay ti mabalin nga isilpo tapno maaramid laeng a pagnaedan.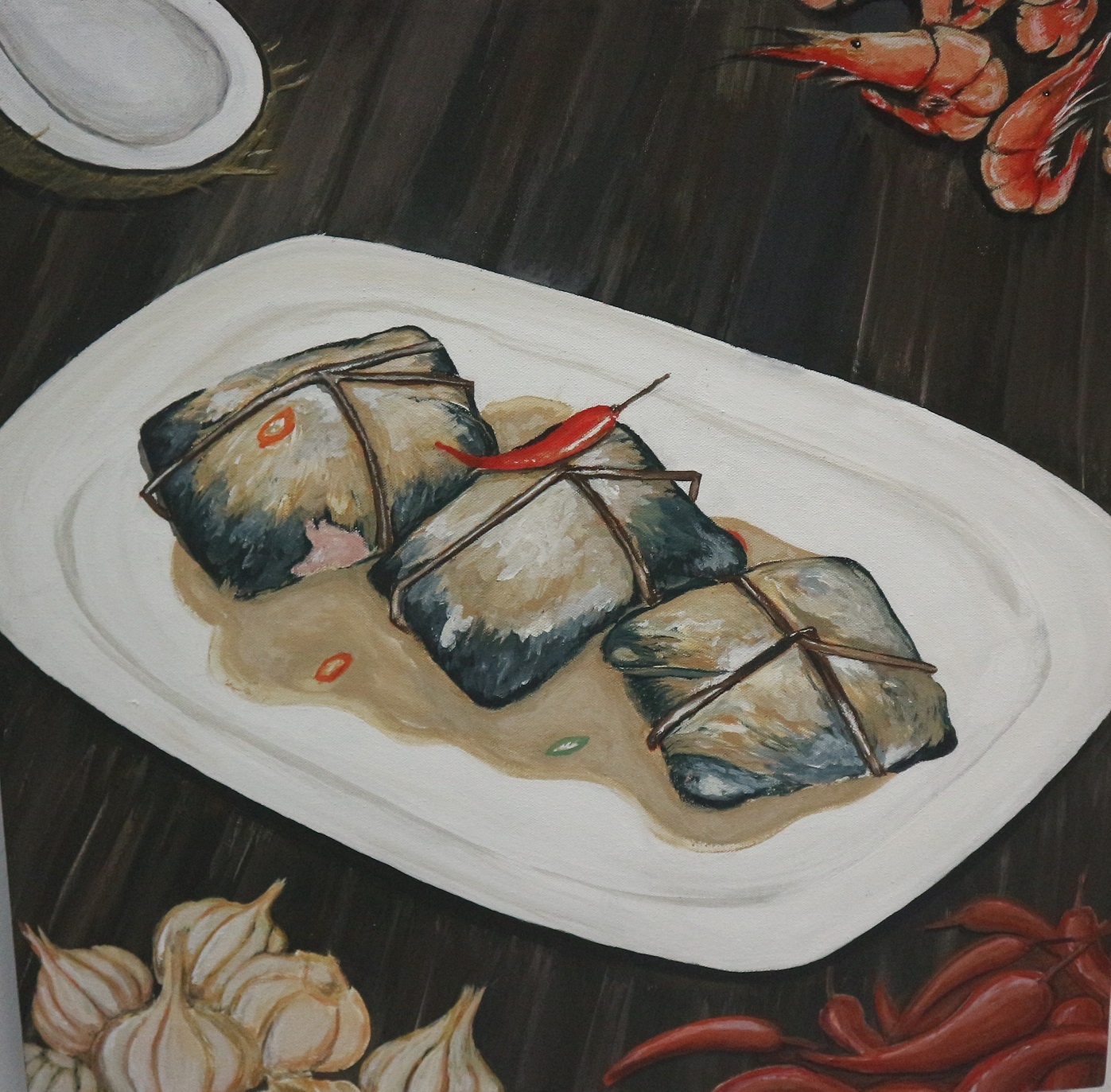 "No agsurat maipanggep iti taraon, saantayo nga agbuteng a ramanan ti aniaman a maidasar kadatayo (If you write about food, don't be afraid to taste whatever food is before you)," kinuna ni Prof. Anna Christie Torres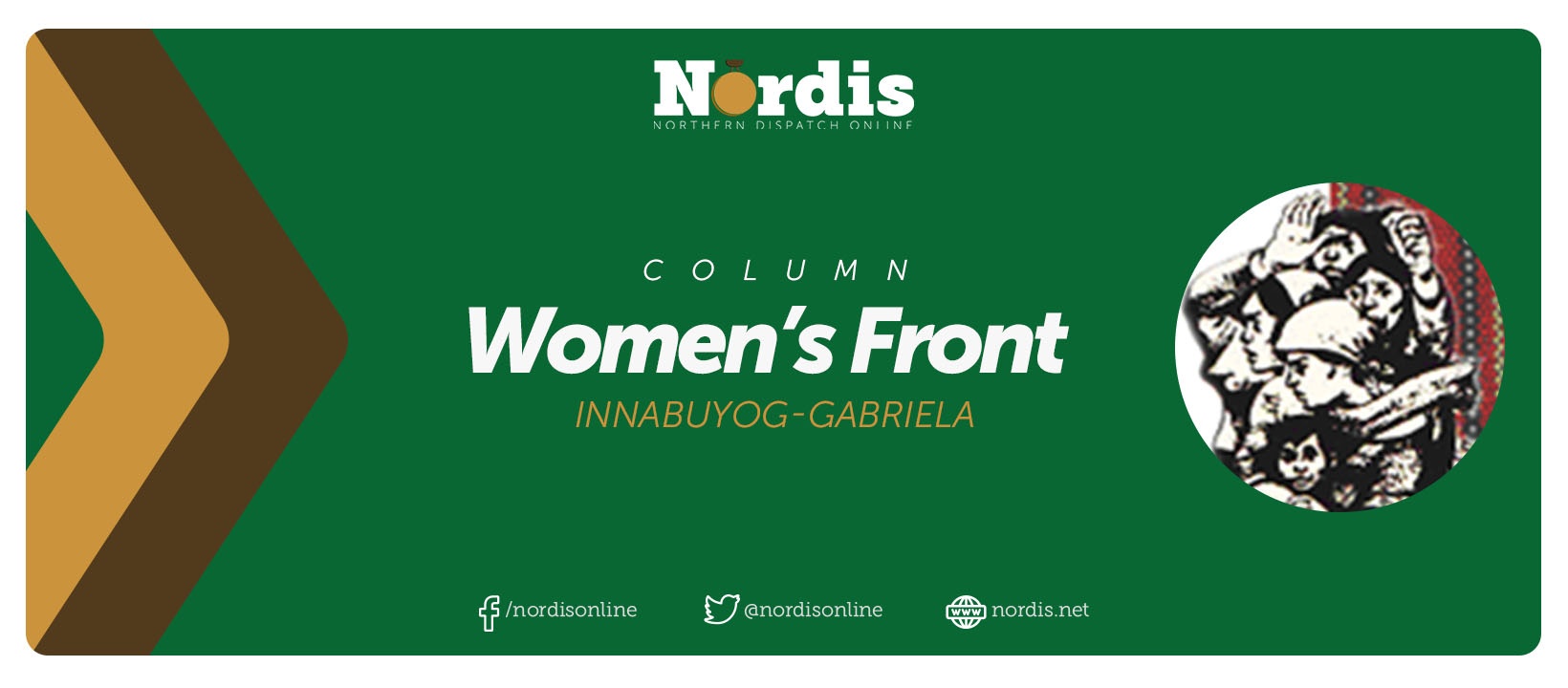 Itatta a Sangalubongan nga Aldaw dagiti Marigrigat a Babbai, saantayo nga itulok nga agtalinaed ti buteng. Aramidentayo nga inspirasion dagiti babbai ti Kalinga, Bontoc ken Abra a natured a timmakder para kadagiti ilida idi panawen ti Martial Law.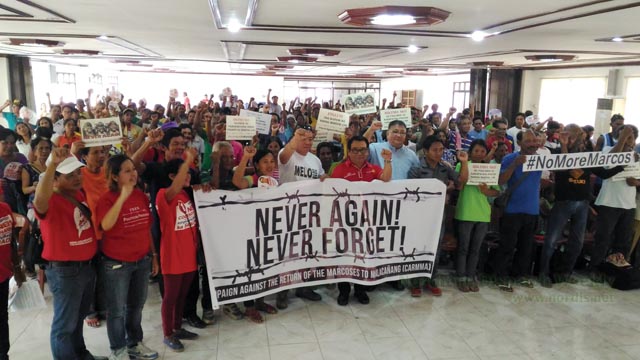 Inaprubaran ni Pres. Duterte ti joint resolution ti Kongreso maipapan iti extension iti kinabalido ti pondo para kadagiti biktima ti panaglabsing iti karbengan tao idi panawen ti Martial Law. Pinirmaanna ti Joint Resolution 04 idi Pebrero 22.
Daytoy ket pananglagip kenni Randy Malayao, ti napapatay a NDFP consultant a columnist ti Nordis. Ti inkarina iti naudi a panagpasiarna iti opisina ti Nordis ket ilutuannakami iti Pancit Cabagan tapno maramananmi ti agdindinnamag a naimas a lutona. Ngem saanen a natungpal daydi a kari.

Taxation is part of the government's exercise of its authority. However, this authority comes with the responsibility to use the fund to improve the lives of its citizens. But under the current social conditions, proposals to raise taxes only serves those in power. The current state of our taxation and distribution system only sustains bureaucratic corruption, political dynasties and patronage politics.