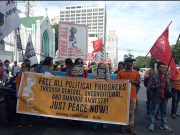 "The police and military have mastered the art of preparing false documents to justify the filing of fabricated charges."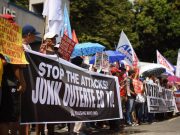 The counterinsurgency policy is not only targeted against the Communist Party of the Philippines (CPP) and the New People's Army (NPA) but against perceived supporters or any groups standing in the way of the administration's political and economic interests.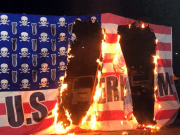 With all its pretensions for peace and development, Duterte's counterinsurgency is brutal to the core.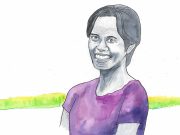 "There were times when she thought of taking a break, but in the end, her heart stays with the masses that she serves."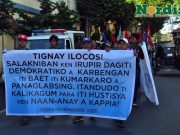 Inilunsad ng mga progresibong grupo ang Tignay Ilocos!, isang kampanyang naglalayong igiit ang "kabuhayan, karapatan at kapayapaan" sa gitna ng tumitinding pandarahas at panunupil sa rehiyon.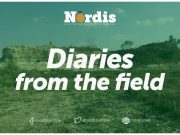 In just under six months of fieldwork, we saw the extreme and terrifying change of landscape in the affected areas: hundreds of trees were felled, creeks dried, and mountains flattened; this, despite claims from the Philippine government that New Clark City is "environment-friendly."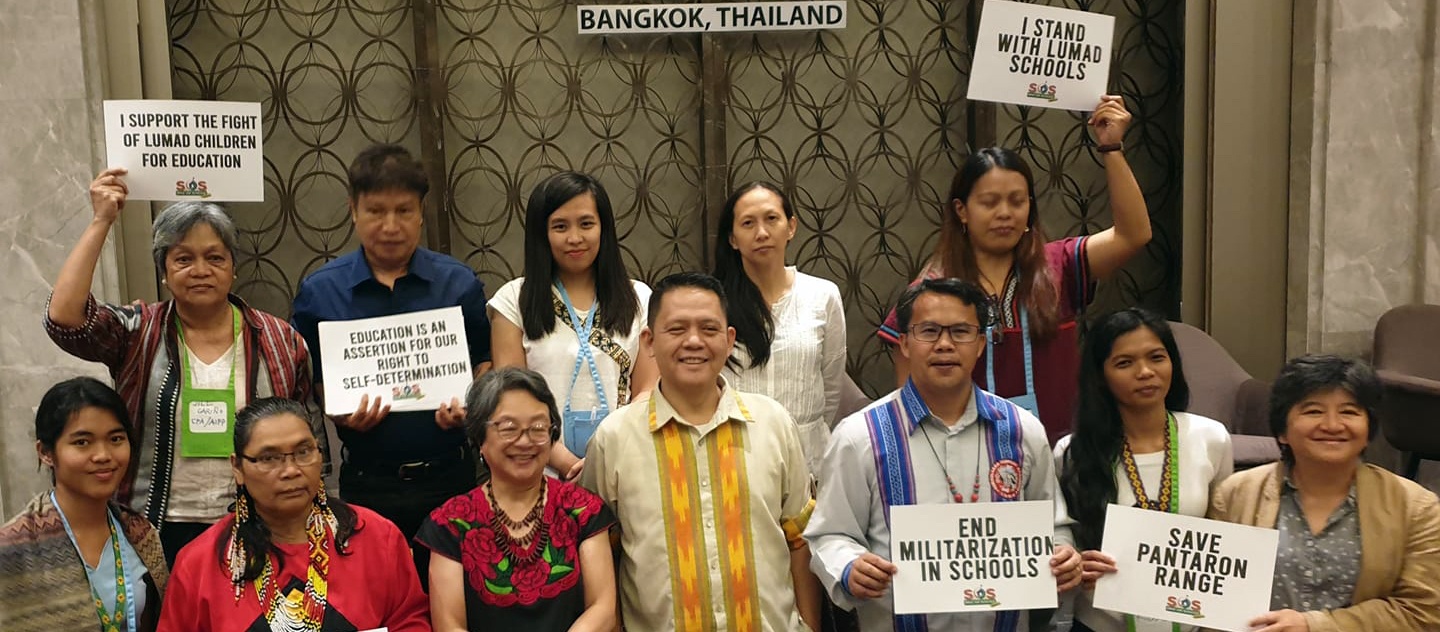 State laws and programs are making indigenous peoples' lands and resources up for grabs by local and foreign corporations according to the Philippine Task Forces for Indigenous Peoples Rights report in the recent Regional Consultation on the Rights of Indigenous Peoples in Bangkok, Thailand.

Sa gitna ng tumitinding panunupil at pandarahas, tagumpay na naisagawa ang iba't ibang anyo ng kilos protesta ng mga magsasaka ng Lambak ng Cagayan upang ipagdiwang ang Buwan ng Magbubukid.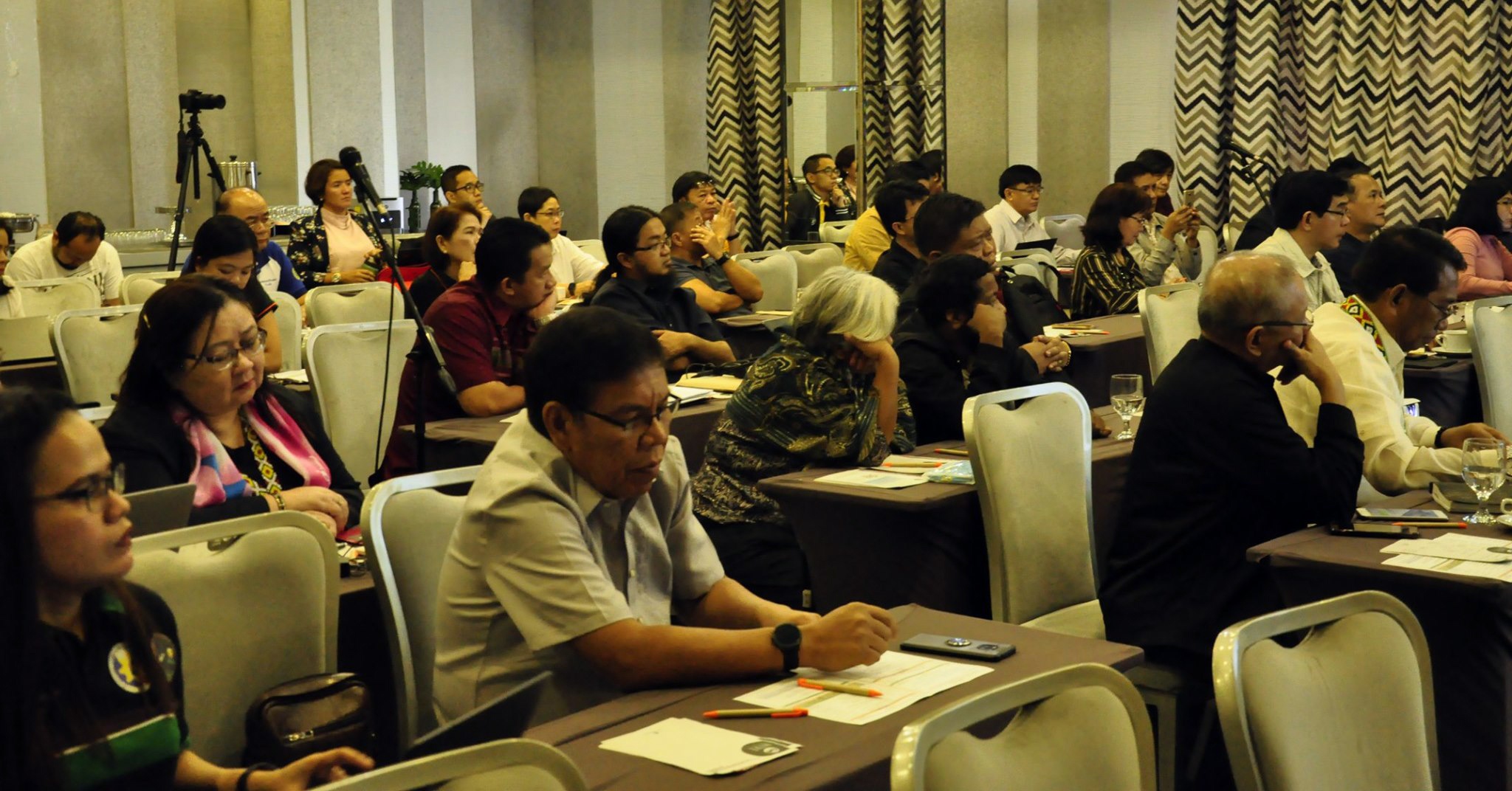 The National Commission on Indigenous Peoples (NCIP) office in the Cordillera Administrative Region (CAR) will prioritize the securing and management of ancestral lands in identified "red areas" to restrict and end the influence of communist rebels in the region.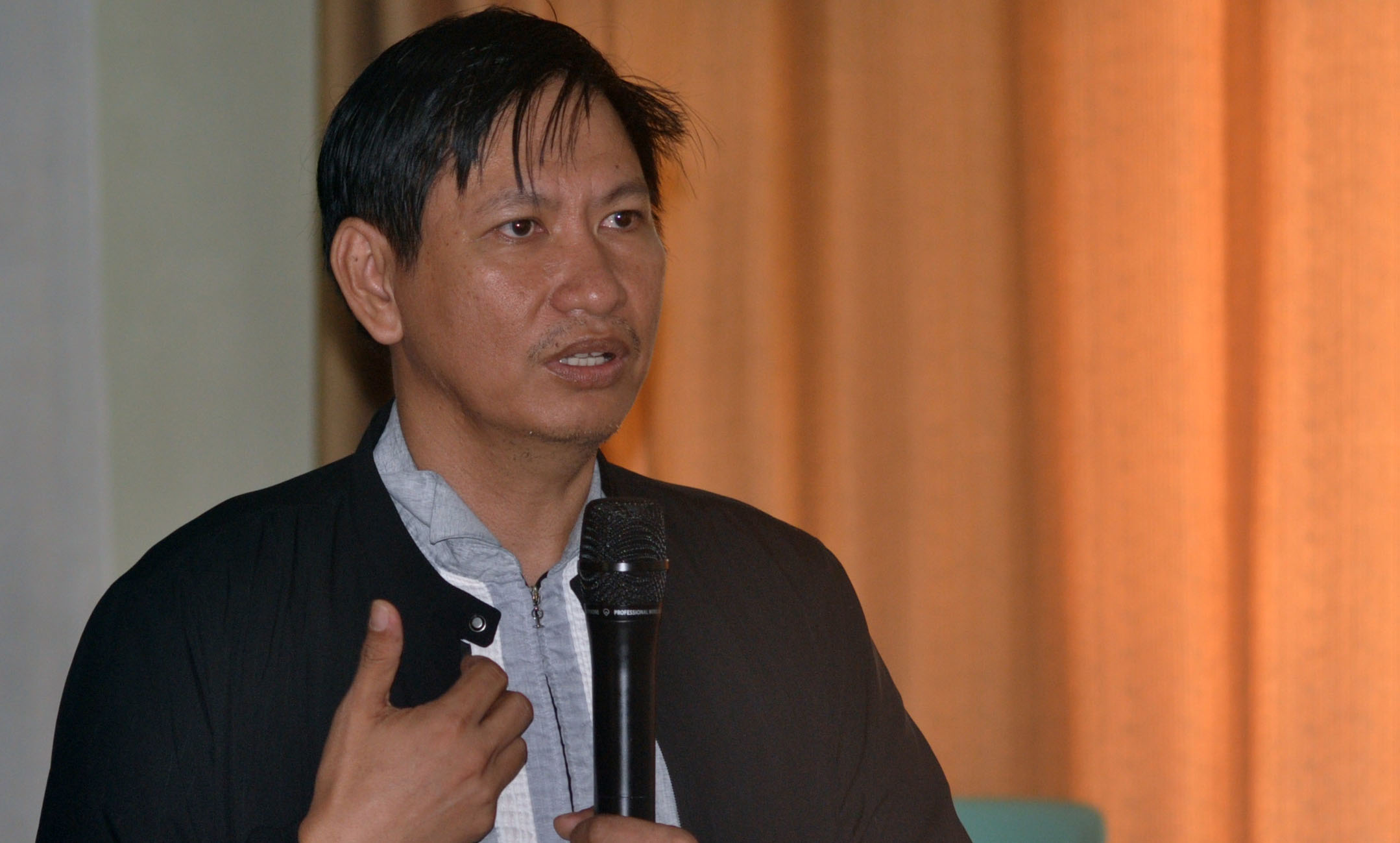 The Commission on Human Rights head in the Cordillera expressed alarm over the "thinning democratic space" aggravated by the institutionalized red-tagging of human rights defenders by the government.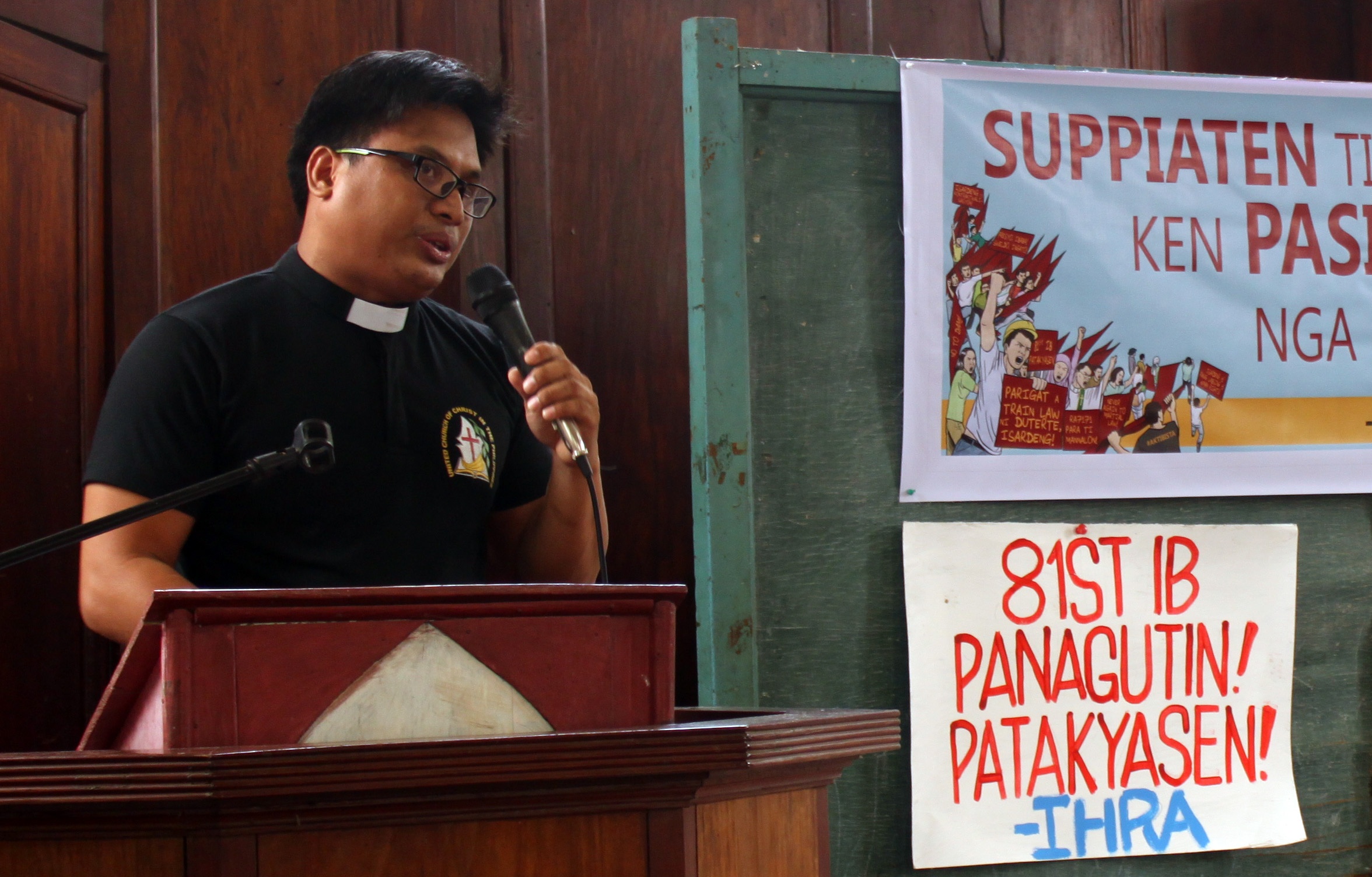 Visita Iglesia is a popular term among Catholics who travel from one church to another to pray and pay respect to their patron saint especially during the Holy Week. Military personnel from the 7th Infantry Division are doing the same thing for their "community engagement program" under the Joint Campaign Plan (JCP) Kapanatagan, hopping from church to church in Ilocos, Northern Philippines, except for the part where they "pray and pay respect."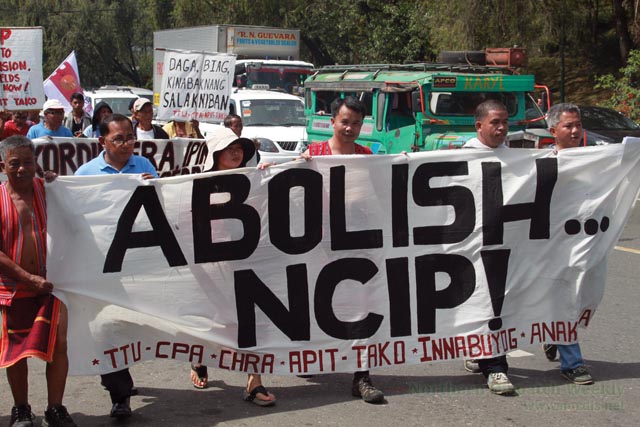 The SANDUGO and Cordillera Peoples Alliance (CPA) slammed the appointment of a former military official as the National Commission on Indigenous Peoples (NCIP) chairperson. The groups warned that indigenous peoples should brace for intensified military deployment in indigenous peoples' lands with the appointment of Capuyan.