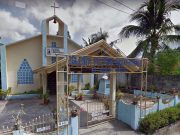 Explore the history of Salcedo's Sagrada Familia, a religious movement in Bantay Kilang whose tale spans a century of faith in strife and is connected to significant figures in Philippine religious and political history.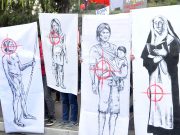 Stories of attacks against activists and people's organizations ranging from red-tagging, filing of trumped-up charges, arrests, and murder filled our news site in 2019, demonstrating the worsening human rights situation in Northern Luzon.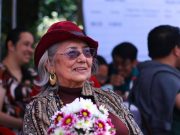 A new edition of renowned scholar June Prill-Brett's book, Tradition, and Transformation: Studies on Cordillera Indigenous Culture, has been released.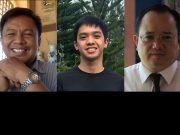 Deaths of individuals that range from murder to freak accidents filled our pages last year. The deaths brought grief and anger, some of which influenced policies, events and institutions. Most of the incidents spurred calls for justice and reforms, and exposed the prevailing culture of impunity in the country.
FPIC violations by government agencies and private corporations, and NCIP's questionable conduct in the implementation of its own FPIC guidelines were among last year's top stories.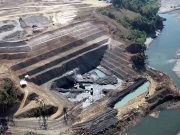 The Chico River Pump Irrigation Project (CRPIP) was among the top stories of 2019. Northern Dispatch (Nordis) covered the controversies and protests surrounding the China-funded flagship project under the Build, Build, Build program of the Duterte administration.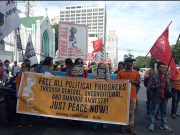 "The police and military have mastered the art of preparing false documents to justify the filing of fabricated charges."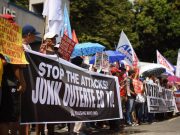 The counterinsurgency policy is not only targeted against the Communist Party of the Philippines (CPP) and the New People's Army (NPA) but against perceived supporters or any groups standing in the way of the administration's political and economic interests.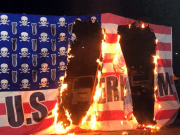 With all its pretensions for peace and development, Duterte's counterinsurgency is brutal to the core.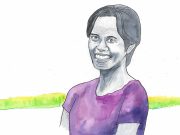 "There were times when she thought of taking a break, but in the end, her heart stays with the masses that she serves."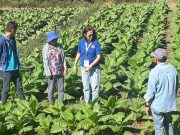 The campaign of the local governments in Ilocos Sur and NTA to convince farmers to return to tobacco cultivation to increase the volume of production and their RA 7171 share seems to be gaining ground.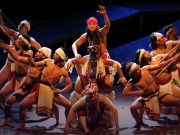 Although the characters and the main parts of the stories remain familiar, the musical Lam-ang is a reimagination of the famed hero and his epic battles. The play showcases a Lam-ang who was thrust into leadership, unprepared and how it caused the loss of his sense of purpose, as well as the reason for his downfall.