Nordis editorials, publishers' notes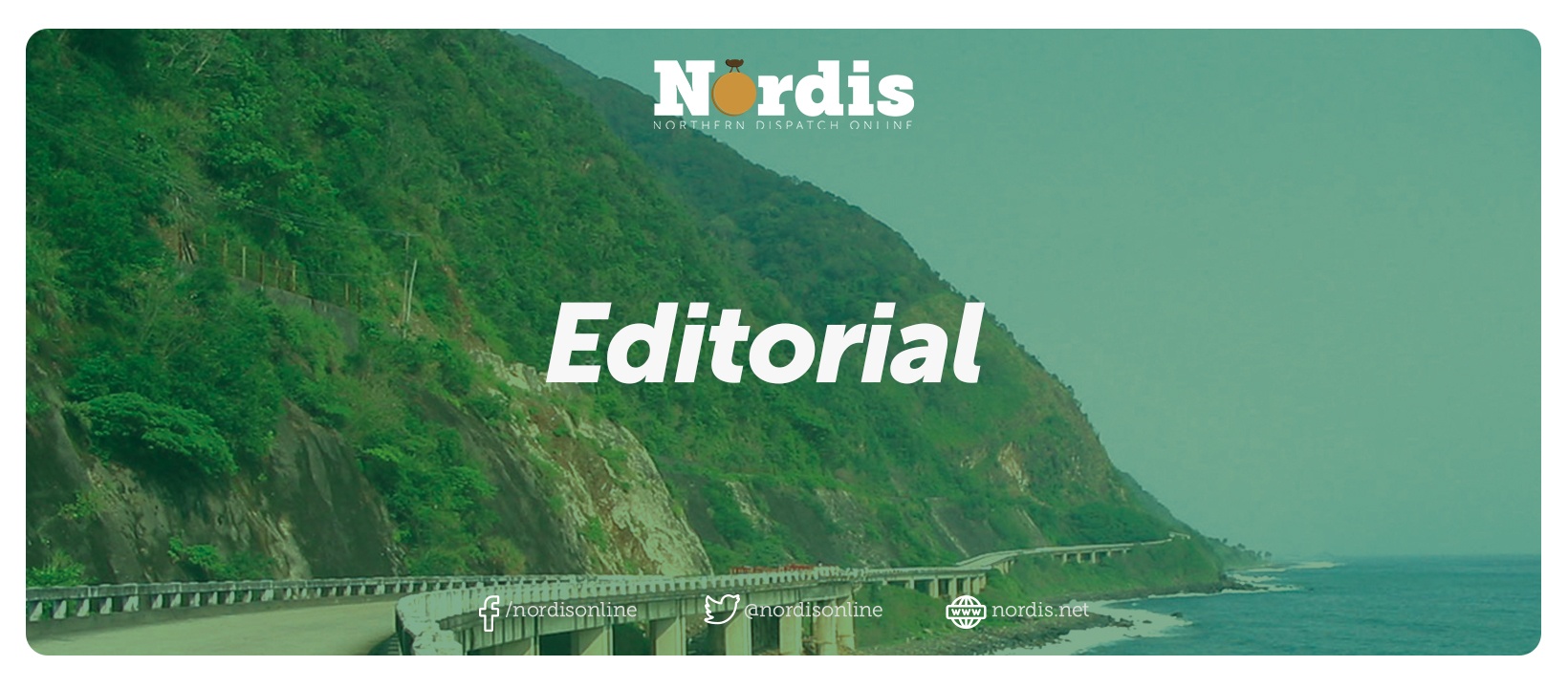 Baguio City is over developed as it had been locally and internationally pointed out by scientists especially immediately after the "killer earthquake". Presently it needs a place to dispose its garbage, its sewage, its "overflowing migrant population", it needs more water, more energy and power, more food, more market for its imported surplus, more land to sell, etc. Just everything more as a result of the fast creeping urbanization. But not at its neighbors' expense(?)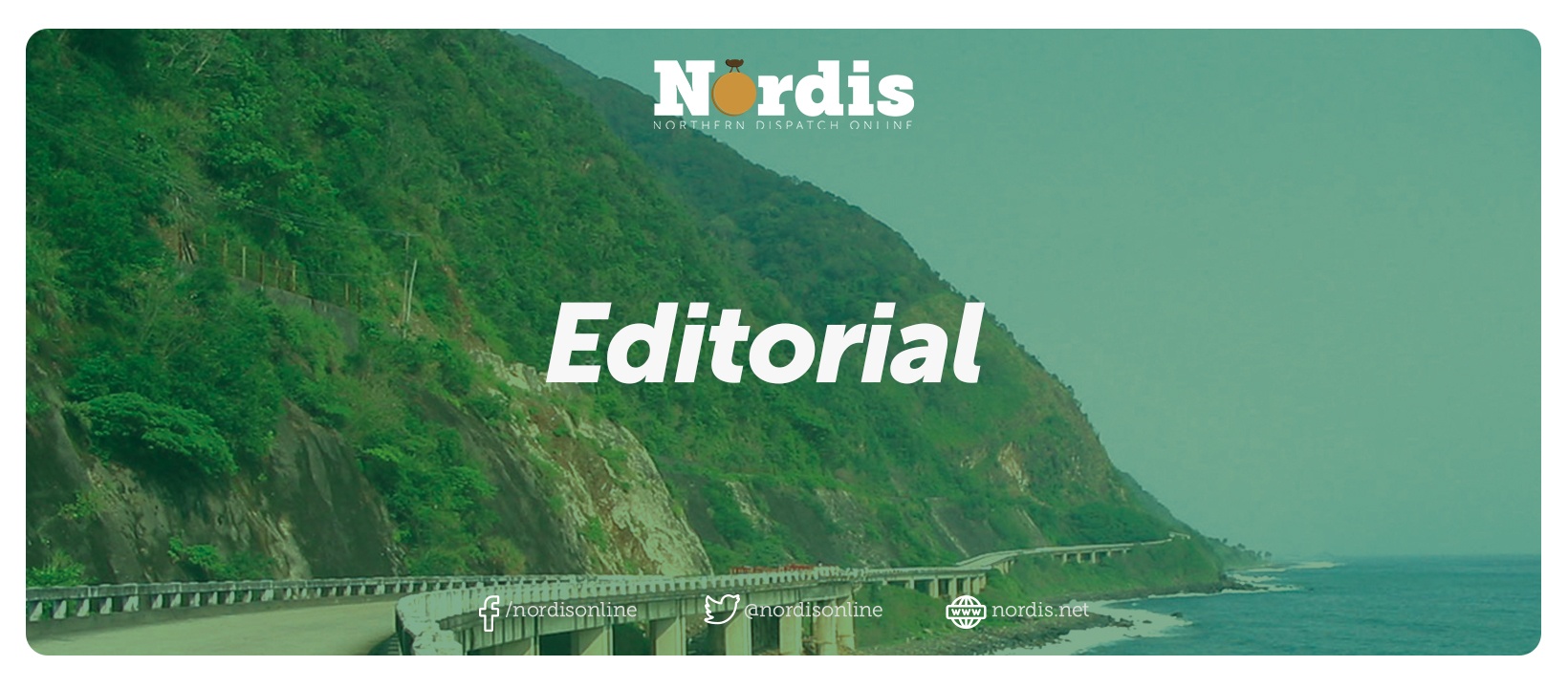 It is high time that the media community come together and stand united to defend the right of the public to know, to information that especially may protect them from this economic crisis, and thieves misrepresenting themselves as government leaders. Defend your right to know and the freedom of speech, the freedom of assembly.
While most Filipinos, Christian or not, can agree and can unite on his urging that, "As we take part in this (Christmas) joyous occasion," to "contemplate on the worth of the lessons that we can learn from the narrative of Christ's birth..." there remains the question of whether the president understands the real meaning of "compassion, kindness, and reconciliation."
By relationship, our country holds an ugly historical record in the Guinness Book of World Records for being where the Marcos regime is cited for committing the "Greatest Robbery of Government."
Tomorrow is International Human Rights Day, that day 70 years ago, December 10, 1948, the Universal Declaration of Human Rights (UDHR) was originally ratified by 58 countries which included the Philippines.
How much lower can we allow lawbreakers and tyrants drag down what is left of our dignity as a Filipino? And a Nation?
Your newspaper continues to work for and hope that every journalist would grow and mature with the courage to pursue the Truth, to stand by the people's individual and collective right to the Freedom of expression and information especially in these very trying times dominated by corruption, militarism and tyranny in government. Be among those Journalists who strive to 'Serve The People.'
Concerned citizens also see the Sandigan Bayan's recent ruling on the case vs. Madam Marcos, as described by Representative Antonio Tinio, "The decision is too little, too late, or that much of the massive ill-gotten wealth remains in the hands of the Marcoses. Nevertheless, a guilty verdict is a guilty verdict. . . . It gives us a taste of justice.
The country first before any self serving interests to enrich individuals or business conglomerates against supporting public interests for health, education, safety, food security, etc. Let us go for governance for the people, of the people and by the people - democracy, not for another local or national or wanna be tyrant, or dictatorship.
Before the election campaign period, scrutinize who are principled, trusted and your kind of candidates, choose well and share what you know about them with family and friends. Talk about it and listen to other insights. It is not responsible to choose on the basis of money, gifts, threats or favors given to you. Choose intelligently on the basis of the candidates' ability and heart to serve the people, to serve the community, to serve the country.