Nordis opinion columns
Vice President Leni Robredo got President Rodrigo 'Digong' Duterte and his minions by the balls, proving further that Digong's war on drugs is a sham. And she has the balls to carry on her mandate as Drug Czar in spite of obstacles barricaded on her way.
"Whether or not Robredo gets the administrative and budgetary support, it is apparent that the Duterte camp would want her to fail. If she succeeds, Duterte and his ilk will be put to shame."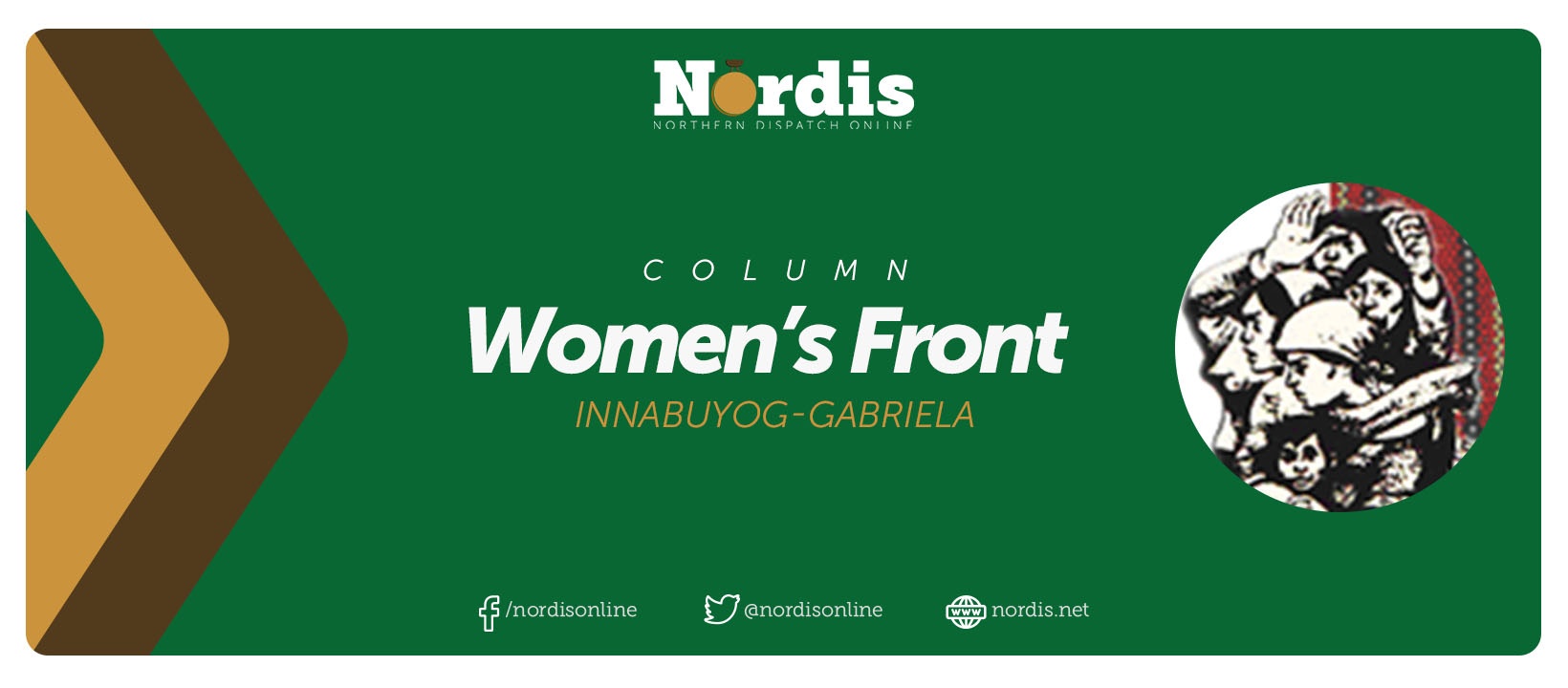 "The land is where indigenous peoples are rooted. It is where they were born and raised, and it will be that which will embrace them when they will die. ... That is why indigenous peoples struggle so much to protect their ancestral lands."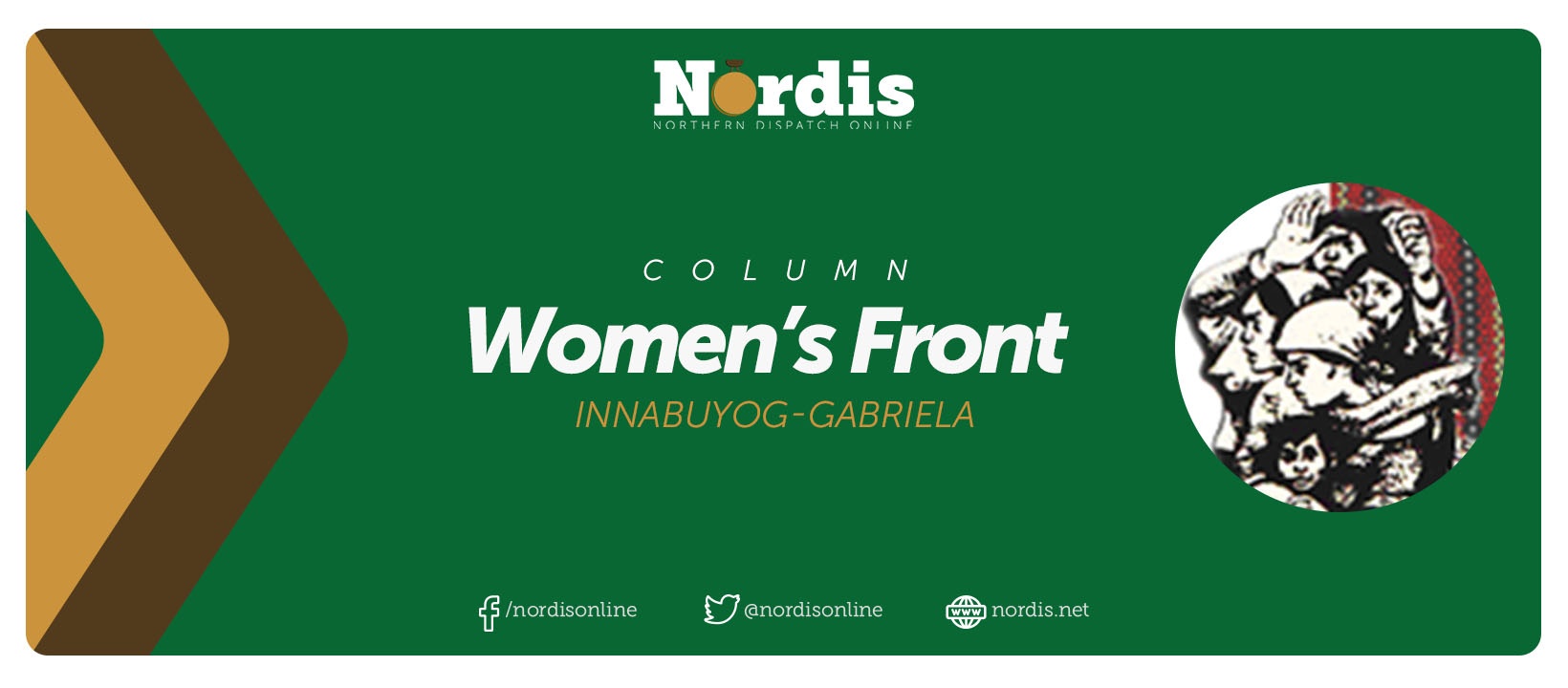 "Ang desperadong hakbangin ng administrasyon ni Duterte ay patunay na sila ay nangangamba sa mga taong marunong magsalita at lumaban. Nasa tamang katuwiran ang pagsalungat at paglaban lalo na kapag ang gobyerno ay hindi na kumakatawan sa interes ng mamamayang kanyang dapat pagsilbihan."
"Aladdin, to me, became the face of all street rats in the Philippines who now endure the sufferings of the unfulfilled promises of Digong during his presidential campaign. Unable to thwart corruption with his minions at the helm, he has buried the Filipinos underneath trillions of pesos in debt without significant structures for progress."
Naming more of her accomplishments, Rogers emphasized that she roots her journey from her parents and manongs and manangs mentoring on Filipino values as weaved into the mainstream American mix. "We should never forget where we came from and be proud of our heritage."
In Baguio, that historical injustice committed particularly against an Igorot was heard and condemned by the US Supreme Court some 110 years ago. Check out the Doctrine of Native Title, a Supreme Court decision that has yet to see execution.
Most Filipinos are asleep just letting those in the government enrich themselves, never in the service of the Filipinos but just for themselves. And the last three years and ongoing, Filipinos are asleep to the prevailing situation under President Rodrigo Duterte's regime.
With the GDP of the Philippines steadily plummeting but the remittances increasing every year, one wonders who else the OFWs are providing for. One has to wonder how Digong could afford a jet that is worth billions – without any visible improvement in income generating industries in the Philippines.
In this issue, I'll try Dal-lit Ilocano kind of writing, four lines, each with eight syllables to convey matters worth saying.
I don't really recall when exactly my embryonic tendency to write started to develop. I just know that I believe I was in Grade III, when a teacher named Miss Lasquite praised my opening lines for an essay we had to write on How I spent my Summer Vacation. While most of my classmates started with different shades of 'Last Summer…,' mine was 'The sand was burning under my feet but the lapping waves mercifully drenched them for comfort…' This lady teacher did not know how that praise still reverberates in my mind till today.
The Marcoses were never tired or lazy and have always defended themselves. They also, unfortunately, still have a considerable following, and, with the fortune, they still have not returned to the coffers, still are able to oil political machinery that could corrupt officials to make decisions favorable for their whims and caprices.