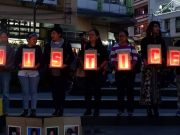 Members of the Baguio City media community together with local writers and artists demanded the conviction of the suspects for the Ampatuan Massacre during the 10th anniversary commemoration of the single deadliest attack against journalists in the world.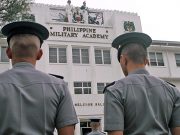 Investigation conducted by PMA officials revealed that the negligence of the swimming instructors led to the death of Cadet Maria Telan, Jr.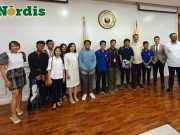 Kabataan Party-list Cagayan Valley filed a petition in the House of Representatives opposing the mandatory implementation of the Reserve Officers Training Corps.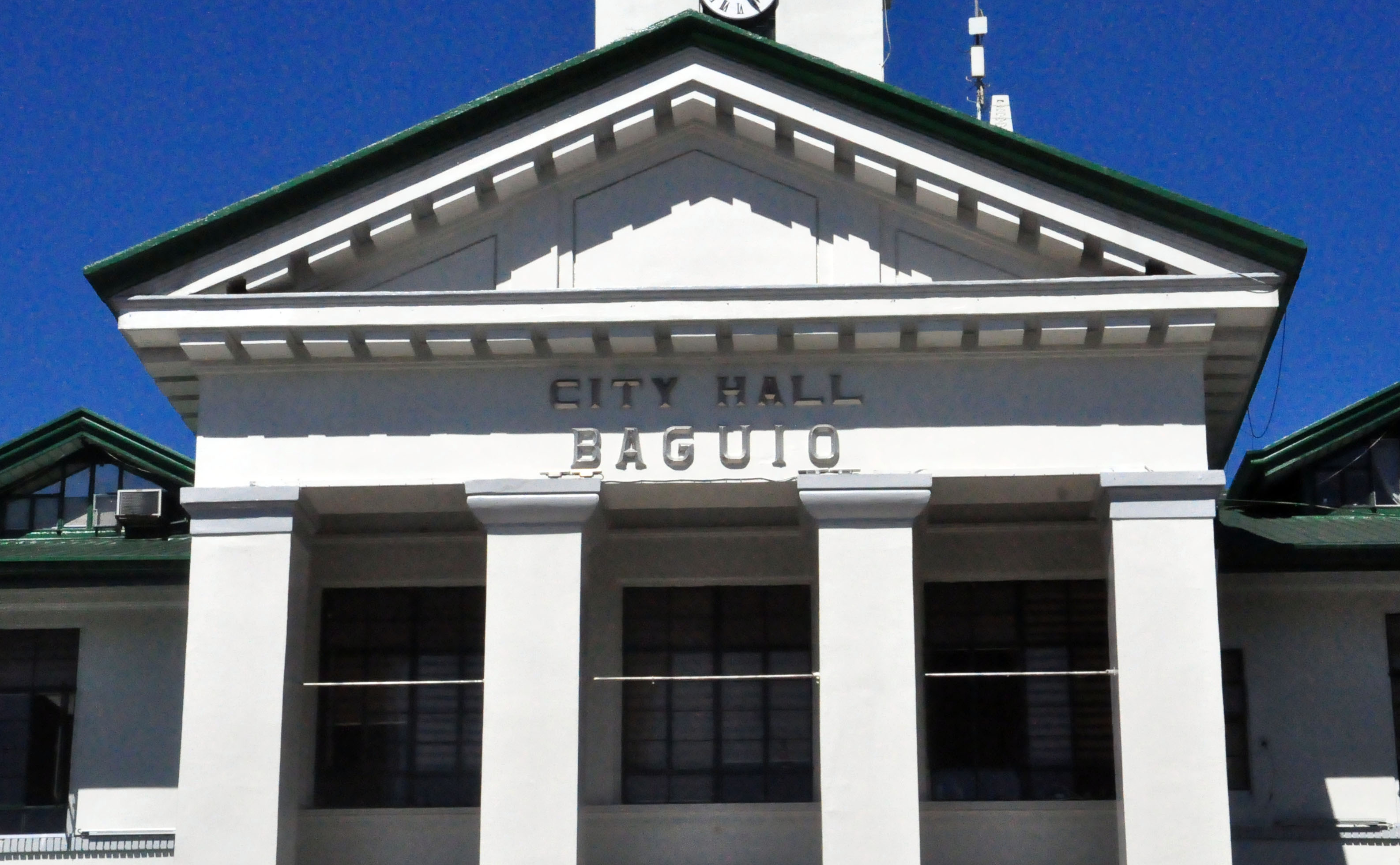 Baguio City declared a Cabanatuan MTC judge persona non grata after he summoned the traffic enforcers who gave him citations for violating two traffic regulations in the city.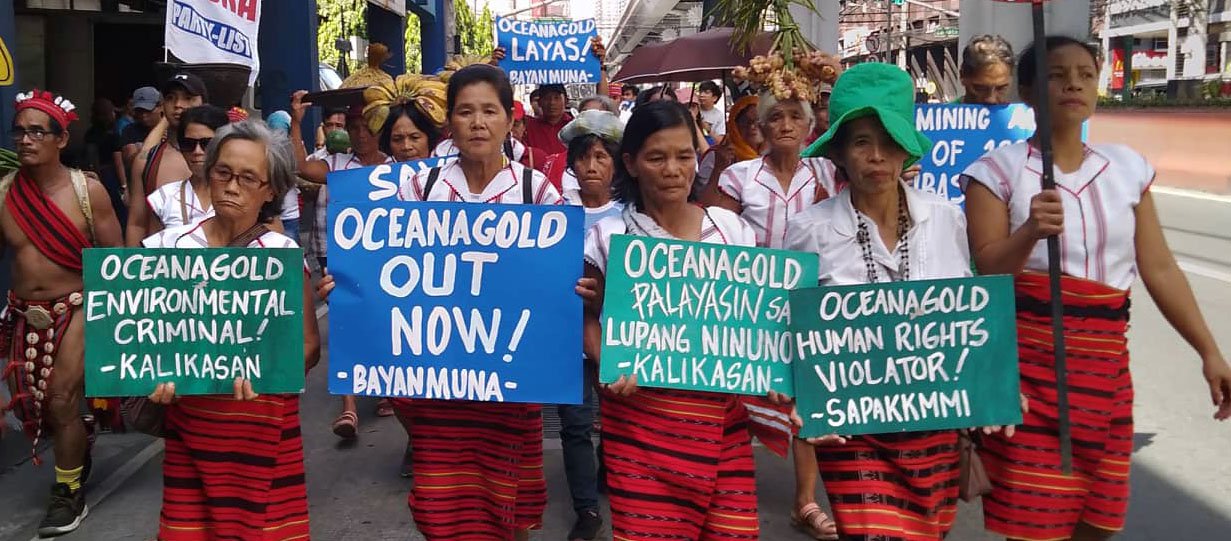 Nueva Vizcaya residents and environmental groups brought their call to the president to reject the FTAA renewal of OceanaGold to the nation's capital.
The youth group YANAT-Ilocos questioned the new edition of the DMMMSU student handbook, saying some of the provisions constitute to student repression and discrimination.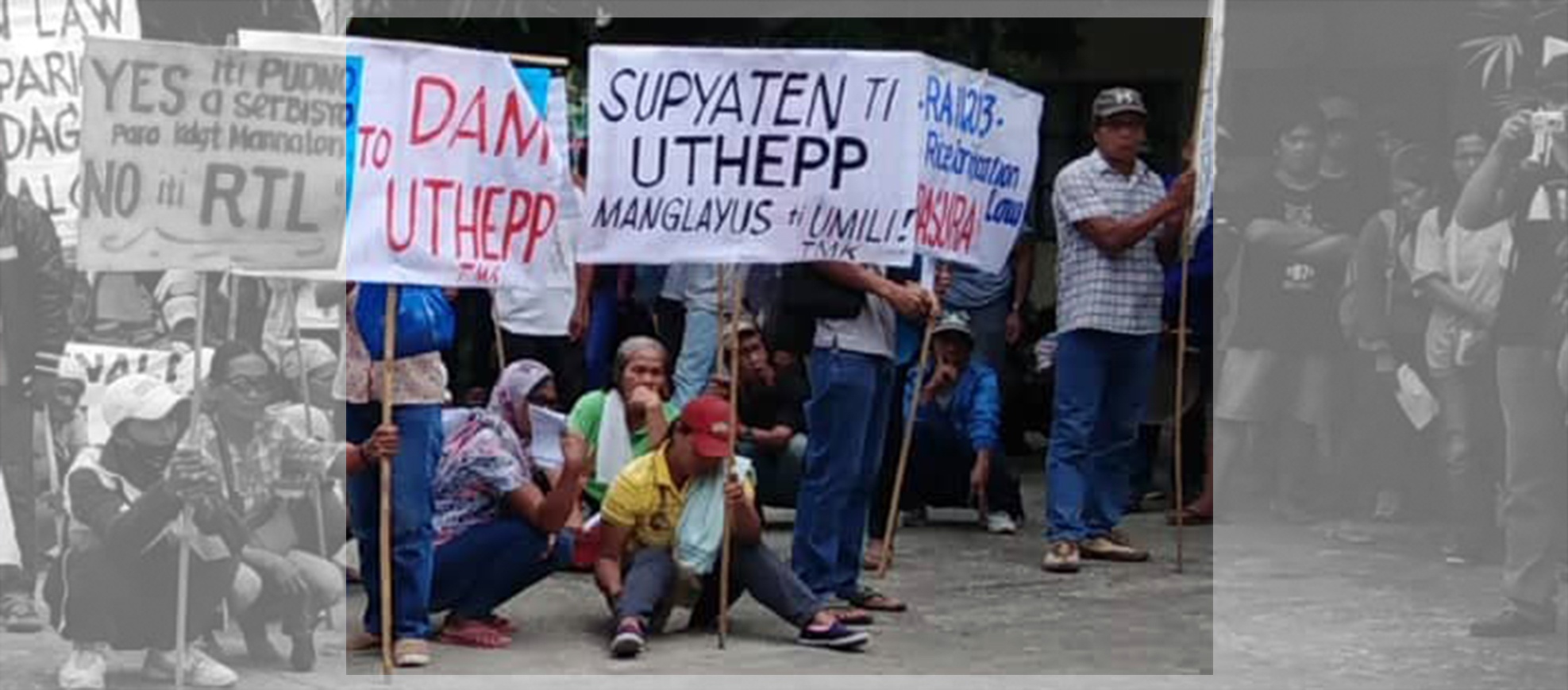 The Taloctoc tribe in the municipality of Tanudan rejected the Upper Tabuk Hydroelectric Power Project. They also questioned the impartiality and adherence to the guidelines of NCIP provincial officials on the conduct of the FPIC process.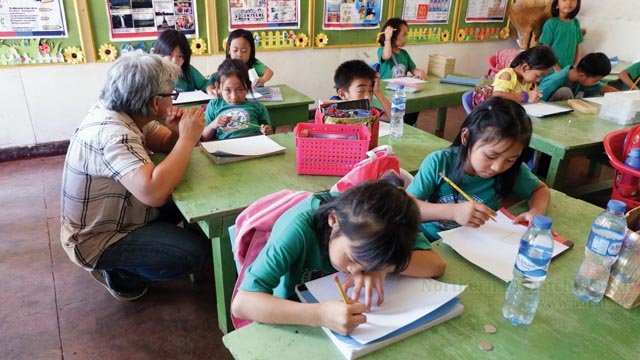 Alarmed of the growing number of non-readers even in high school, concerned residents in Tabuk City launched a signature campaign to call the attention of the government on what they call "reading crisis."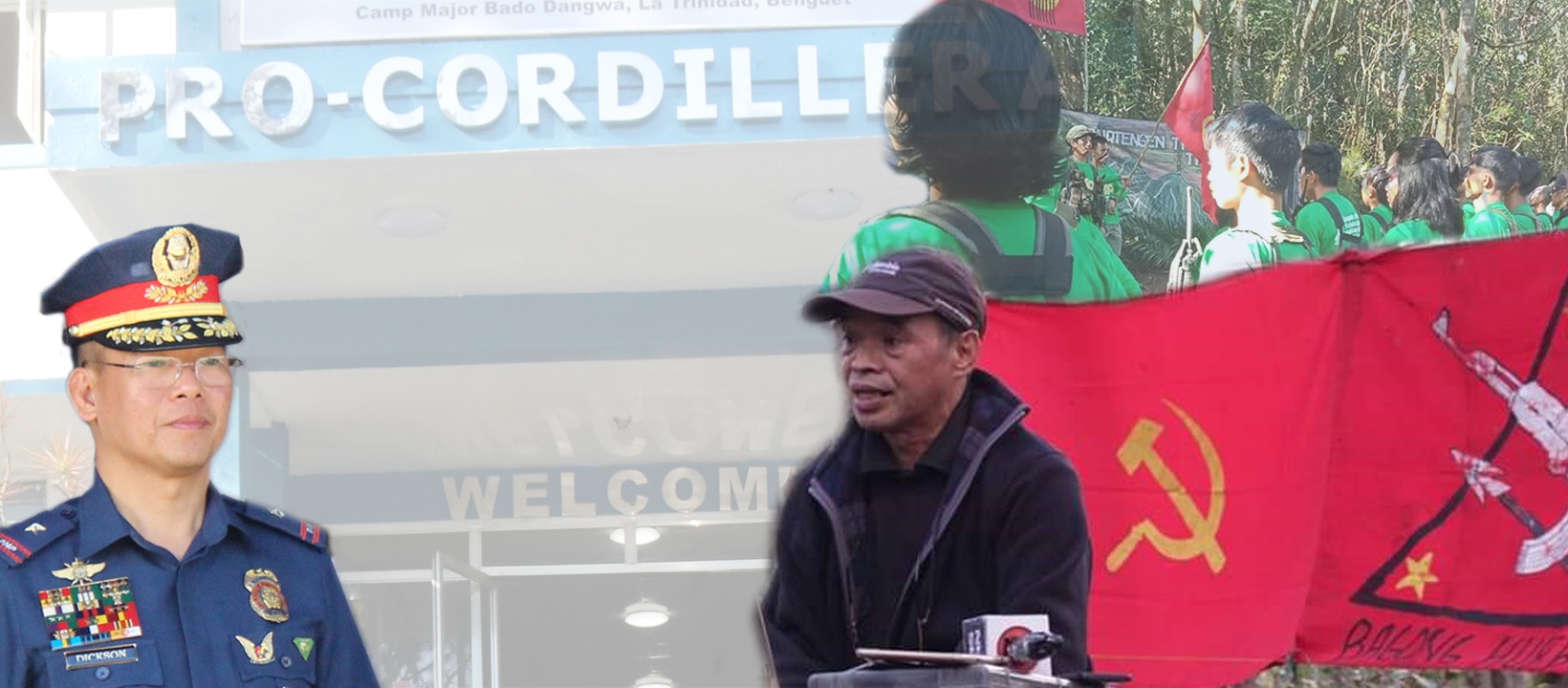 The propaganda war between the Regional Police Office Cordillera (PROCor) and the New People's Army (NPA) command operating in the region intensify following their exchange of claims and denials on surrendering rebels.

The International Association of Democratic Lawyers resolved to back plans to file potential cases against Philippine President Rodrigo Duterte for "violations of international human rights law" during its council meeting in Belgium on November 2019.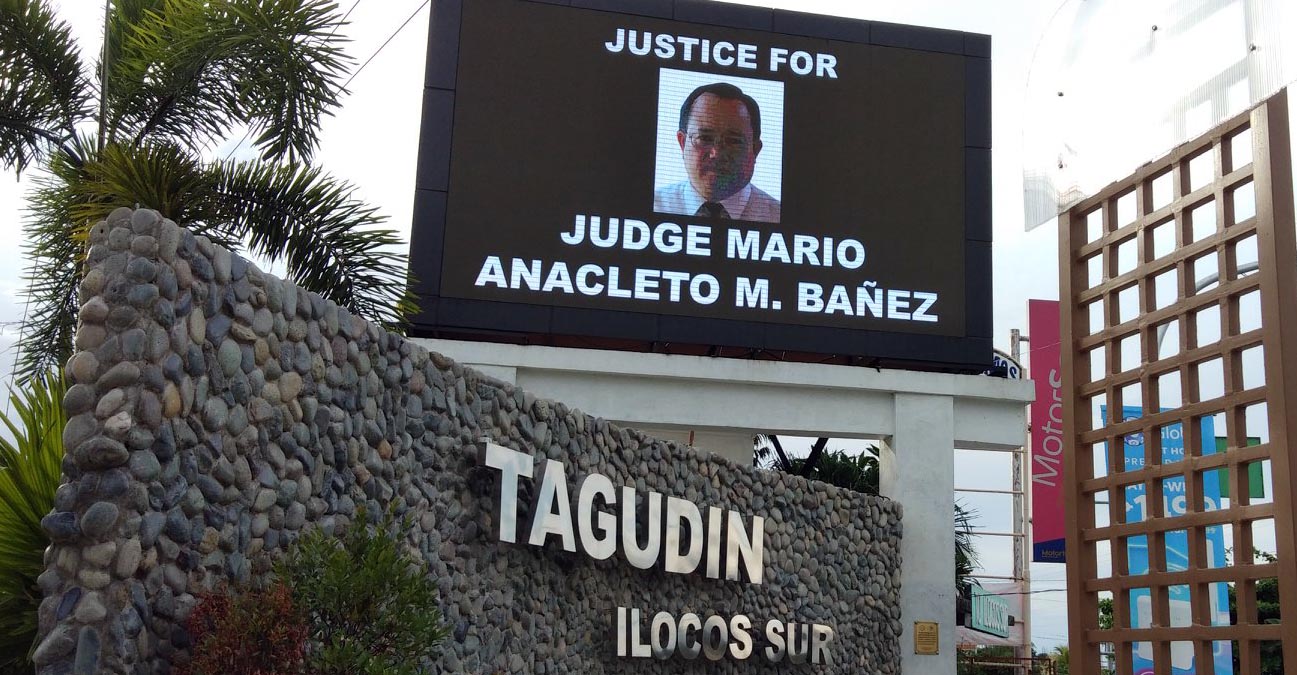 The family of murdered RTC Judge Mario Anacleto Bañez said his death should encourage more people to pursue truth and justice despite the risks.
Cordillerans have one more reason to watch this year's Southeast Asian Games, with the entry of Realis Lorena Dawiguey Tabiando of Baguio City, the first Igorot female to compete for the Taekwondo Gyeorugi (sparring) events.