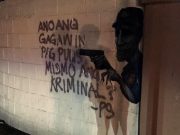 Baguio artist groups, Sulong Likha and Pedantic Pedestrians, expressed support for Panday Sining, noting that the arrest of its members and persona non grata declaration "…tends to put art in a passive position in relation to history and society".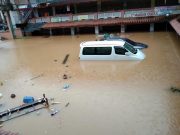 Rains brought by the Northeast Monsoon and tail end of a cold front, caused severe flooding in 28 towns and three cities in Cagayan and Isabela provinces who are still recovering from the flood and damages from Typhoon Quiel last month.
Activists affiliated with Bayan Ilocos invited barangay officials and the Commission on Human Rights to search and inspect their Vigan City office to prove that they are not keeping any weapons or anything illegal.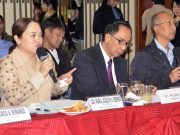 Activists welcomed the pronouncement of Mayor Benjamin Magalong assuring they are "safe and secure' in his city and recommended steps the he can immediately implement to ensure unhampered exercise of their democratic rights.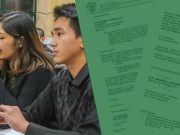 NUSP Cordillera welcomed the decision of the Sangguniang Panlungsod of Baguio City to refer the proposed measure to protect human rights advocates from red-tagging titled Human Rights Defenders Ordinance, to the Committee on Laws, Human Rights, and Justice chaired by Councilor Betty Lourdes Tabanda.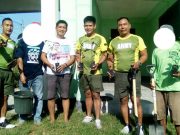 A UCCP pastor active in environmental and human rights issues in Ilocos expressed fear for his security and family members after receiving information that a member of the military asked for their address, including sketch of their residence.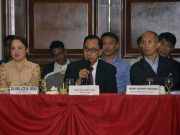 Mayor Benjamin Magalong told the media during the joint Regional Peace and Order Council and Regional Development Council meeting on Friday that activists are "safe and secure" in Baguio City.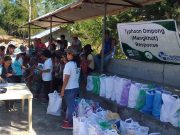 Ilocos Center for Research, Empowerment, and Development, a non-government organization providing disaster response to communities in Ilocos, decried the harassment of its staff and partner organization by the Philippine National Police in Agoo, La Union.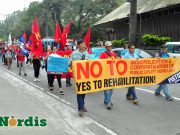 In a regional forum on PUV Modernization in Baguio City, PISTON slammed the Department of Transportation, saying the agency's pronouncement to allow old jeepneys to ply their route beyond the June 30 deadline for the PUV Modernization Program is pure "deception and blackmail."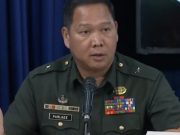 "This is a forum organized by MAT…Gen. Parlade has every platform that he can get, including mass media to spill his twisted lies. He is not welcome here…If he can be so kind and act like a gentleman and step out of this hall," Bayan Chairperson Carol Araullo said.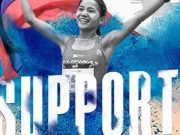 "The Filipino people should continue to support the Filipino athlete. Their outrage is directed at the evil Duterte-Cayetano combine," the long-lasting underground publication said.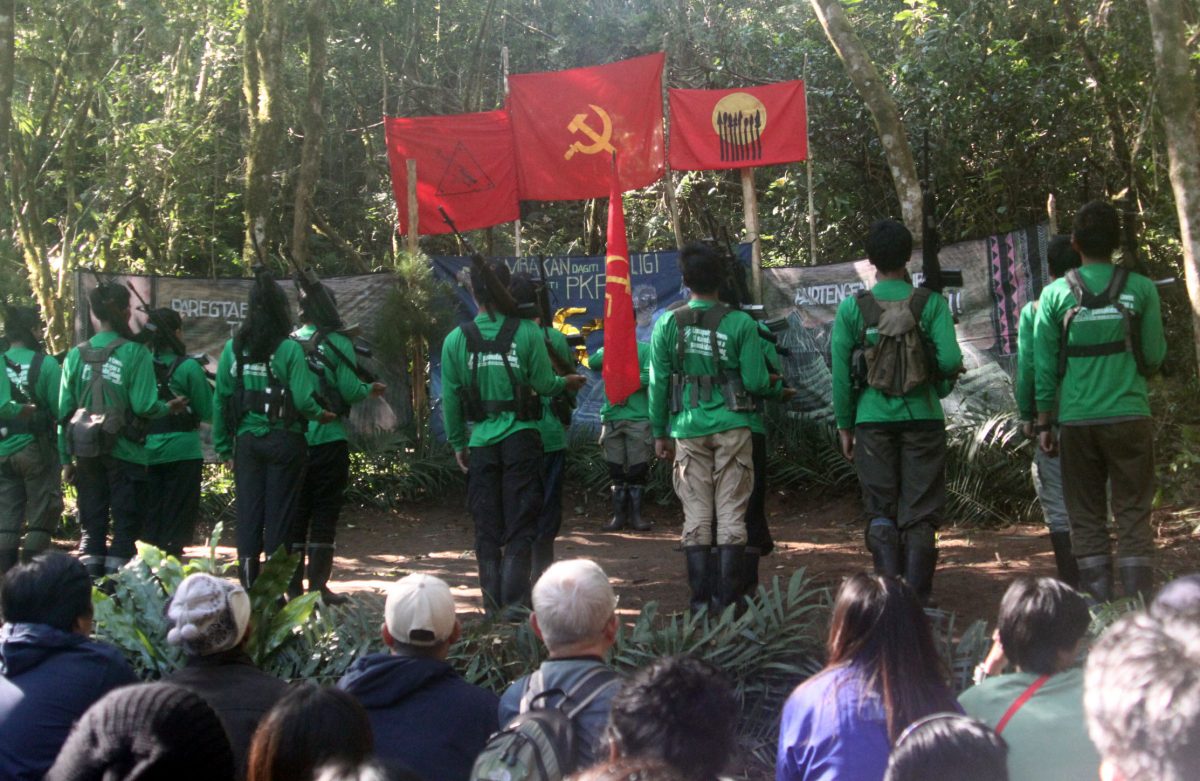 The NPA command in Mountain Province said they will continue their revolutionary work in the province despite the persona non grata declarations and intensified military operations.