Reposted artciles and materials from members of Altermidya Network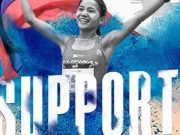 "The Filipino people should continue to support the Filipino athlete. Their outrage is directed at the evil Duterte-Cayetano combine," the long-lasting underground publication said.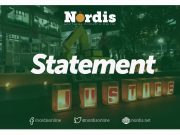 A decade of unbearable grief and pain, as they watch the masterminds of the world's single deadliest attack on journalists flex political power to evade justice for a crime most heinous, all the while dealing with a personal loss too great for many of us to fathom.

The International Association of Democratic Lawyers resolved to back plans to file potential cases against Philippine President Rodrigo Duterte for "violations of international human rights law" during its council meeting in Belgium on November 2019.

Artists' and journalists' alliance LODI asks ICAD co-chair Vice President Leni Robredo to investigate 'disinformation' regarding the government's drug war, and provide full disclosure on its issues, as part of her agency's top priorities.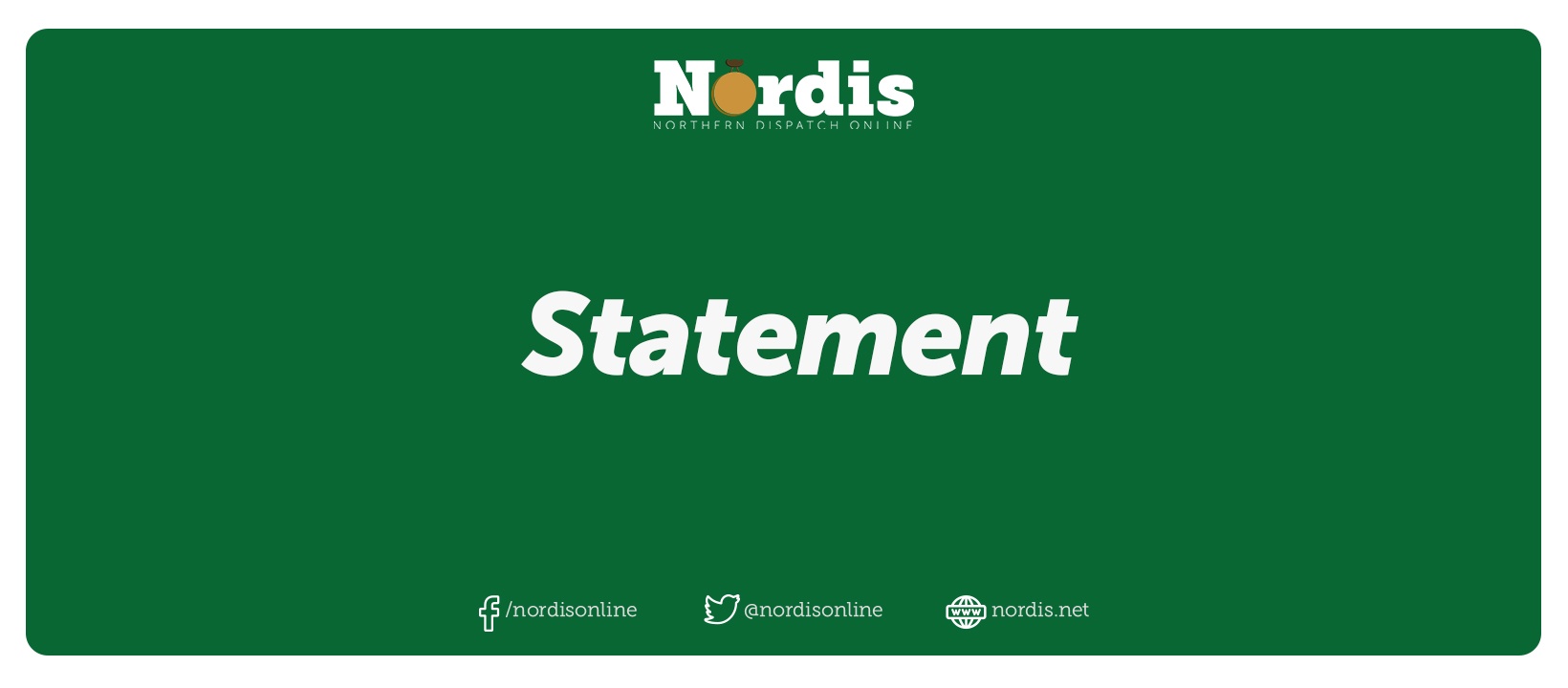 Altermidya Network, alarmed at the information regarding a warrant the PNP wants served in Quezon City's IBON Building, where they hold office, warns the PNP to "stay away from our office".