Reposted artciles and materials from members of Altermidya Network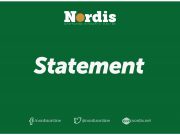 The People's Alternative Media Network expressed full support to ABS-CBN's renewal of franchise, which is set to expire in March.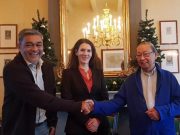 Veteran GRP Peace Negotiator and former DAR Secretary Hernani Braganza denied allegations made by former military officials serving under the Duterte cabinet that the GRP Panel failed to consult other government agencies for the CASER draft and the document is "treasonous."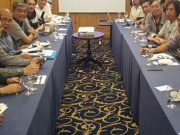 NDFP says Esperon and Galvez intentionally muddle the NDFP's unilateral draft version of the CASER with the negotiated and mutually agreed CASER that the peace talks will produce. They maliciously diminish and vilify the progress that the peace talks have made to sabotage this and give way to their narrow-minded hawkish militarism, the NDFP added.
What this is, in simple terms, is disaster capitalism: the commodification of crisis in order to generate greater profits. What others would call "supply and demand" is actually sellers preying on fear, anxiety, and sometimes even safety in order to generate profit.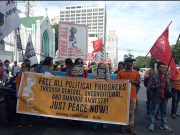 "The police and military have mastered the art of preparing false documents to justify the filing of fabricated charges."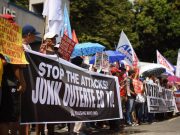 The counterinsurgency policy is not only targeted against the Communist Party of the Philippines (CPP) and the New People's Army (NPA) but against perceived supporters or any groups standing in the way of the administration's political and economic interests.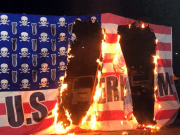 With all its pretensions for peace and development, Duterte's counterinsurgency is brutal to the core.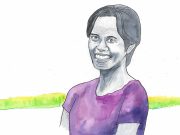 "There were times when she thought of taking a break, but in the end, her heart stays with the masses that she serves."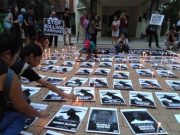 Regional Advocacy Group PAN Asia Pacific ranks the Philippines as the deadliest country for land rights activists after documenting 50 land activists killed in the country out of 108 worldwide this year.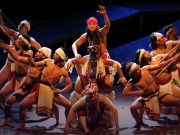 Although the characters and the main parts of the stories remain familiar, the musical Lam-ang is a reimagination of the famed hero and his epic battles. The play showcases a Lam-ang who was thrust into leadership, unprepared and how it caused the loss of his sense of purpose, as well as the reason for his downfall.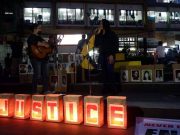 The High Court allowed two People's Television cameras which other media outfits could hook into and limited number of reporters ho would not be allowed to bring their own cameras, smart phones and other video and audio recording equipment inside the courtroom.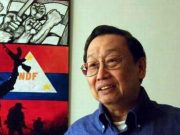 Goodwill measures from President Rodrigo Duterte may be the ticket for the Government of the Republic of the Philippines to successfully revive formal peace negotiations with the National Democratic Front of the Philippines, Jose Maria Sison said.