Reposted artciles and materials from members of Altermidya Network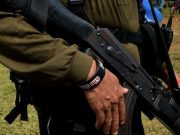 The CPP accused the Duterte government of violating its own unilateral ceasefire following a skirmish between the Philippine Army and the New People's Army in Rodriguez, Rizal on March 28.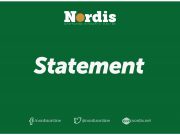 "In times of crisis, when the swift delivery of accurate information to our people is vital, we need more, not less, independent reporting."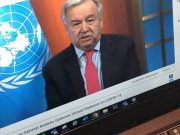 The UN welcomed the temporary unilateral ceasefire order of the CPP, the first belligerent force in the world to honor UN Secretary-General Antonio Guterres' call for a global ceasefire to focus against COVID-19.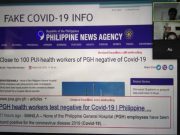 "The Duterte administration utilizes 'fake news' as a tool to silence dissent by spreading lies using an army of trolls, to present 'alternative facts' and justify the repressive policies and programs of the government."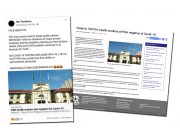 Employees of the UP PGH in Manila criticized a misleading article released by the Philippine News Agency regarding the mass testing of its health workers, branding it as fake news.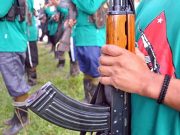 The Communist Party of the Philippines announced that its forces were already carrying out a mass campaign to fight COVID-19 outbreak even before Malacañang's announcement of a 27-day ceasefire in line with the lockdown.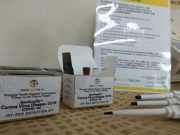 Two public hospital doctors, one of whom works at the frontlines, are pushing for mass testing to help curb the onslaught of COVID-19 - a measure the DOH sees no need as of yet.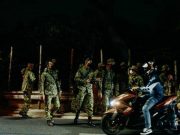 State security forces violating the rights of detainees, the NUPL said, may be charged with civil, criminal and administrative charges, and violation of Republic Act 7438 or An Act Defining Certain Rights of Persons Arrested, Detained or under Custodial Investigation.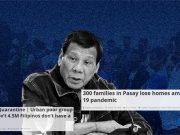 COVID-19 has laid bare the class contradictions in Philippine society. Not only has it exposed the private sector for what it is – a profiteering class of capitalists, but it has also exposed the government and its institutions for what they are – tools of the same profiteering class to ensure that they can continue profiting.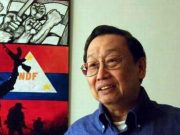 Jose Maria Sison said the NDFP is not assured and satisfied that the ceasefire announcement is based on national unity against Covid-19, the appropriate solution of the pandemic as a medical problem and the protection of the most vulnerable sectors of the population, including workers, health workers, those with any serious ailments and the political prisoners.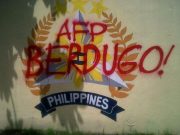 "Removing or lowering these penalties gives State authorities a free pass, if not outright approval and endorsement, for violations on human rights and civil liberties…"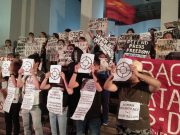 "Who is exempted from being labeled "terrorists?" Rights defenders, lawyers, journalists, Church people, peasants, indigenous peoples and workers have been publicly vilified by state security forces as such."