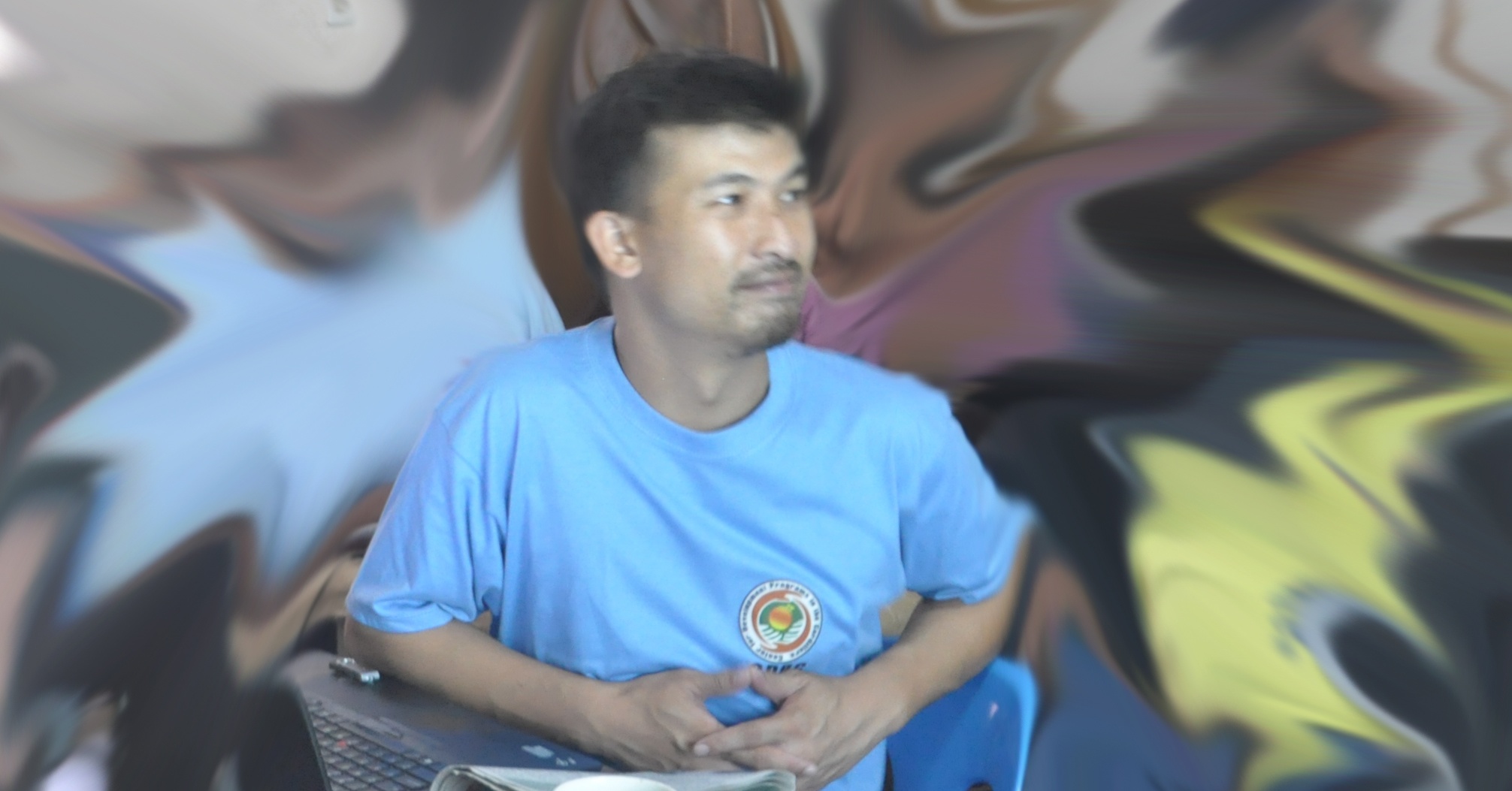 2
MIN READ
By KIMBERLIE NGABIT QUITASOL
www.nordis.net
BAGUIO CITY — Unknown assailants shot and wounded Northern Dispatch (Nordis) provincial correspondent and human rights activist Brandon Lee just outside his house around 6:00 PM today, August 6, in Tungngod, Lagawe in Ifugao province.
According to his family, the 37 years old activist sustained serious wounds but was still conscious when brought to the Lagawe hospital. He was later transferred to Bayombong then at the Baguio General Hospital.
Police investigators said Lee sustained a gunshot wound on his face that exited to his neck and another bullet entered through his left-back that exited to his middle back. They have yet to identify a motive and suspects behind the shooting.
The Cordillera Human Rights Alliance (CHRA) condemned the incident.
"Weeks and days before this incident, the 54th IBPA frequented the Ifugao Peasant Movement office as well as the residences of Brandon and other officers of the Justice and Peace Advocates of Ifugao conversing with them, gathering data, and intimidating them," the group said.
Officials of the army unit invoked Executive Order 70, signed by President Dutetre in December last year, in their operation. The directive created the National Task Force to End Local Communist Armed Conflict (NTF-ELCAC) and institutionalized the "whole of nation approach."
"We hold accountable the State security forces that the Duterte administration has let loose in the Cordillera region – the 54th IBPA, the 5th Infantry Division of the Philippine Army and the Northern Luzon Command," the CHRA statement said.
Bagong Alyansang Makabayan secretary-general Renato Reyes also expressed condemnation against the brutal attack.
"[Lee] has long been targeted by state-sponsored vilification campaigns and thus we are no longer surprised if state forces are involved in the shooting. We see no other suspect nor motive," he said.
Reyes described Lee as "a kind and soft-spoken community leader" and called him "his generation's Norman Bethune."
A citizen of the United States, Lee volunteered to assist the Ifugao Peasant Movement (IPM) with their program in 2010. It was in this same period that he started contributing stories on Ifugao events and issues for Nordis.
In 2015, he was among the human rights defenders who received a traditional burial blanket in Ifugao after the military tagged them as supporters and recruiters of the New People's Army (NPA). Also vilified and threatened in the same manner was Ricardo Mayumi. Suspected military agents shot and killed him in March 2018.
Besides Lee and Mayumi, the military also red-tagged William Bugatti before his murder in March 2014. Authorities also included him in the order of battle list and labelled as "utak ng NPA" by the 86th Infantry Battalion.
During the launching of Joint Campaign Plan Kapanatagan in the Cordillera last May 24, 5th Infantry Division commander Maj. Gen. Pablo Lorenzo said they would prioritize Ifugao in their counter-insurgency campaign. He also stressed that they would go after "groups that are sympathetic or connected to the local communist movement."
Just last month, during the regional workshop of the National Task Force to End Local Communist Armed Conflict held in Baguio City, the speaker from the National Intelligence Coordinating Agency (NICA) tagged Northern Dispatch as the official publication of the communist rebels. # nordis.net