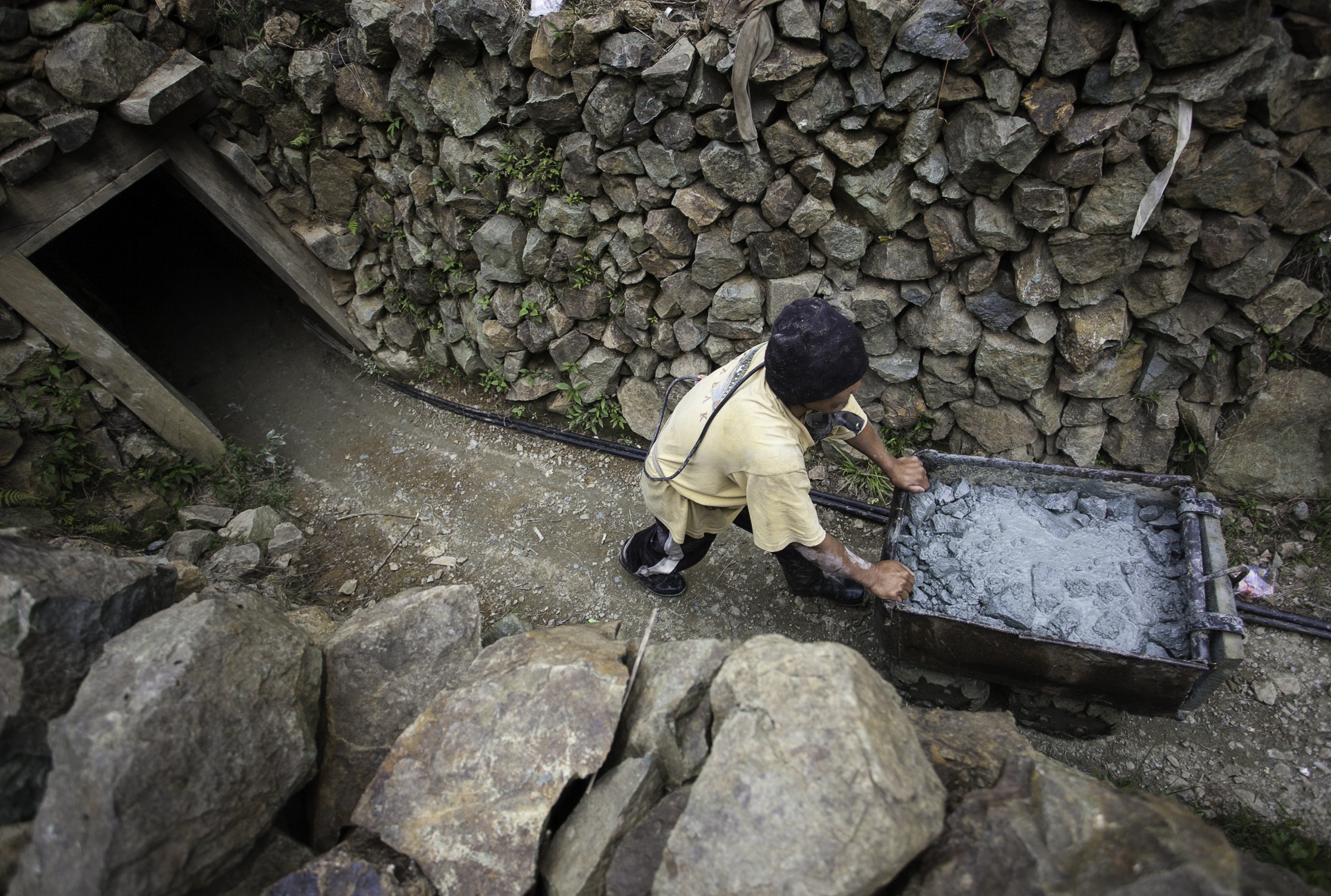 2
MIN READ
By SHERWIN DE VERA
www.nordis.net
BAGUIO CITY — The Mines and Geosciences Bureau in the Cordillera is eyeing the declaration of minahang bayan in Benguet by December.
MGB-CAR director Faye Apil bared this during the Kapihan with the Philippine Mining Safety and Environment Association on November 20 at the Baguio Country Club.
"We are setting a target that by December one minahang bayan is declared in Benguet," she said.
The director added the agency have finished hearing applications from small scale mining groups from Itogon, Tuba and Mankayan.
According to her, there are about 50 applications in the entire Cordillera. In Benguet, applicants grouped themselves into the Itogon, Tuba, Bakun and Mankayan clusters.
"We have already forwarded to the secretary for his clearance one minahang bayan application in Antamok. We are just waiting for [his] signature and the [Provincial Mining Regulatory Board] will declare the area as minahang bayan," she told the media.
Apil explained miners group who applied for Antamok is the only applicant who complied with all requirements. She said the others are still securing the consent from surface and claim owners, and the certificates of non-overlap and free prior and informed consent from the National Commission on Indigenous Peoples.
Based on a report done in February and submitted to the province, households in seven of the 13 towns of Benguet are dependent on small scale mining, with 81 small scale mining associations operating.
Itogon, the town hit by the tragic landslide at the height of Typhoon Ompong and where the Antamok mine is located, have 53 associations.
In June, Benguet Corporation filed a verified opposition before the MGB against the application of small scale miners for minahang bayan that straddles the villages of Loacan, Antamok, Acupan, Virac, Tuding, Ucab, Gumatdang and Ampucao. The company claimed the application covers 90% of its claims in the area.
However, a few days after the accident and coming under strong criticism both from the local officials and different groups after the accident, BCI announced letting go of at least 80 hectares of its Antamok claim for it to be converted to minahang bayan.# nordis.net