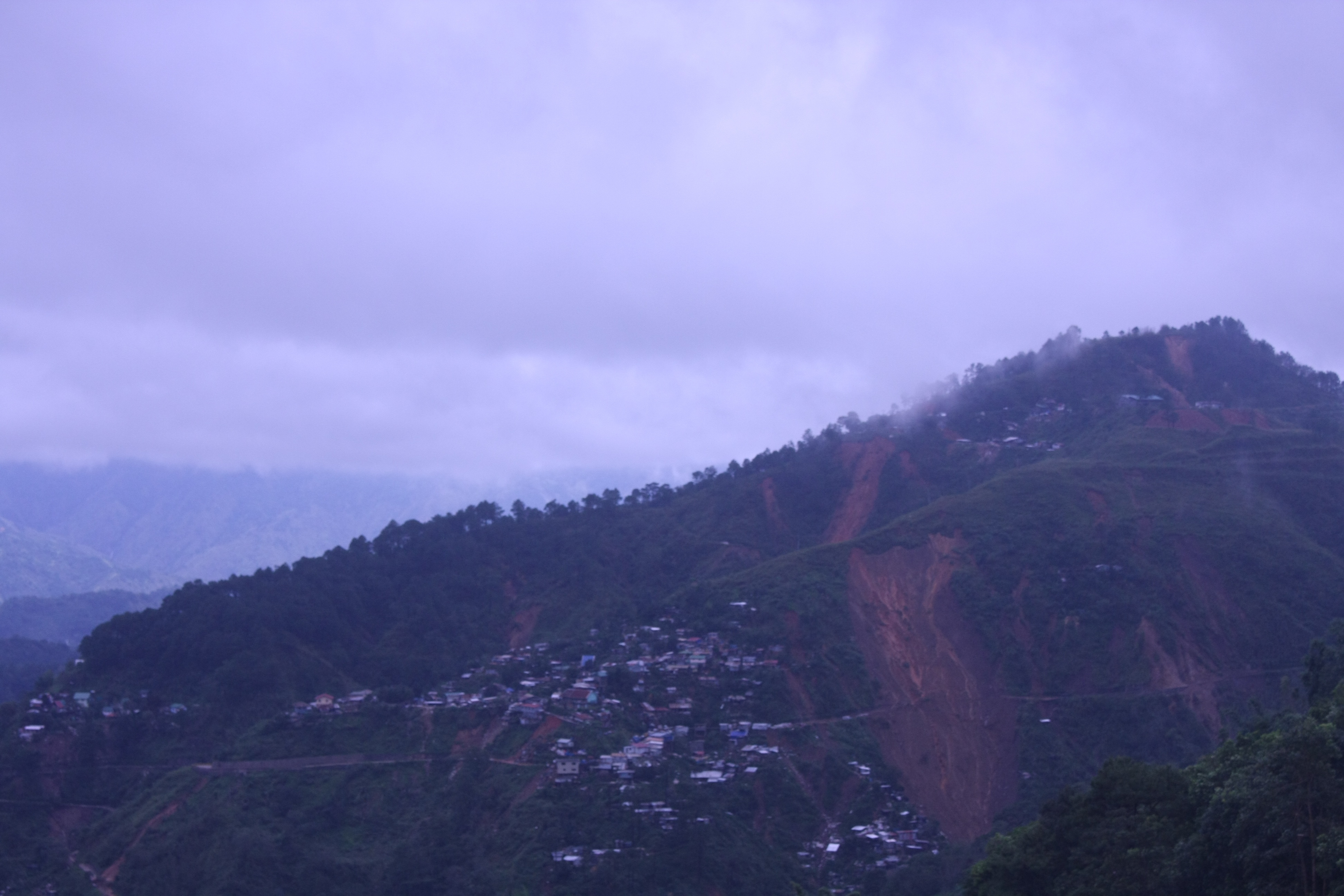 2
MIN READ
By SHERWIN DE VERA
www.nordis.net
BAGUIO CITY — The town of Itogon received P20 million from the National Housing Authority for the resettlement of families whose houses are within the 'no build zones'.
"I already requested the Mines and Geosciences Bureau to check an area here in Itogon that is safer ground for the resettlement, and if the lot is for sale. We will use the P10 million donated by the NHA to purchase that," Mayor Victorio Palangdan explained.
He added that the remaining amount is for the purchase of materials to build the houses.
The local government has identified 720 families from nine communities who will benefit from the cash grant. Built up areas up for transfer are 070, First Gate and Otek in Ucab, Colombia, Four Terrace, Dampingan and part of Luneta in Loakan, Tipong in Ampucao, and Surong in Gumatdang.
The mayor said they are eyeing a 17 hectare land in Gumatdang for the relocation and hopes that MGB can immediately conduct the necessary survey of the area.
The relocation is part of the design to recover from the tragedy and take a safer and environmentally-friendly economic ventures according to Palangdan.
He bared the local government is already preparing a long-term plan calling it "Safe Recovery and Development Plan of Itogon" with an objective to transform the area into an agro-tourism area.
Relevant to this, the mayor disclosed that he wrote President Rodrigo Duterte, asking that he declare the abandoned mining areas as public land for the LGU to use and manage.
"We will present it to the national government because funds in the municipality are not enough so we need a special fund to save this municipality," Palagdan said.
Meanwhile, Kaiabang, a local people's organization, recognized that moving residents to safer ground is "a proper course of action." However, the group argues "safety cannot be assured" unless Benguet Corporation discloses its tunnels (the map of mined out tunnels underground).
"Disclosure of BCI's tunnels and their status are important for experts to ascertain the entirety of hazards in the area including the relocation site," said Fernando Mangili, an elder of Kaiabang.
He also pointed out that relocation programs should be anchored on the objective of building back better dwellings, on safer lands, with sufficient social services and livelihood opportunities.
Mangili, said the livelihood of the people of Itogon remains under threat as long as BCI and other large-scale mining companies lay claim and operate in Ibaloi lands. # nordis.net