Baguio commends Igorot activist, UN lifetime awardee
By KIMBERLIE NGABIT-QUITASOL
www.nordis.net
BAGUIO CITY — The Baguio City Council, in a resolution commended environmentalist Joan Carling for winning the "2018 United Nations Champions of The Earth Award, Lifetime Achievement".
The resolution authored by Councilor Arthur Allad-iw was unanimously approved during the regular council session on October 29.
The resolution mentioned that Carling won the award "for her work as one of the world's most prominent defenders of environmental and indigenous rights".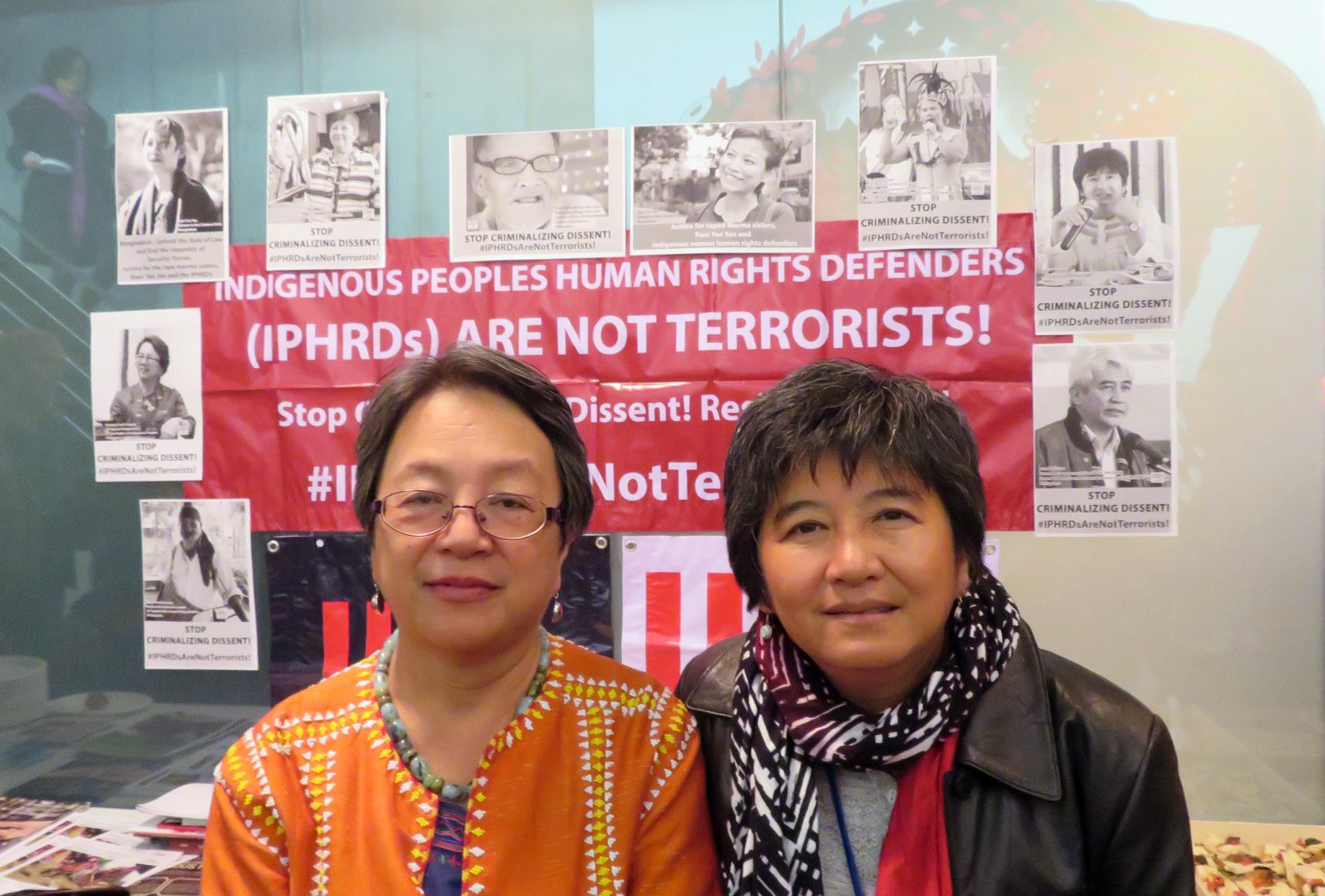 Allad-iw in his resolution said that "the Earth Award is the UN's highest environmental recognition that celebrates exceptional figures from the public and private sectors and from civil society, whose actions have had a transformative positive impact on the environment".
He added that the champions are recognized for their achievements in the categories including policy leadership, entrepreneurial vision, science and innovation, inspiration and action, and lifetime achievement.
She was awarded the Champions of the Earth Award for lifetime achievement in her advocacies by the United Nations Environment Programme (UNEP) in September.
"She has been defending land rights from grassroots to international levels for more than 20 years. Her main concerns include protection of land rights of indigenous peoples, ensuring sustainable development of natural resources and upholding human rights of marginalized people," the UNEP said in its announcement.
Carling was former chair of the Cordillera Peoples Alliance (CPA) and former secretary general of the Asia Indigenous Peoples Pact (AIPP) based in Thailand. She was also appointed an indigenous expert by the UN Economic and Social Council and had served as a member of the UN Permanent Forum on Indigenous Issues from 2014 to 2016.
At present, she is a member and co-convenor of the Indigenous Peoples Major Group for the Sustainable Development Goals.
"As an environmental defender, she has faced threats against her life and security. In fact, she is among with the 600 individuals tagged as terrorist by the Department of Justice in relation to its application for the declaration of the Communist Party of the Philippines and the New People's Army (CPP-NPA) as terrorist organization posing threat and danger to her life and that of her family and friends," Allad-iw said.
Carling, a Kankanaey from the Mountain Province and a resident of the City. She is an activist with an unwavering commitment to defend indigenous peoples' rights and among those labelled by the President Rodrigo Duterte administration as terrorists. # nordis.net