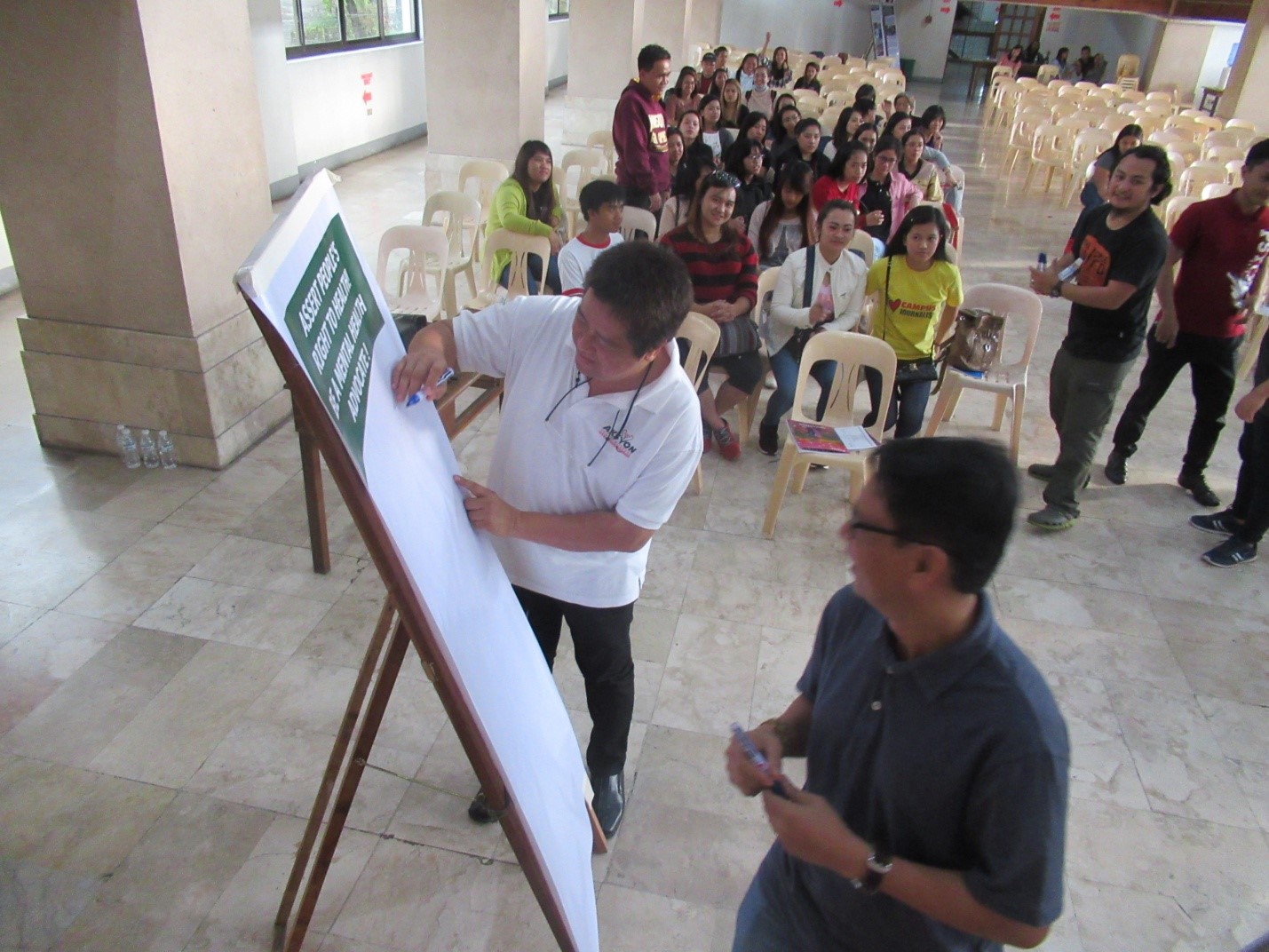 2
MIN READ
CHESTCORE PRESS RELEASE
www.nordis.net
BAGUIO CITY — An engaging discussion on the merits of the recently signed mental health law pushed students of Psychology, health-related non-government groups and health professionals into the wielding of positive partnerships in the future.
The forum on the Mental Health Law on October 13 at the Baguio Central University had Dr. Reginald Pamugas of the Health Alliance for Democracy (HEAD) as main discussant of the law. It also included critiques and reactions from Councilor Arthur L. Allad-iw, a local lawmaker of Baguio City and First Nominee Dr. Joseph Carabeo of Aksyon Health Workers, partylist of health workers.
What enticed the participants to act on mental health is the realization that Mental Health has become a top concern in many parts of the world at present and that increase in mental health problems have been observed even in third-world countries like the Philippines.
While Allad-iw welcomes the creation of such a law, with its pro-people provisions, he said the devolution of its implementation to local government units does not carry appropriated funds from the national government. Like any other primary health care program which has been devolved with no funds in the localities prevent LGUs from implementing the law, he said.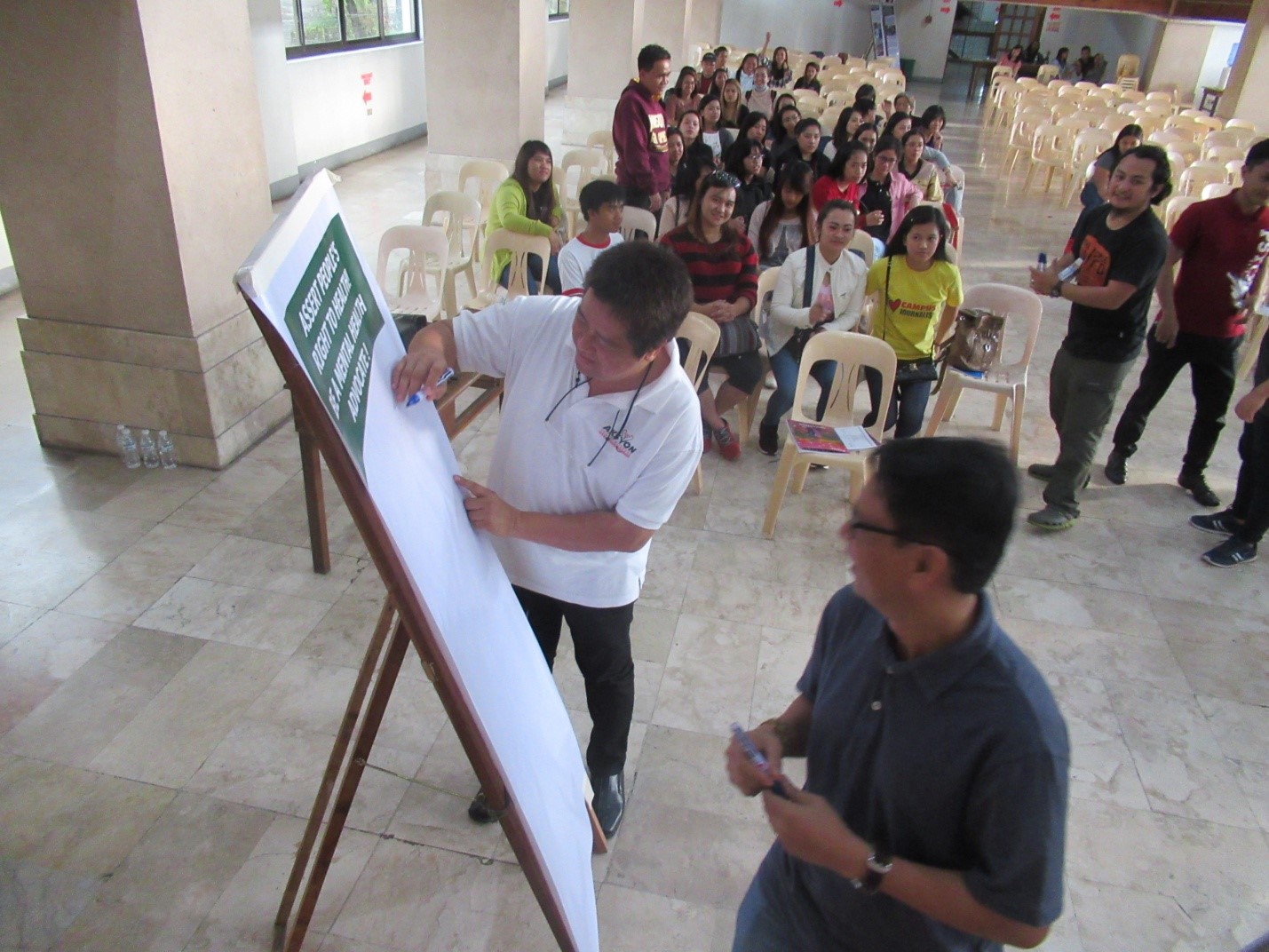 Pamugas shared the same sentiment as he recalled that the devolution of basic services has only devolved corruption but not services.
The law allows for the creation of community-based mental health facilities and it requires intensive training for health-care providers to ably manage and handle Mental Health patients. While it provides for the protection of health-care providers, the law does not guarantee immunity from suit when a complaint against health professionals handling Mental Health ensues, according to Pamugas.
Questions from student participants enlivened the discussions that ended up with commitment to assert the people's right to health and advocate for mental health for all.
Community Health Education Services and Training in the Cordillera Region (CHESTCORE) spearheaded the forum in partnership with Philippine Mental Health Association, Inc., Philippine Nurses Association-CAR, and the Baguio City Council through the office of Councilor Arthur L. Allad-iw.
Major schools offering health related and psychology courses had representatives in the forum.# nordis.net