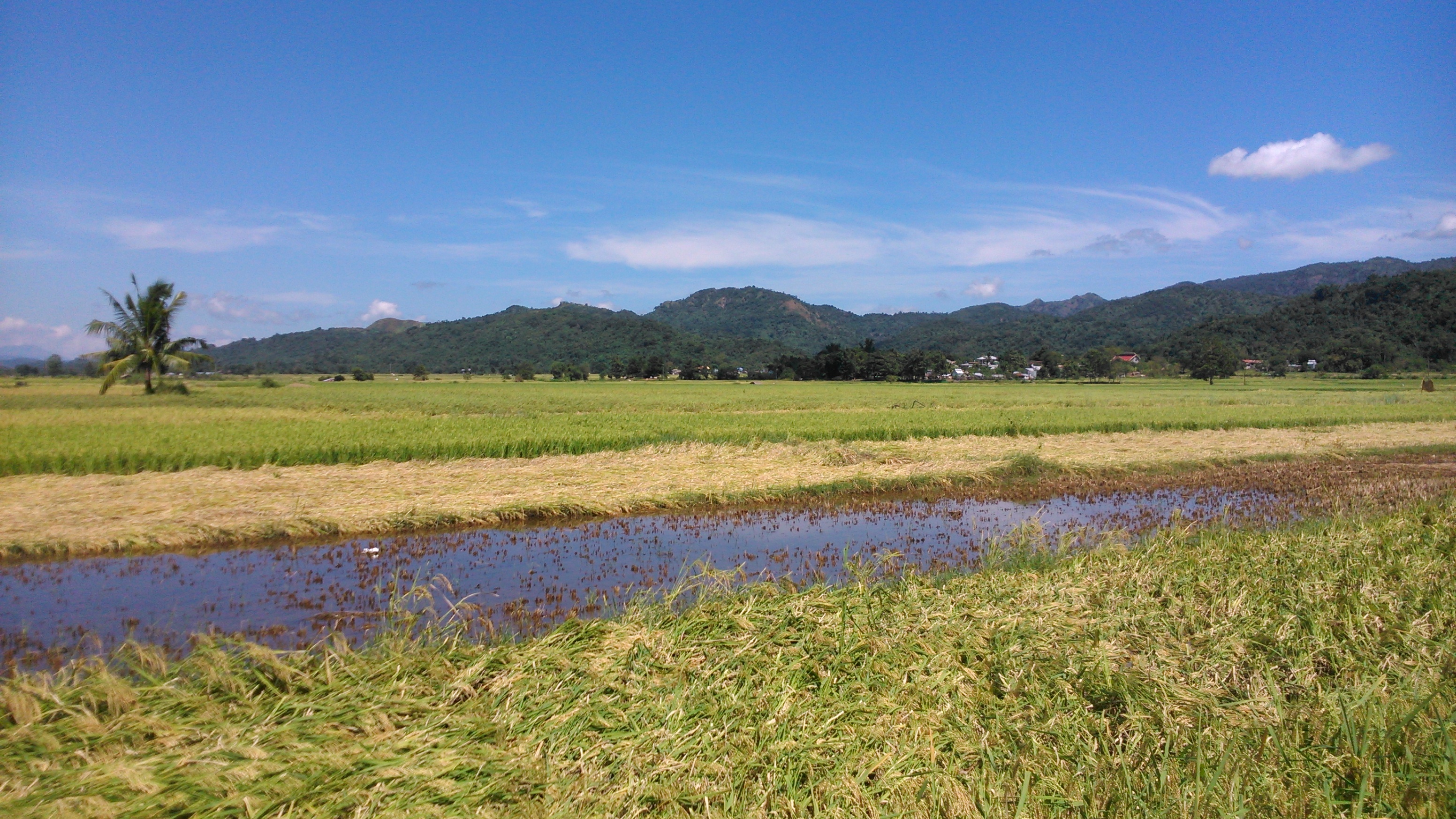 2
MIN READ
By SHERWIN DE VERA
www.nordis.net
VIGAN CITY — A farmers' group in Ilocos is calling for a payment moratorium and condonation of interest on their loans to cope with their losses from Typhoon Ompong (Mangkhut).
In an interview with Nordis, Antonino Pugyao, chairperson of the Solidarity of Peasants Against Exploitation (Stop Exploitation) said their members' harvest is not enough to provide their needs for the year.
"Most of us are dependent on loans and we also have to consider the land rent we have to pay to our landlords since the majority of us are just tenants," narrates Pugyao in Ilokano.
Rice crops that were on their grain-formation stage took the biggest damage from the typhoon's strong winds, reaching P14.5 billion worth of harvest.
He said, a reprieve from their loans and its interest can help them focus on "getting back to their feet" and recover some losses.
The farmer-leader underscored that local government should include possible intervention on this matter in their relief and rehab plan.
"Local officials should take active part in the campaign to have both public and private institutions, and individuals who provided loans to farmers forego loan payments while we recover," Pugyao said.
His recommendations on how the LGUs can assist includes the passage of ordinances or resolutions by the legislative body, or the issuance of an executive order by the mayor or governor.
We are under a state of calamity, thus, local officials must exert adequate authority over such matter to help those devastated by the calamities.
Besides this, Pugyao also urged LGUs to allot part of their tobacco excise tax share for the immediate relief and rehabilitation programs in the agriculture sector.
"Financial grants and other subsidies from the fund should be provided to the farmers," he explained.
Malacañang declared Ilocos region, along with the Cordillera, Central Luzon and Cagayan Valley under state of calamity last week. Agricultural losses in Region 1 reached P6.1 billion, mostly affecting rice crops that were on their grain-formation stage. # nordis.net