NEWS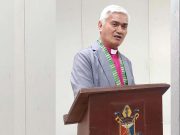 The Supreme Bishop of the Iglesia Filipina Independiente condemned the 81st IB of the Philippine Army for red-tagging the church and its clergy and forcing farmers in a village in Ilocos Norte to sign papers stating that they are NPA supporters and members availing the government's surrender program.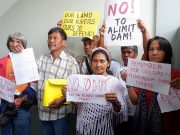 Leaders from the communities in Lamut and Lagawe towns in Ifugao affected by SN Aboitiz's Alimit Hydropower Complex submitted a resolution affirming the earlier petitions they forwarded to the office strongly opposing the project.
This year's One Billion Rising protest dance in Baguio City called on ending the escalating state-instigated attacks against rights defenders and the onslaught of Duterte's anti-people policies.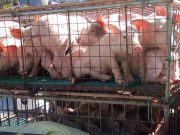 With more reports of ASF infection in the Cordillera, the province of Ifugao imposed a ban on live pigs to prevent infecting its swine industry. Meanwhile, Benguet lifted its prohibition after implementing extensive measures, with officials noting that possible spread is under control.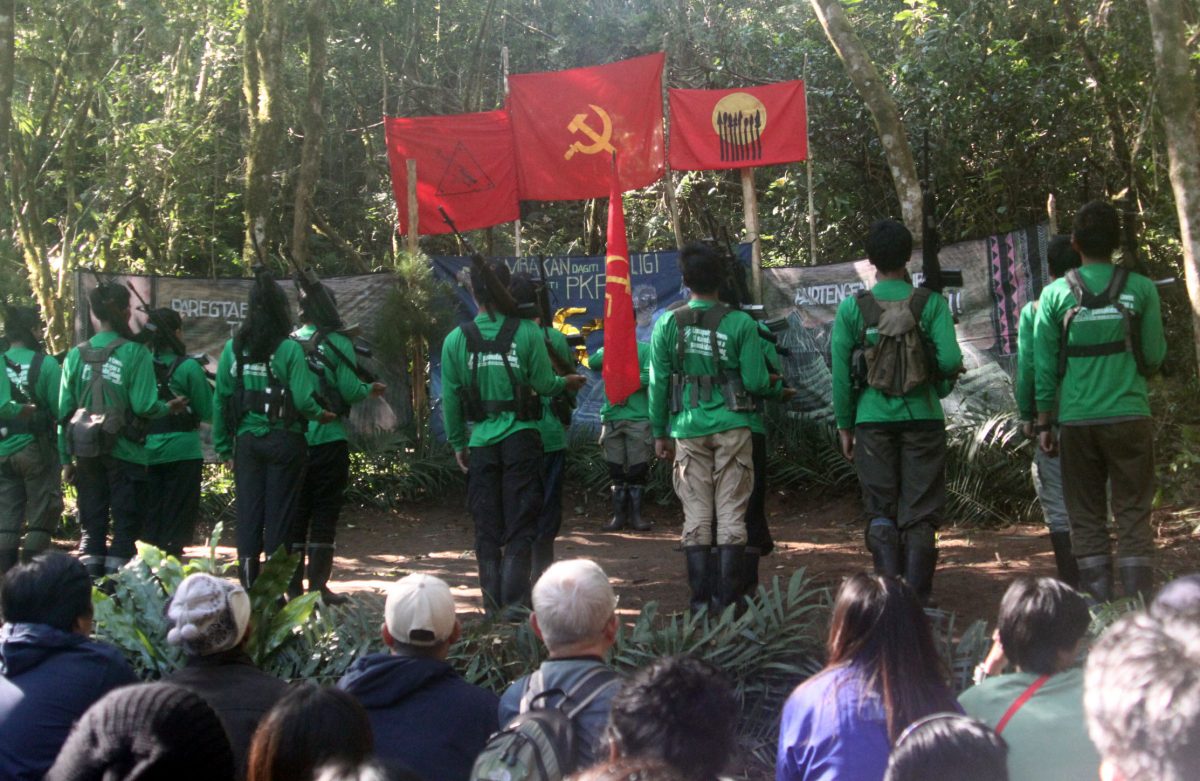 The Chadli Molintas Command of the NPA declared that three of their comrades were abducted and summarily executed by elements of the 81st IBPA in Ilocos Sur, disputing claims that the casualties were killed in an encounter.
FEATURES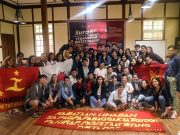 Author and First Quarter Storm activist Rudy Liporada shares his introduction to, and experiences as a member of, Kabataang Makabayan in the Martial Law era, as he parallels their motivations with the current political climate in the Philippines.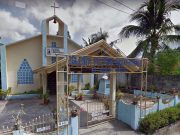 Explore the history of Salcedo's Sagrada Familia, a religious movement in Bantay Kilang whose tale spans a century of faith in strife and is connected to significant figures in Philippine religious and political history.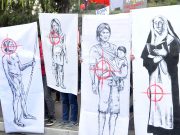 Stories of attacks against activists and people's organizations ranging from red-tagging, filing of trumped-up charges, arrests, and murder filled our news site in 2019, demonstrating the worsening human rights situation in Northern Luzon.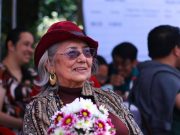 A new edition of renowned scholar June Prill-Brett's book, Tradition, and Transformation: Studies on Cordillera Indigenous Culture, has been released.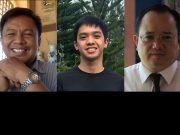 Deaths of individuals that range from murder to freak accidents filled our pages last year. The deaths brought grief and anger, some of which influenced policies, events and institutions. Most of the incidents spurred calls for justice and reforms, and exposed the prevailing culture of impunity in the country.
OPINION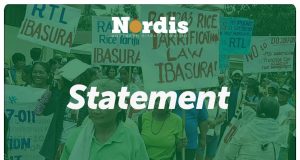 "Kasla saan a pagan-ano ti rehimen a Duterte ti masakbayan ti rice industry ditoy Pilipinas ta ipaidam na ti proteksyon ken suporta kadagiti prodyuser ti irik, kasta met kadagiti konsyumer ti bagas."
"With a number of relatives planning our itinerary based on what they thought we should see and do and how to go about doing so, many times we entered the syndrome of 'kung ayaw, maraming dahilan; kung gusto, maraming paraan'."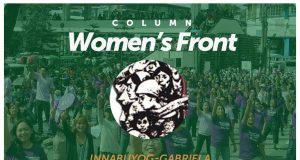 "In their aspiration for a better world for the younger and unborn generations to inherit, they are activists for social change, just and lasting peace. They are selfless and worth emulating. There is nothing terroristic about their endeavors."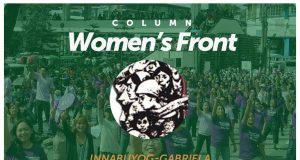 "Annie's story is a reflection of the current economic crisis in the country. Family members, especially the women and older siblings, are forced to sacrifice their personal dreams to help their family survive."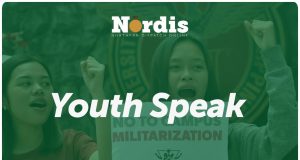 By REGINALD PATRICK J. FLORES www.nordis.net Fifty years ago, youth and student leaders all over the nation led a series of...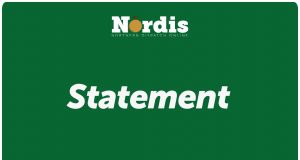 By NUJP BAGUIO-BENGGUETwww.nordis.net The National Union of Journalists of the Philippine-Baguio Benguet condemns the...
ALTERMIDYA NETWORK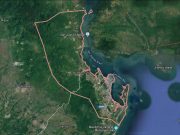 An Eastern Visayas journalist and broadcaster and four other human rights activists were arrested in Tacloban City, days after news outfit Eastern Vista received reports of surveillance by suspected military assets.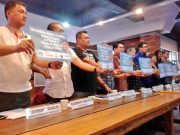 Organizations under EcuVoice have announced their submission of a report on the Duterte government's human rights violations to the UNCHR, urging the world body to further investigations on killings and threats on advocate sectors.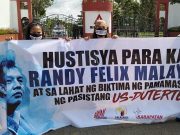 In commemoration of the first death anniversary of slain NDFP peace consultant Randy Malayao, activists in Isabela hold a rally in front of a Philippine Army camp in Gamu, condemning the lack of justice for Malayao.